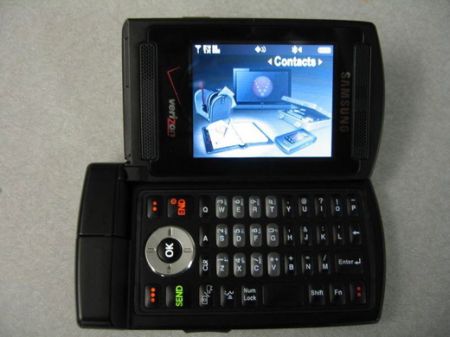 Hardly the news of LG's VX9900 died there is a new model (to be launched) by Samsung to rival it.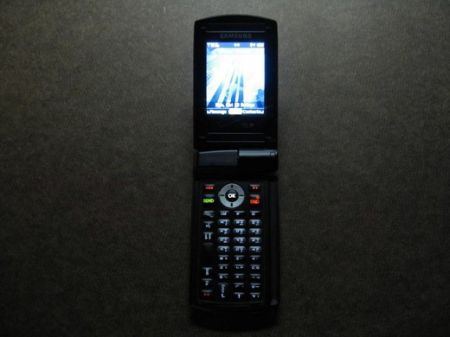 Samsung is about to release its U710 in the market. This phone swings both ways and has got QWERTY keyboard. Besides it has a set of external music controls, micro SD slot, Bluetooth and EV-DO.
There is also a rumor that this phone will have a 3.2 megapixel camera. Samsung SCH-U710 already cleared the FCC approval, so its launch may happen very soon.
Via: Gizmodo