Coolpad, the makers of the original Quattro phone, have come up with its successor called the Quattro II 4G, which was showed off during the CTIA 2013 trade show. Considering the large number of sales the original Quattro managed to pull off, Quattro II 4G is also expected to do well. The device will be sold off by the regional carrier C spire wireless.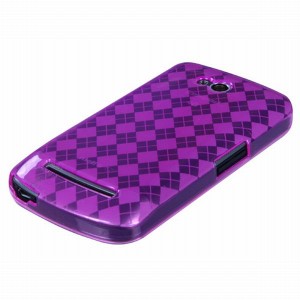 Quattro II 4G is a bar-shaped device and it builds upon the design of the original model. It comes with a textured back that looks shiny, but might be prone to scratches. The front is silky with a glossy finish. The size seems to be just right to be held by the palm, though it is certainly not one of those thin smartphones out there. Due to the glossy back and front, the device is surely a fingerprint magnet. The components are all well-packed together, giving the handset's sturdy feel to the hand. It certainly does not feel like a low-cost device.
On the hardware front, the Quattro II 4G device boasts of a 4.5-inch qHD display with a resolution of 960 x 540; a 5-megapixel primary camera; a VGA front-facing camera; a 1.2 GHz dual-core processor made by Qualcomm; 1 GB of RAM; and 4GB of internal storage. A 1,800-mAh battery powers it, which should be enough to provide it with the juice for one whole day if on full charge. The specifications are certainly mid-ranged as compared to the flagship devices of today's times.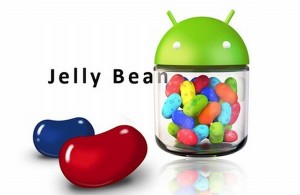 The software on the Quattro II 4G is no slouch. It runs on Android 4.1.2, also known as Jelly Bean. The software feels purely stock, with little to no customization done by the company. Outside the world of Nexus devices, this handset gives Android, as close as it gets to stock. The interface feels clean and animations are smooth. The performance is snappy and the device flies through menus and interfaces—thanks to the decent specifications and stock Android!
The Coolpad Quattro II 4G device is the second attempt by this Chinese manufacturer to make its presence felt in the U.S. market. With clean and fast software backed up by decent hardware, the device is aimed at budget buyers. While it may not seem interesting to power users, Quattro II 4G is a great choice for first-time budget Android buyers.