IT has not only brought a revolution in technology but also has changed the complete scenario of education. Today almost every school around the globe is opting for educating the students with use of modern computerized technology. The old system of education is being replaced using the same methodology of teaching is now being with the modernization in technology. Being a teacher, it is your responsibility to pay attention to every student and keep of track of your student from class performance to marks. Here are some cool teaching apps for teacher that will make your job much easier.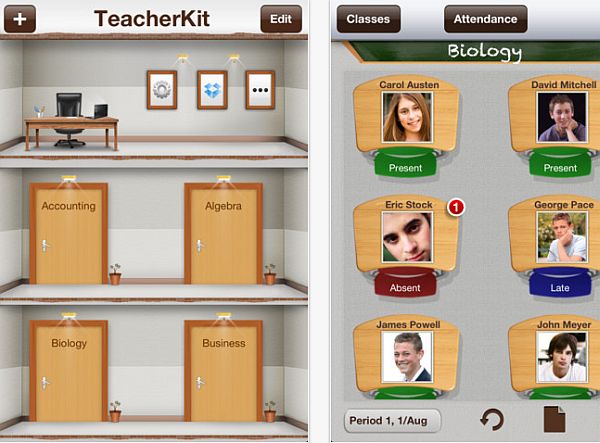 Teacher kit
Teacher kit is an app that acts as organizer behaving like a personal classroom and allows teacher to manage the classes and the students. With user-friendly interface, help you to track the student attendance, class grades, and behavior.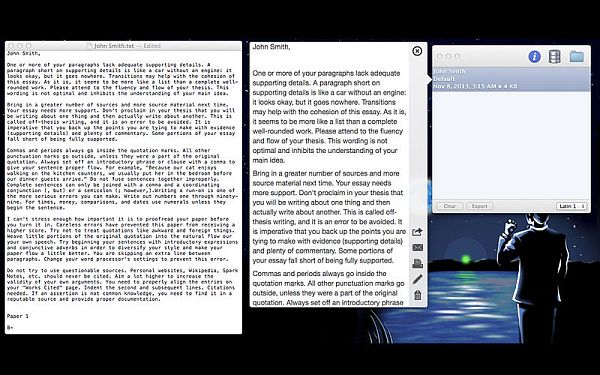 Essay Grader
The Essay Grader app is designed for iPad provides you to give easy response without wasting time on grading. All you need to do is move back and forth between a series of tab available and then select checkboxes accordingly. After this, the Essay Grader makes a feedback document for every essay you grade and then after giving the feedback you can mail to the students. This app not only saves time but also helps you to give accurate results in grading your students.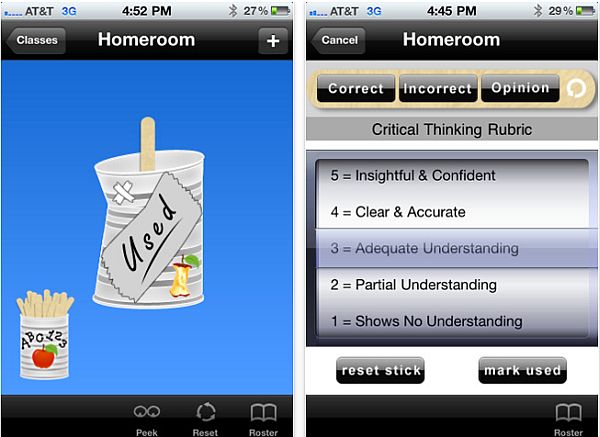 Stick Pick
Tired of preparing questions and testing your students? Stick pick app is an alternative that randomly picks up students by just giving a touch on the screen or simply by shaking. It suggests various questions for students according to the different levels of learning they have reached. It can be used to keep the record of the student according to their class response.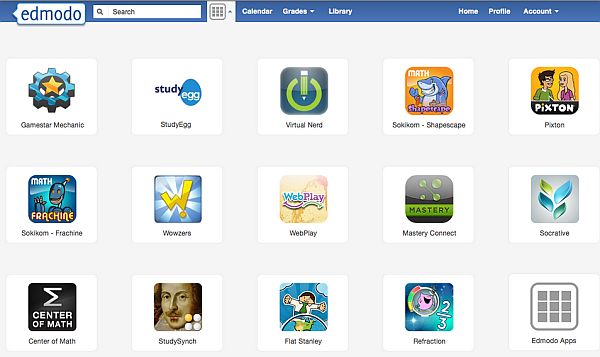 Edmodo
Edmodo is an app designed for teachers and students to stay connected to share any information. You can post assignments, give response, create learning groups, upload assignments and view grades. Apart from this, the parents of the students can also view the performance of their children by signing in through the child's username or have their own account. Various alert messages can also be spend to the parents by teachers about events and many important messages.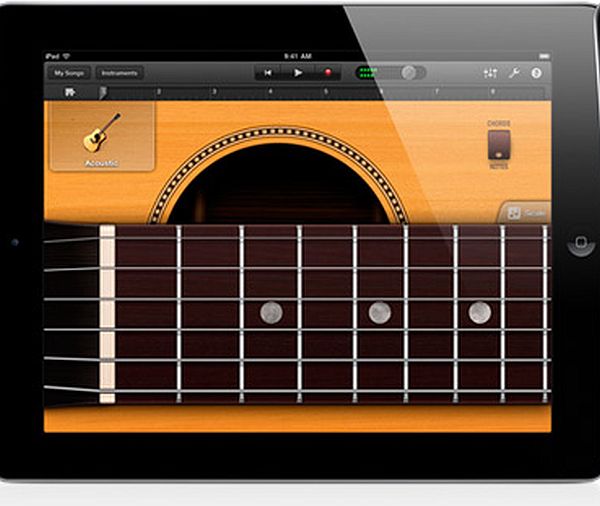 GarageBand
If you are finding difficult to teach students music lessons, go for Garage Band app. This app consists of a collection of musical instrument that can be accessed with a touch of screen and offers you recording studio having features of a real studio that also in one app. Any track you create can be shared through mail or by uploading on various sites.
Summary
Technology has brought about a great change in our lives including teaching. Teaching can be a lot of fun and can make life easy for teachers. Make use of facilities and options easily available for you.