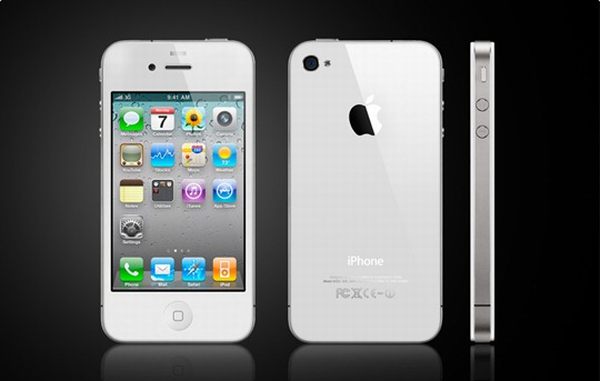 Apple launched its iPhone 4S in 1st week of October, 2011 as a successor of iPhone 4. iPhone 4S comes with more advanced features like Siri – Voice assisted Intelligent personal assistant, most powerful Dual-core A5 processor, Video recording in 1080p HD, Most advanced iOS operating system and much more. Apple made the smart phone competition tougher with this new phone. Many mobile phone makers are investing in smart phone market. Let us see some fiery competitors for iPhone 4S:
1. Samsung GALAXY S II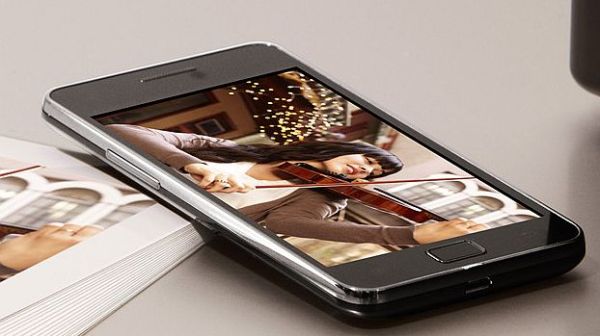 One of top competitors of iPhone 4S is Samsung GALAXY S II. Its features make it stand apart from other mobiles. 4.3-inch SUPER AMOLED Plus touchscreen, powerful Dual Core Application Processor, 8.49 mm Slim Design are the best features in this phone. It comes with 8 MP Camera, Video recording in HD, Samsung Voice Solution, On Device Encryption, VPN, MDM, Hubs, Android Platform 2.3, 16 GB Memory and lots more. It is an all in one mobile loaded with all possible features, apps and games. It is more than a PC on hand.
2. Sony Ericsson Xperia X10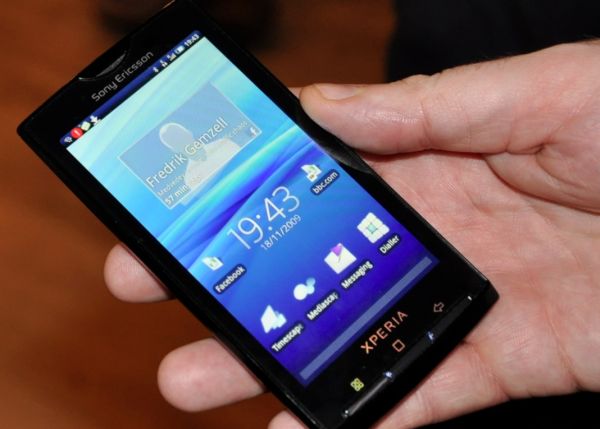 Stunning images and the world of Android come together in the Xperia X10 smartphone. It comes with 4-inch capacitive touchscreen, 8.1 MP Camera, Video recording in HD, Pinch to zoom feature, 8 GB memory, Android 2.3 platform, onscreen QWERTY and lots more. It is loaded with tons of Incredible apps and multimedia features, you can also browse apps in Android market. The Sleek and Slim Design makes the phone more stylish than other phones. Xperia is one of the best multimedia phones in the market.
3. HTC Desire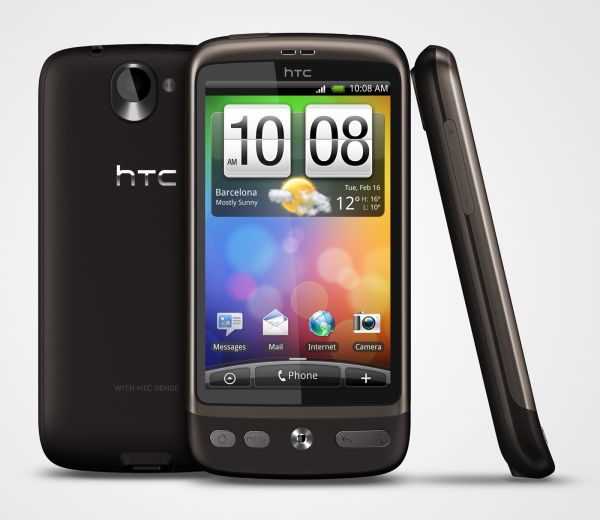 5 things that make the HTC Desire HD unique are capturing the moment, connected media for more viewing options, always have a good read on hand, see more of the web with Flash, hear all about it. The Cinematic screen and high fidelity sound give you a breath taking multimedia experience and makes browsing exhilarating. It comes with 4.3 inch touch screen wit pinch-to-zoom facility, 1 GHz processor on Android™ 2.2 (Froyo) with HTC Sense platform, 768 MB RAM, 8 MP Camera, 1.5 GB phone storage and much more. It is loaded with lot of apps, widgets and games. It has four different sensors, geo tagging option, in built editing options and much more. Design is plus for this mobile, most elegant and good looking mobile.
4. BlackBerry Torch 9700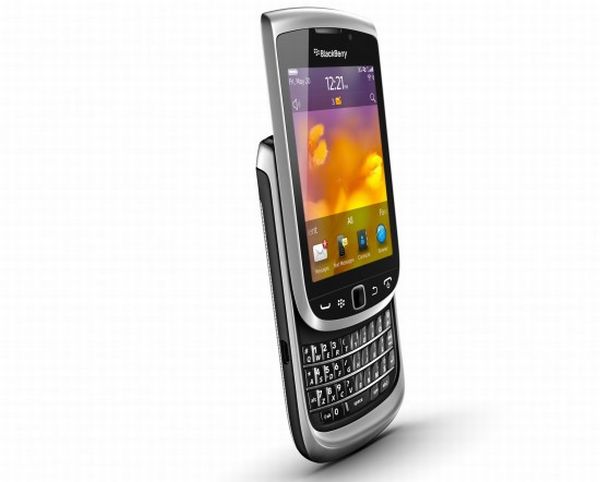 This Fluid all-touch display with slide-out QWERTY keyboard provides an incredible multimedia experience as never before. Fluid display technology makes it unique in the market. It comes with ample features like 8 GB memory, 5 MP camera, speech-to-text translation, HSPA, 720p HD video recording and lots more. Main feature of this phone is stunning display. It is really a crystal clear display which adds soul to the pictures. It is powered with powerful 1.2GHz processor, Black Berry 7 OS and loaded with 768 MB RAM to enhance the speed. It is packed with lot of advanced applications and games.
5. Nokia N900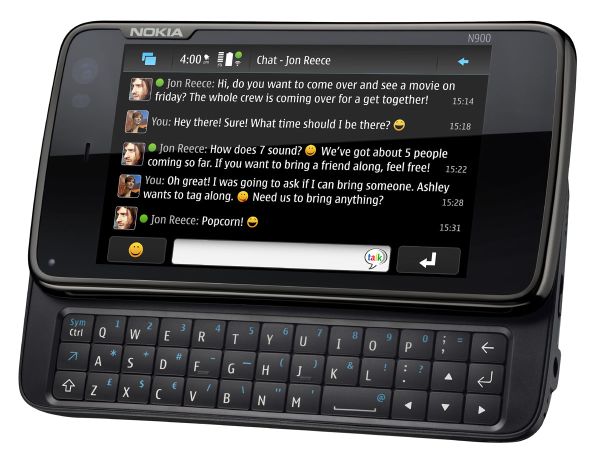 Nokia N900 is based on Maemo 5 OS. Specially designed OS for smart phones and tablets. It consists of Wide display (3.5 inch), so it is best for viewing videos and also for working on internet. 5 MP camera offers you good quality of photos and videos. 32 GB memory is huge so you can store thousands of songs, photos, applications and few hours of high quality video. N900 has one of the best browsers available in the market, it brings PC-like browsing to your palm. Flash 9.4 is installed, it support means that you can view full flash content within a webpage. W-Fi , GPRS and 3G are available. It also has keypad so if you don't like touch then you can use that for typing. Since it contains 1GB of virtual memory, the performance and speed is good. It is also loaded with lot of apps.