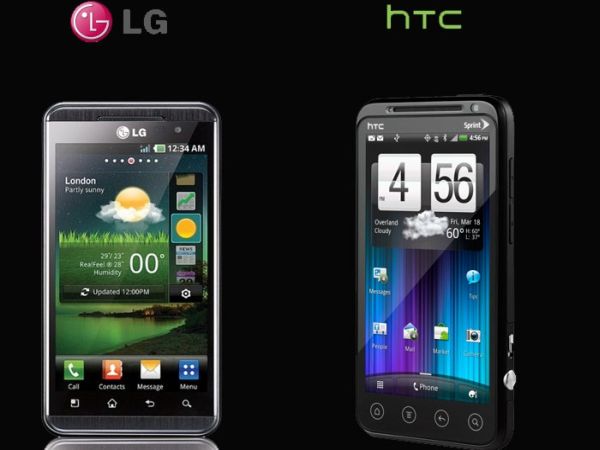 Just a decade ago, mobile phone was a way to stay connected with your near and dear ones with only a call and SMS feature. No one was interested in any other application of mobile phone. But slowly after the competition in the market, many new players jumped into the market with new features.
Today when a person goes for a phone, there are many parameters. He looks for camera, resolution, processor, memory, internet speed, video call etc.
The challenge
Today everyone is crazy for 3G. All companies are launching newer and more attractive models to attract the customers and penetrate the market. These days, marketeers are offering the mobile phones with almost same features. This is confusing the customers. They could not make the right decision. They are confused which particular phone to buy. Both LG Optimus 3D and HTC Evo 3D are fully loaded smart phones with some minor differences. This article will help you in understanding them.
1. Screen size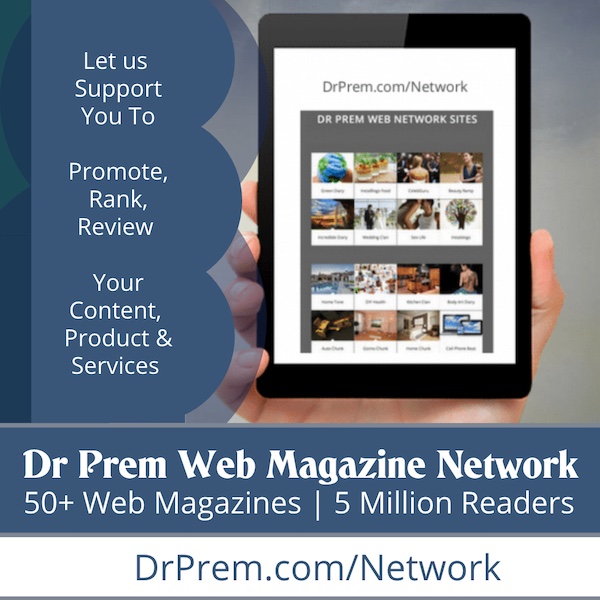 LG Optimus 3D – 128.8 X 68 X11. 9mm built with screen size displaying 480X800 pixels.
HTC Evo 3D – 126X65X12.05 mm built with screen displaying 540X960 pixels.
Winner – Both with 4.3" display seems to land parallel in this race. LG phone is larger in size than HTC. It can be seen from its dimensions. But, HTC Evo 3D is better with good display. Even at almost the same size, HTC Evo 3D is giving better screen resolution. This feature can very easily be seen through its quality of picture display. People looking for good display, HTC Evo 3D is a better bet.
2. Software
LG Optimus 3D – Android v 2.2 (Froyo)
HTC Evo 3D – Android v 2.3 (gingerbread)
Winner – Here HTC Evo 3D is a clear cut winner with better and latest software. Though newer version of this software does not have much improvements but still for those going for purchase, this is an edge. Actually this update provides user with little ease while video chatting. It has NFC video calling and better copy-paste function. Some even say that this update is more user friendly. LG is also claiming that soon it will be adopting gingerbread, but no such official date is out. So till that time, HTC Evo 3D is the unrivaled king.
3. Price
LG Optimus 3D – 29700 INR or $590
HTC Evo 3D – 22450 INR or $450
Winner – Prices may vary from time to time and from place to place. After intensive survey, some approximates have been shown above. HTC Evo 3D is winner again. Even with latest software and better screen resolution, it is priced much less than its counterpart. It will surely make the customer move toward HTC's Evo 3D.
4. Camera
LG Optimus 3D – Dual 5MP auto-focus, LED flash front facing camera
HTC Evo 3D – Dual 5MP auto-focus, dual LED flash front facing camera
Winner – Both phones here spur 2D and 3D pictures. They have dual-lens 5MP. LG Optimus 3D has HDMI too. It is definitely an edge over HTC Evo 3D. With its help, one can also play movies back on the big screen. Though HTC Evo 3D too has TV-out but, without any specific HDMI port. It means a decrease in quality and that too without any video playback. Here seems LG Optimus 3D to be a clear winner. HTC has only one advantage of having dual LED flash. It means you can still capture moments in low light. Now, it depends upon the customer what he wants. If he is not at all interested in video playback than he may go for HTC Evo 3D, otherwise LG Optimus 3D is a good purchase.
5. Processor and hardware
LG Optimus 3D – 1GHz with 512 MB RAM
HTC Evo 3D – 1.2 GHz with 1GB RAM
Winner – LG Optimus 3D and HTC Evo 3D both have dual core processors having great speed. But HTC has better speed due to faster 1.2 GHz dual core processor as compared to its competitor LGs 1 GHz processor. Similarly, it also has more primary memory in the form of RAM. LG Optimus 3D is available with only 512 MB RAM, while its competitor HTC Evo 3D is having 1 GB RAM.
The verdict: Winner

There are many aspects to compare any two products. In the above comparison screen display, price, camera, software, and processor speed have been taken into consideration. One may also take battery life and other such features to compare. Both have similar numbers but HTC Evo 3D has an edge with better processor, latest software and good display. It also has a merit of dual LED flash. It means you need not have full light to click any moment. So, HTC Evo 3D is a clear winner in this race.
Still it is recommended, that a customer should himself visit the store and have a feel of both the phones side by side. Only after doing this, the real comparison can be made.