Tech can play an enormous role in today's day and age and in just about every aspect of life. Tech can be used by both individuals and businesses in many different ways, and most people are using some kind of tech from the moment that they wake up through to the moment that they go to bed, but it is no secret that tech can also be incredibly expensive. Buying the various different gadgets and devices can cost a fortune, especially when you realize that there are constantly newer and better devices being released, so you often have to buy them every few years. With this in mind, here are a few tips for keeping your tech costs down.
1. Lease Instead Of Buy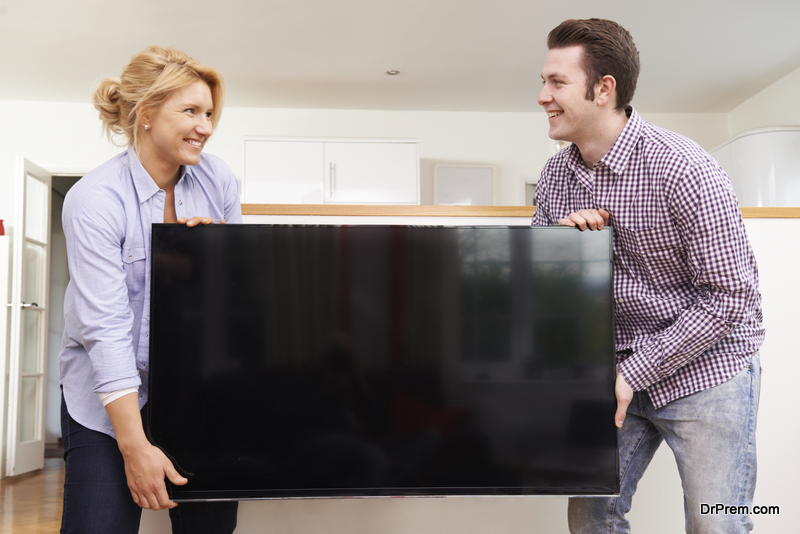 In many cases, you will be able to lease the technology that you need for your personal life or business, and this can be smart if you are not concerned about ownership. Leasing can work out to be cheaper, but crucially it also allows you to make upgrades every few years so that you can always be using the latest tech.
2. Finance Deals
Finance deals are also worth looking into for expensive items like phones, computers, and televisions. These can sometimes work out to be more expensive, but they can make it easier to afford as you are paying a monthly amount as opposed to the entire amount upfront, so it can be easier to fit into your budget.
3. Buy Used/Refurbished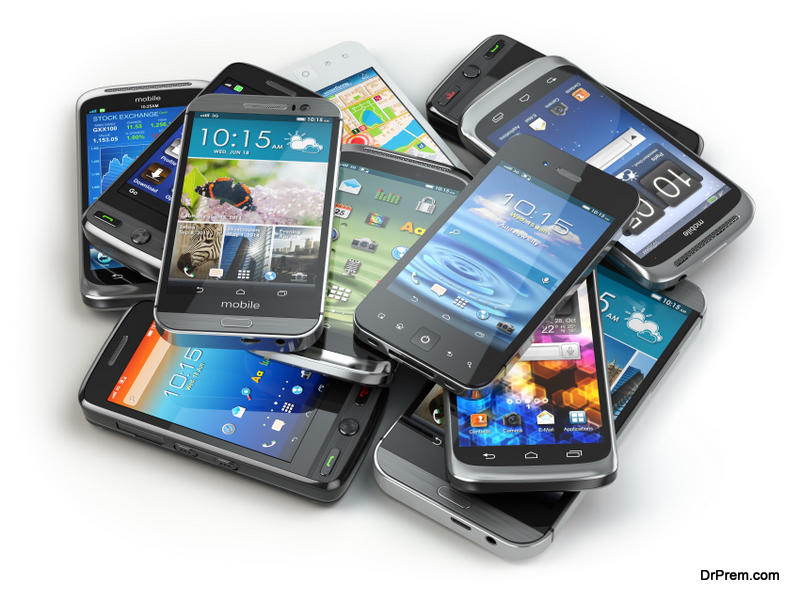 You can always make huge savings if you opt to buy your tech second-hand/refurbished, which can be a smart way to get more for your money and your hands on the best tech. Obviously, you will not benefit from having the latest items, but it is a smart financial option to consider, and often there are gradings for the condition so you can be sure that what you are buying is in good order.
4. Do Your Own Tech DIY
You can also make savings by doing your own tech DIY as opposed to taking it to a repair shop or simply replacing items that stop working. You can use electronic part search engines like Octopart.com to find the parts that you need from hundreds of different distributors, and the internet can be a terrific resource for finding guides and getting advice on how to do your own tech DIY.
5. Sell Old Devices
When the time comes to upgrade to newer gadgets and devices, you can make this more affordable by selling your old devices. While you will get much less than what you originally paid, it can still be helpful for bringing the costs down while also ensuring that you do not end up with a huge collection of old phones, tablets, and other items.
Hopefully, these tips will help you to bring your tech costs down and make it easier to afford to have the best and latest gadgets and tech items that can improve your life in many different ways.
Article Submitted By Community Writer