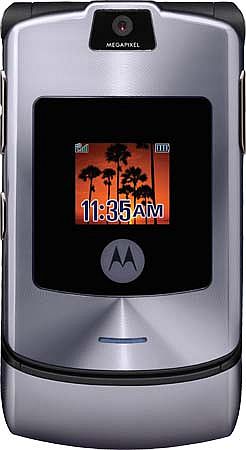 Cingular Wireless has announced the availability of the chic and sleek music phone, the Motorola RAZR V3i. Well, this is RAZR series handset, so I have no questions on the designing part. Wrapped in Silver Quartz, the RAZR V3i boasts iTunes for the music nerds to have their much loved tracks from the PC to their handset.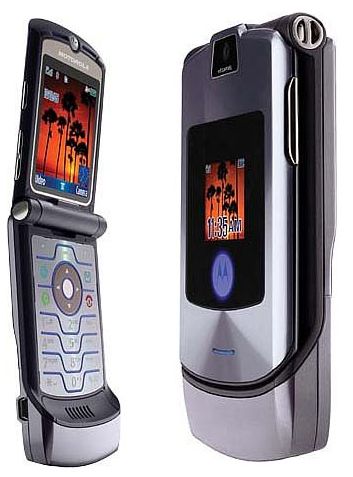 The key specs of the RAZR V3i are a pre-installed 512 MB microSD card, a power charger, USB cable, stereo headset, 3.5 mm headset adapter, and desktop iTunes software that makes it a complete music phone.
The RAZR V3i packs a handful of multimedia feature including the Bluetooth connectivity, color screen for album viewing, 1.23-megapixel digital camera with an 8x digital zoom, video recording and MMS functionalities. Moreover, the users can access the online content through Cingular's MEdia Net.
The modish Motorola RAZR V3i can be bought online for $249.99 with a two-year service agreement.
Via: Mobiledia