Here a picture gallery of the much awaited launch. Linksys effort was to be modest shoddy.
Many mocks did rounds all over the net and I also indulged in choosing the top 10 Mock-ups but the real one looks cool and far better than the mock-ups.
I will say no more but here a photo gallery just indulge yourself.
For in depth coverage visit this link.

It started from here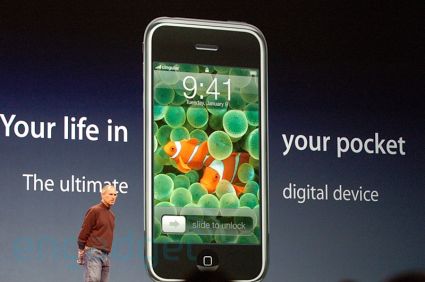 Steve lets the cat out of the bag among the pigeons. Then the rest follows.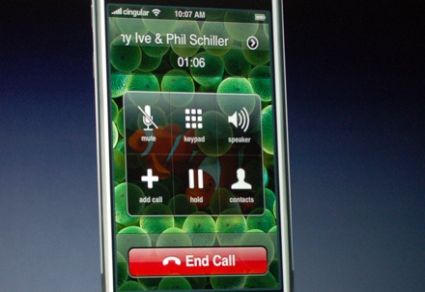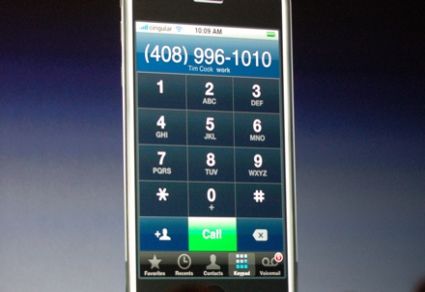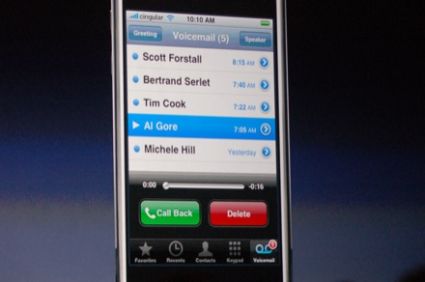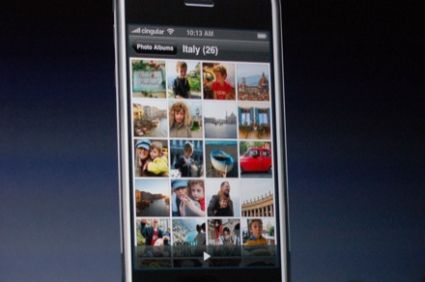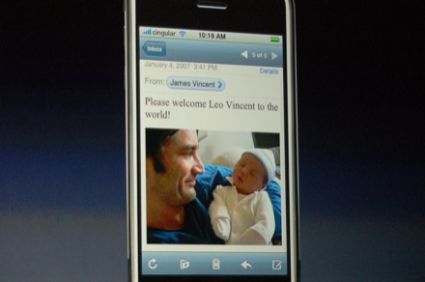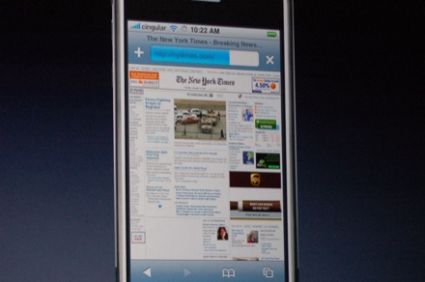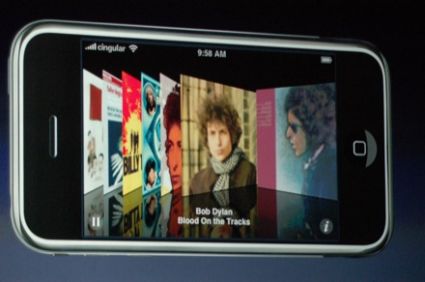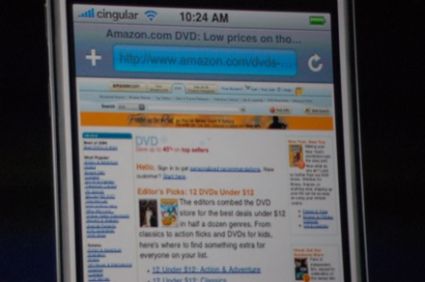 Do you see the Cingular Logo top left.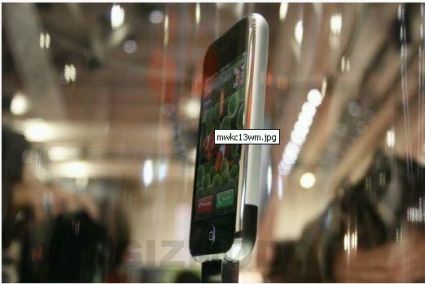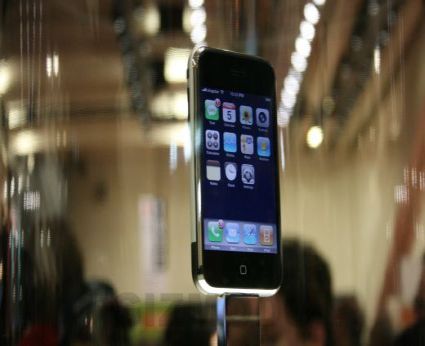 Picture credit: [Techfresh] [Gizmodo]