As parents, you can restrict your kids' screen time but cannot ignore their connectivity needs and cravings for independence. So, it's not about 'if' but about 'when' you will take the crucial decision to equip your kid with a cell phone. That said, cell phone buying is a complicated decision involving myriad factors like performance, affordability, third party applications and so forth. The abundance of choices available and the fancy sales pitches offered by cell phone brands may also add to your woes. Through this write-up, we allow you to cut through the noise and make prudent and informed decisions.
Apple iPhone SE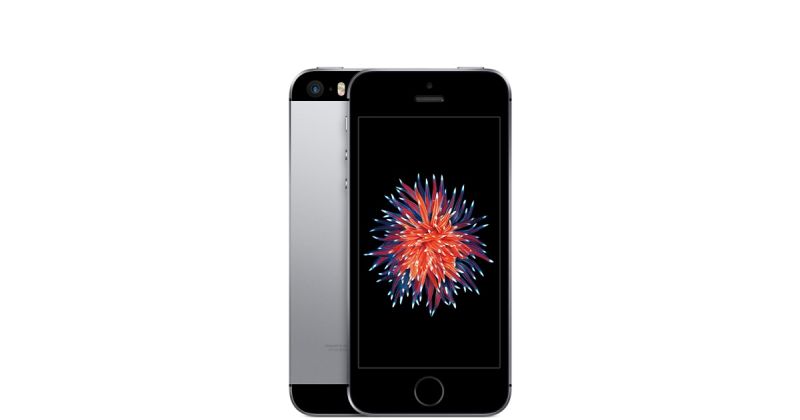 Image Source: apple.com
The iPhone SE makes to the top of our list for reasons aplenty. Coming from the house of Apple, iPhone SE is hailed as the best product currently available in the small Smartphone category. Despite inheriting processor from the iPhone 6S, iPhone SE is relatively easy on the pocket. You can access the coveted Smartphone with an investment of around 400 USD.
iPhone SE is a users' delight. It is characterized by an intuitive user interface, which allows for convenient operations. Apple backs the Smartphone with the widest collection of apps that can aid their learning endeavors big time. IPhone SE's battery life is exceptional. Once charged, it can last up to 9.27 hours. You can address the device's safety concerns with a variety of protective cases on offer.
Samsung Galaxy J3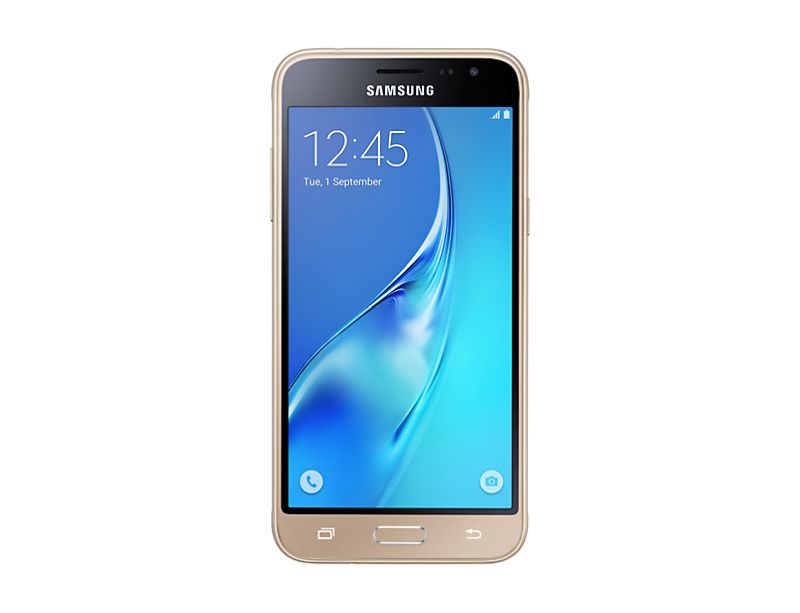 Image Source: samsung.com
Samsung's Galaxy J3 is yet another kids-friendly Smartphone and preference of even the discerning of parents globally. You can expect a similar user experience to that of Galaxy S7 but without going overboard with your spending. It is much more compact than Galaxy S7 and comes at just $180.
Samsung Galaxy J3 comes equipped with an AMOLED display screen, which is 5-inch in size. Your kid is more likely to take a liking for the visual experience that AMOLED delivers. The Smartphone runs on a quad-core processor, which accounts for its high performance and great speed. A fine battery life is yet another redeeming feature of Galaxy J3. Moreover, the polycarbonate body serves as a hedge against any breakage.
LG K7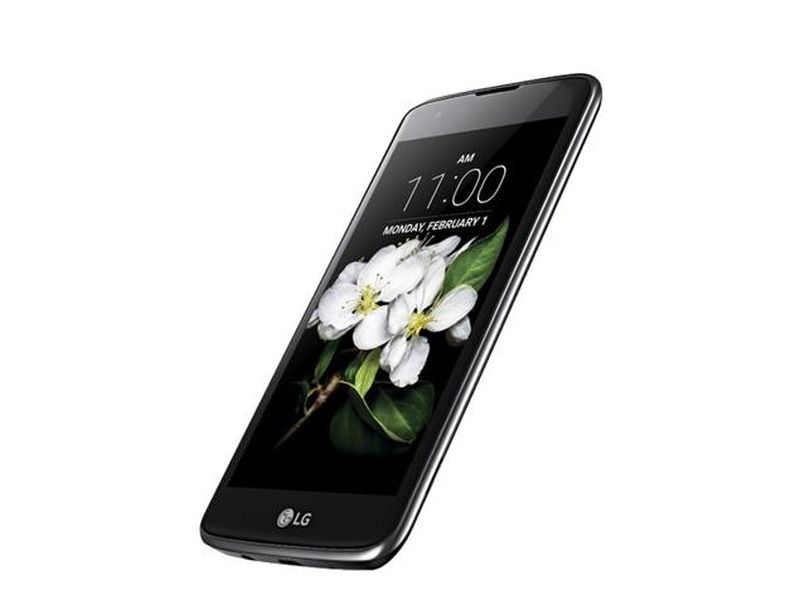 Image Source: gadgets.ndtv.com
If you are looking for a reliable Smartphone within the 100$ price mark, then LG K7 is for you. Besides being trendy and compact, the Smartphone delivers on build quality. LG K7 is ergonomically designed to suit your kid's needs.
The LG K7 incorporates a sizeable 5-inch display, which is one of its engaging features. Unlike many Smartphone currently on the market, LG K7 comes with a removable battery. The idea here is to allow for convenient restart and replacement options. It carries a 5MP front facing camera with gesture controls. This implies that your kid will be taking a lot more of selfies.
BLU R1 HD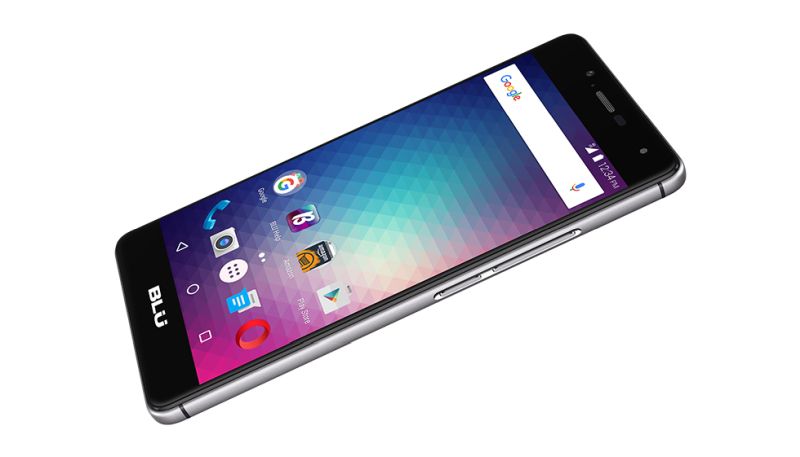 Image Source: bluproducts.com
BLU R1 HD is a perfect option if you like seeing your kid using an Android cell phone. A solid design is BLU R1 HD's USP. Not only the Smartphone has great looks but delivers on build quality as well. What makes it more kids-friendly is a software package that is simple yet efficient.
As well, you can vouch for BLU R1 HD for reasons of sturdiness and good battery life. Priced at just $99.99, this cell phone can prove to be a cost-effective option. However, do not go for the phone if you are looking for a great camera experience.
You cannot keep a generation that has grown along with technology away from cell phones. However, maintaining some precaution prior to choosing a cell phone for your kids is always advisable.