Would it not be cool enough if you can carry your Cell Phone right on your wrist? Well that dream of a wholly functional Cell Phone watch is still some miles distance away, but a beginning has been made with Cell Phone watches, or more appropriately, smartwatches that combine in them some of the features unique to mobiles with that of taking time. Some of them even have add-on features as health monitors. Here let us have a look at a few of them-
1)      Samsung Gear 2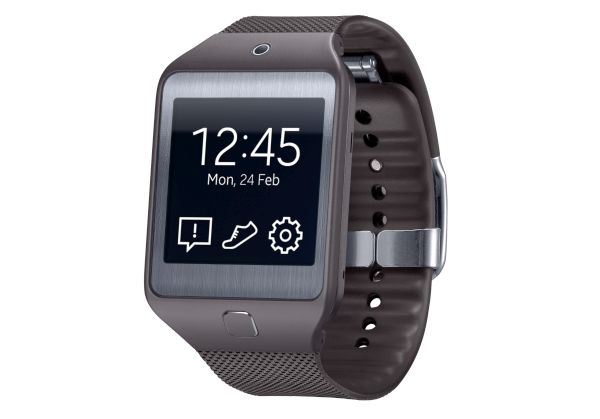 This watch combines in it the function of watch, mobile, mp3 player and a fitness-monitoring device. A 1.63-inch OLED screen and a two-day lasting battery are the other features of the watch. A sufficient memory space of 4 GB lets in a good collection of songs.

2)      Kinetic Android Smart Watch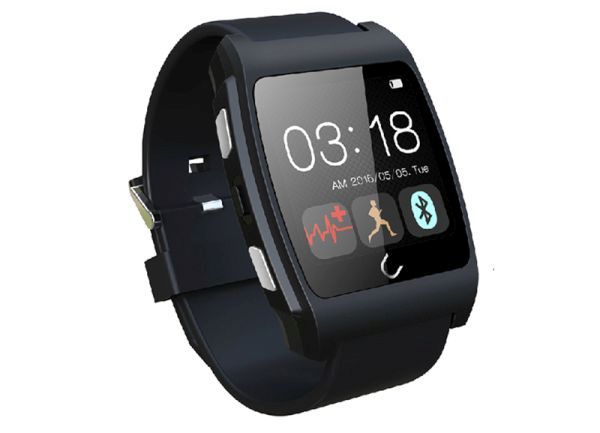 The watch has Android 4.2 OS. It has 4GB ROM and 512MB RAM. It has a single SIM slot and features a 1.54-inch screen. Other features include a camera, Wi-Fi, Bluetooth and 3G. It can work on GSM and WCDMA networks. Other features include 3.0mp camera, ability to play audio and video both and multi-lingual working. GPS and Browser are the other features of the watch. The watch has a USB slot and comes with USB cable. It has an inbuilt battery.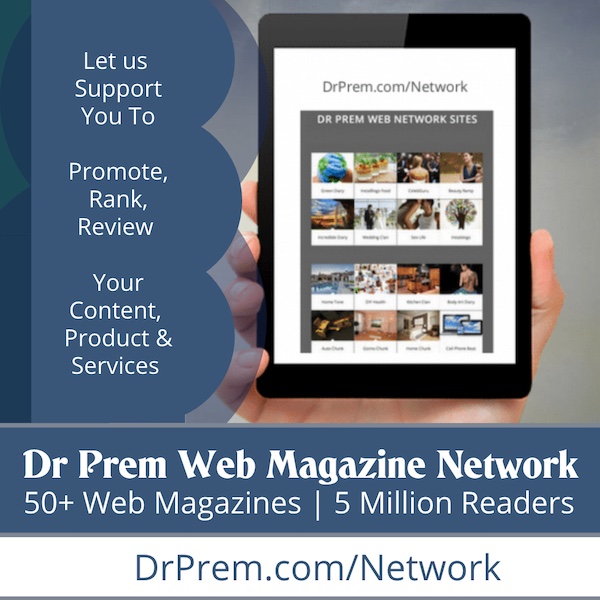 3)      Metawatch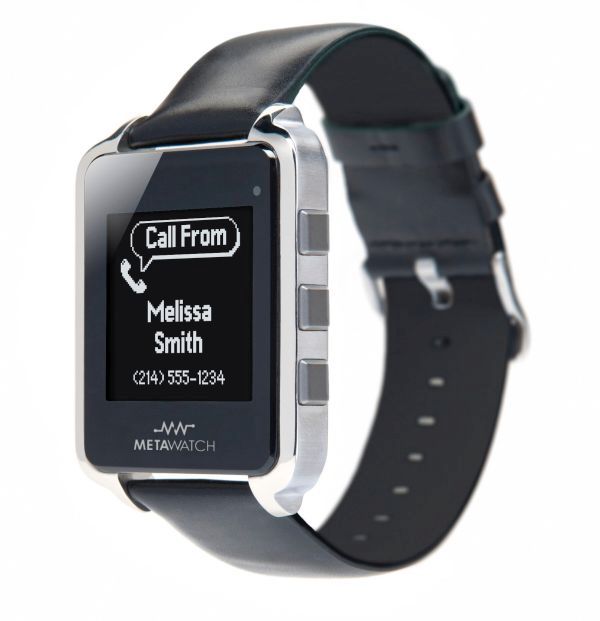 This watch connects to the Smart Phone using Blutooth 4.0. The watch is open –source cell phone watch and is compatible with both the Android and the iOS, though Android compatibility is very basic for it. Once paired with the iPhone phone device, the watch enables you to make a call, text and email. It also alerts you as per your calendar schedule. Web services include, exchange of texts and emails. As for the physical aspect, the watch is square and has a thickness of 0.75 inch.
4)      iMacwear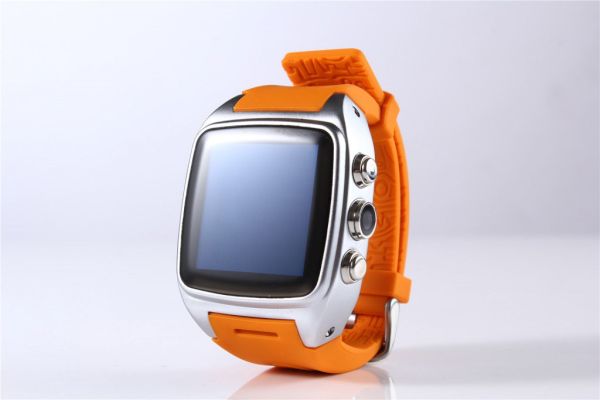 iMacwear's M7 IP67 is an Android run Dual Core 1.54inch watch. It features Wi-Fi, GSP, Bluetooth, and 3G. A camera of 5.0 MP and a storage space of 4GB are the other features of the watch. The watch has a USB slot and comes with a USB cable.
5)      OEM Cell Phone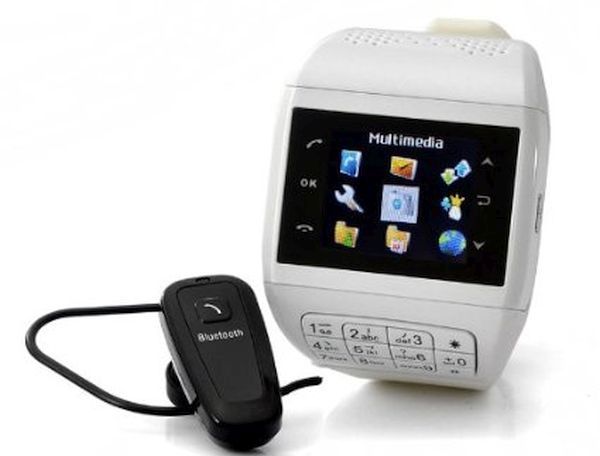 This mobile watch features a Touch screen, and Bluetooth. The watch has built in keyboard on the strap, and the touch screen helps to navigate through the menu and the picture gallery. The watch has two SIM card slots and a 4GB SD Card is included with it. The watch has a 1.33-inch display on which you can watch videos and listen to music. The watch has battery Size of 700mAH.
These unique watches will definitely be your mate as an answer to many of your needs. So go on, pick out from any one of them, and enjoy your mobile experience from them.