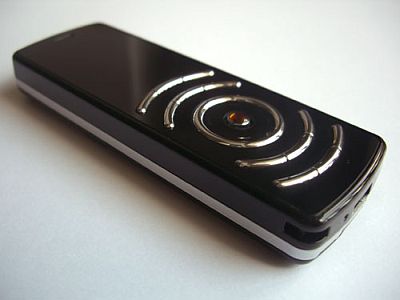 Wow! This is indeed unique. The Cect V668 is one of the smallest phones in the cellphone arena at a wafer thin that is not meant for every one in the crowd. It has been probably designed for those who want to stand out from the crowd. The Cect V668 is out for sale on eBay and they claim it to be rarest and UNIQUE.
The Cect V668 comes encased in striking piano black finish and along with its sexy slim make, the phone manages to pack a good stuff of features including an MP3 player targeted at the music buffs, a 1.3-megapixel camera, mini SD card, JAVA, GPRS, and WAP.
Let's not talk about the specification as the looks of the sexy slim phone speak more than the specs. More pics of the Cect V668 after the jump.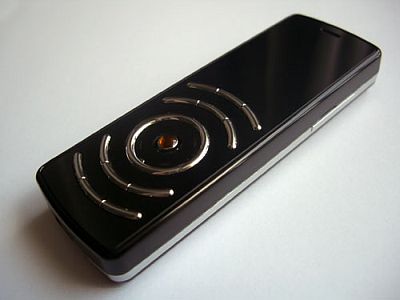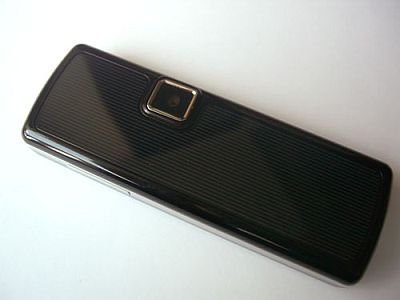 Via: Mobile14