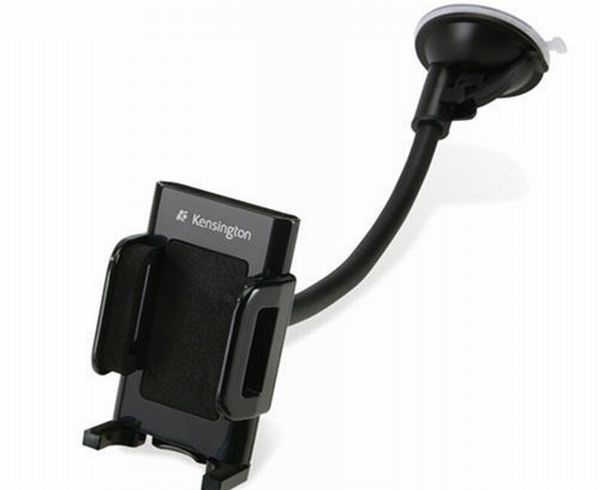 A car dock not only pampers your iPhone but also provides functionality. It would help you to make hands free calls comfortably. It also lets you use maps, GPS and navigation at ease. Some docks also act as a charging stations. Here are some docks which you might want to consider buying.
Kensington iPhone Car Mount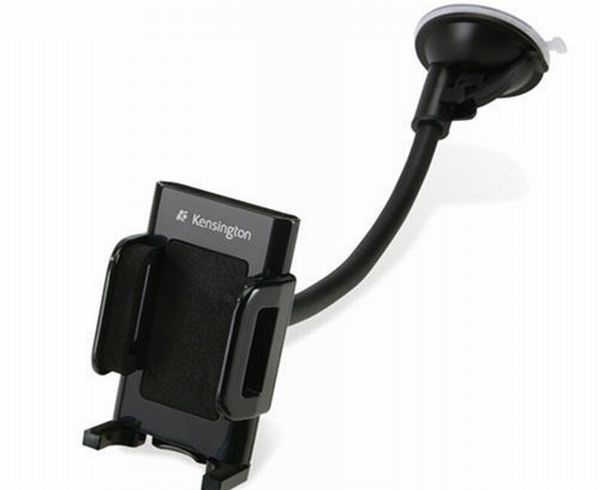 The first thing you would notice about the above image is a large suction cup. A bigger cup provides more suction and hence more stability. This would ensure that your iPhone does not fall out. There is a quick release button which releases phone in a single touch. The adjustable legs ensure that the phone does not fall while you release it. This mount is compatible with most of the iPhones and iPods.
Price: $11.99
ProClip USA's vehicle mount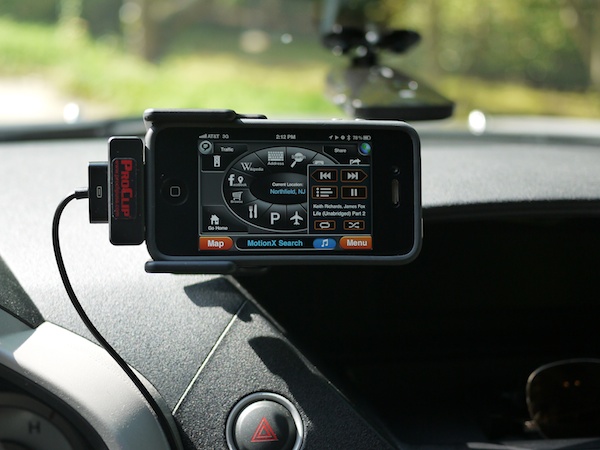 This iPhone mount is most sturdy and reliable. You can be sure that it would never fall off due to its two part mount system. The first part which is specific to your vehicle is called the vehicle mount. The other part which depends on your phone is called the device holder. So you can buy a setup which is optimum for your vehicle and phone combination.
Price: $29.99
Haicom Customized iphone Car Holder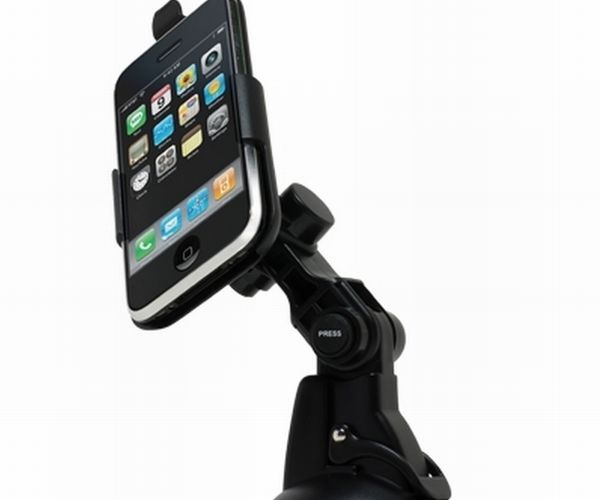 Haicom uses a patented technology that provides one hand installation and also enables the phone for vertical or horizontal view. It keeps your phone safe while charging the battery either horizontally or vertically. The company provides changeable phone brackets according to the phone you use.
Price: $15.92
Exogear Exomount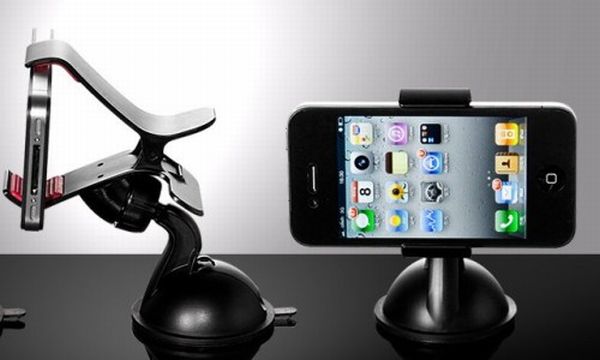 It is a universal mounting dock. It can use any flat surface in the car as a base. It can be used to mount any phone and GPS system. The company had posted a video to demonstrate the strength of the mount and it is really impressive.
Price: $19.25
Arkon RWIPC kit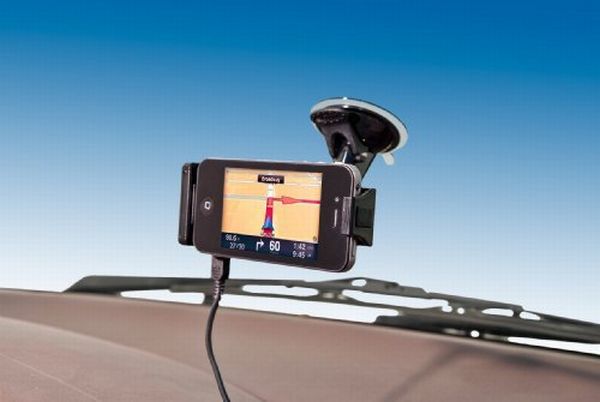 It might be one of the most expensive car mounts today but it's worth it. The dock has a built in SiRFstar III GPS receiver, which enhances GPS system. The dock also has Bluetooth which permits you to use the speaker in the kit. It charges your phone while you use it and is compatible with most of the iPhones and iPods.
Price: $99