Nokia has finally negated all rumors going around the web about its fourth Windows phone named Lumia 610 with its official release at the ongoing 2012 Mobile World Congress in Barcelona, Spain. The cellphone leader has also announced that Lumia 900 model would now be made available for sale around the globe this year.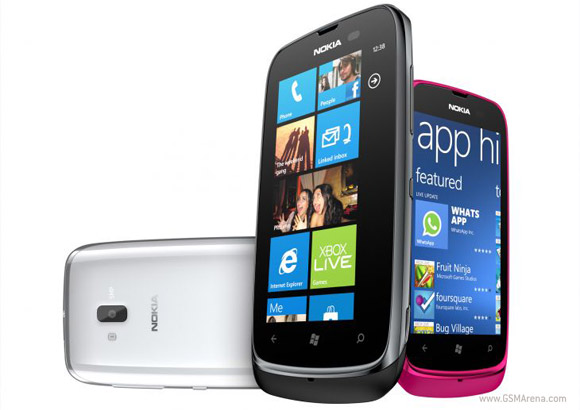 According to the press release made available on Nokia's official website, Lumia 610 would provide a 'perfect introduction to a Windows phone for a younger audience'. It runs on a Windows Phone 7.5 operating system and is powered by a 800MHz single-core Snapdragon S1 processor. The new phone comes with a 256 RAM and an 8GB expandable internal storage capacity. It will allow the users to browse through the web with the help of Internet explorer and also play games at Xbox LIVE. The new phone also features a 5MP camera with auto-focus and a LED Flash to allow you to take brilliant images. Other things include a WiFi, Bluetooth 2.1, GPS, micro USB port, headphone jack and a 1300mAh battery which is expected to last for a fairly long time. It would be sold in white, cyan, magenta and black colors.
Lumia 610 is expected to be available in the market sometime in the second quarter of the year. And, most importantly, it would be priced expectedly low at about €189 (about $254) to make it one of the most affordable smartphones of its kind in the market.
Nokia has also announced that the Lumia 900 will now be made available for sale around the world in second quarter of this year. This high-end Windows phone was earlier unveiled at the 2012 CES in January this year. The global edition of Lumia 900 will be priced at around €480 (about $645) and available in the regular cyan, white and black colors. The basic features of this Windows phone include an 8 MP back-facing camera with a 28-mm wide-angle F/2.2 lens, 4.3-inch screen, 1.4 GHz Scorpion processor for providing a speedy access to applications and clear graphics, and a 1830mAh battery. It has also an additional front-facing camera.
According to the press release, the company is also planning to update some of the applications and introduce a few new ones for the global launch of this Windows phone. It is now expected to feature an all new Nokia Reading App which is a kind of personalized news feed application on the lines of Google Reader. This free-to-download application would also provide books, news and other contents in local languages to the users. The company has also updated the Nokia Drive application which would now provide most updates maps, contents and information about the speed limits on road at different places.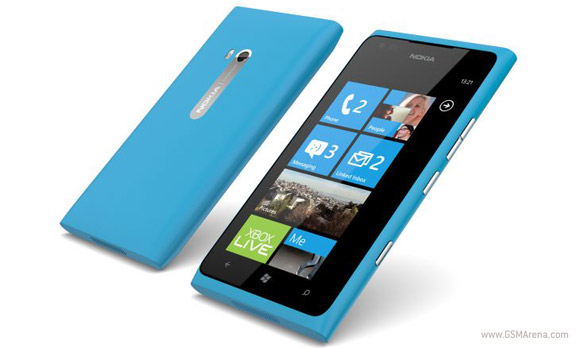 Via: GSMArena