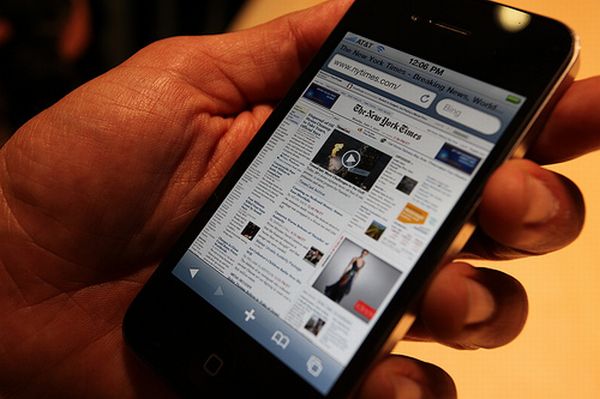 Thinking of buying a new cellphone? If yes, then you are at the right place. In today's era there are many new cellphones available in the market with the latest technology and also according to your preferences. Since each and every one today has a cellphone, it is now considered as an important part of life. Different people have different needs; business people use it to be in contact with the clients and the employees, teenagers need it to keep in touch with friends, and parents need it to know about their children. Apart from the new models of mobile phones available, there are those that come for a discounted price. It is really important for you to decide how much you want to spend on your new mobile phone. It is always better to do some good research and to make a small note, which will surely help you to get a cell phone best suited to your needs.
1. Decide what features you want in your cellphone:
Different people have different choices with the features of their cellphones. Youngster prefer to have Internet access, entertainment, games, text messaging, and phone calls with many features while some people need it only for messaging and making calls. If you usually keep on messaging your friends go for a phone with a qwerty keypad or if you are more into checking mails or social networking and doing official work then smart phones are the best option for you. Zero in on the features you need and select a model that suits you.
2. Choose a good service provider:
Selecting a new cellphone with the great features is not the only necessity. Choosing the network provider of your mobile phone is also equally important. Research properly on the coverage, so that you know where the coverage for your cellphone is. Coverage is really important, because when you don't have a proper network coverage then your cell phone is practically of no use. Try to make a note of the places where you have to go usually, so that you get an idea if the network works over there.
3. Look for good battery back-up:
Battery selection is also necessary, and proper research will help you to select a good battery. Check the battery capacity of your cellphone before buying it, and make a note of the talk time and the standby time. Battery is also important feature, because that may be a problem in future.
4. Go for a bigger screen:
You should also consider screen size, as that is additional important feature you should have in your cellphone. People who usually keep on messaging and browsing in their cellphone should opt for a phone with bigger screen size. A big screen helps you to read the whole message at once, and does not strain the eyes.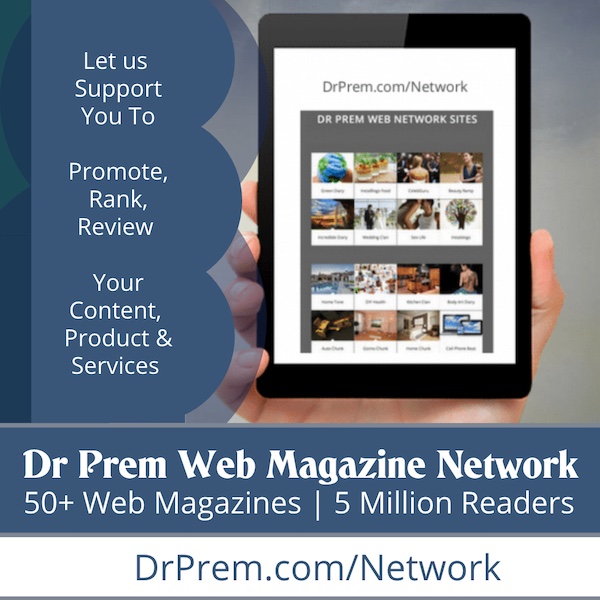 5. Check the sound quality:
Check the tone of your mobile before buying a new phone, for example, check the text tone and the ring tone and also the music sound. Make sure the speakers of the phone are good enough and audibility is of high quality. Dedicated volume control keys in a cellphone are also a convenient option.
6. Be sure of the company:
You should always check the manufacturer of the cellphone before buying one. You may get a phone with good features in an affordable price, but you can never be sure of its durability and efficiency. Moreover, a brand name can have positive or negative effect on your personal image because owning well-known branded products does affect the way people look at you.
7. Decide on a postpaid or prepaid connection:
Nowadays some mobile phones come with the postpaid or prepaid connections provided by a service provider, and usually people prefer buying one because a new connection could be costly. If you are not a mobile freak try to select a simple cellphone that you can use with the prepaid connection. In such connection, you get lots of offer compared to the postpaid.
8. Get a phone with warranty:
Never ever purchase a cellphone without the warranty, because that may cause trouble in case you face any problem with your phone. Mostly mobile phones have one year warranty and if your cell phone has not started working on the first day itself then return it to the store from where you purchased it and get a replacement.
9. Check the camera and game quality:
Before buying a new cellphone always check the picture quality of the camera and the pixel it is providing. It is always preferred to buy a quality cellphone rather than wasting thousands of dollars on something which may not be worth it. Also check the games in the cellphone before buying it because gaming quality is also considered necessary while selecting a cellphone.
10. Get a phone with Bluetooth:
Go for a phone which is Bluetooth enabled. If you usually travel and are constantly on the move, then you must spend some extra money on the Bluetooth car sets, especially because majority of the states have made it illegal to drive and talk on the cellphone at the same time.
Technology has taken up not only the world but also your mind. Many of us depend on cellphones to do many things; even for a small calculation you use the in-built calculator of your cellphone. And it is a serious issue for some if their cellphones stop working. So it is always better to buy a good quality cellphone from a good manufacturer. Refer to magazines and also do some online research. This will be useful to get the quality cellphones in a good price.
All the best for your shopping.