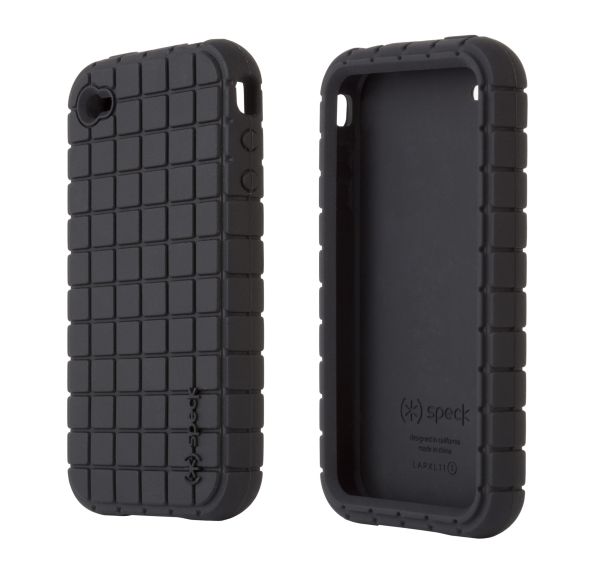 Mobile phones have become an indispensable part of our daily life. We even cannot imagine living our life without them. However given the current trends, they have become geekier and delicate. Here arises the need to treat them more delicately than usual. Cell phone cases or pouches, other than making a fashion statement are however the best way to protect them from scratches, dust and other weather elements. Available in various materials, shapes, colors and styles, these carry cases each come tailor made for your particular need and purpose.
Advantages of having a cellphone case
One of the most common forms of accessories, the cellphone cases are definitely a must buy to safeguard your mobile phone from external damages and spoils. Phones being a part of our daily life often get picked up with oily hands, in messy environments etc. If protected by an external shield, the mess affects the shield first and spares the inner phone. Cell phone cases, also called as jackets, acts like a buffer cushioning it from any direct impacts. We should select these cases in view of the nature of our work or life environments. For example engineers, drivers etc who work in rough situations need to buy plastic molded shields to contain and protect their delicate phones from flying sparks, occasional falls on rough grounds and so on. Moreover, these cell phone cases also provide instant glamorization to your daily wardrobe and appearance. Without dressing much, no-nonsense leather pouched mobile always makes you look more professional and authoritarian.
Features to look for in a cellphone case
As cellphones come in all shapes, sizes, colors and styles, so does their cases too. You need to find one that's for a phone of your size, or even just a general case that will fit a phone in your size. This is so important, because if you're looking for an iPhone4 case and you're buying something that's made for a Blackberry-Curve, you're going to find it really not compatible and thus not serving the desired purpose at all. You can also personalize your case cover to suit your mood, wardrobe, or lifestyle. However, it is always better to choose a case that can serve for all situations. For example a glitzy cover won't do well with your corporate attire nor will a dull faded case suit your party look.
Things to be kept in mind while choosing a cellphone case
Fitting: A cellphone case needs to be bought after careful considerations. It should foremost contain the phone well enough. Being too tight or big for your phone will spoil your sensitive phone and cause both economical and mental stress for you. So it's best to buy the case armed with the phone for which it is being bought.
Purpose: Secondly, it should match the desirability of the user. If for a male professional, the phone case is best to be attached to the belt, that way his access to the phone is not interrupted with his movements or dressing; else if it is for casual people but who are always on the move, a pouch that can be worn around the neck is a better option.
Material: A firm but comfortable grip is a must for any phone cover, but material holds great importance when judged on the basis of the environments it is made available to. A sturdy molded plastic body case is good for outdoor activities. Sea-side living requires water proof shields, corporate lifestyle demands leather cases; silicone or rubberized material is best for people exposed to messy, oily and chaotic situations, etc. Furthermore, whatever material is selected for your phone, it should not be the cause to damage your phone in return. Metallic jut-outs, abrasive materials, too much of embellishments, should definitely be avoided.
Style: Just like any person is judged by the way he/she speaks and shoes he/she wears, cellphone cases are also used as the parameter for your style consciousness. Hence selecting your case to suit your style is of prime importance.
Lock-system: Checking the locking method for your phone cover is also important. You should select appropriately locked covers. While travelling on bumpy roads etc the cellphone should not pop off the case making a mess of the phone and a farce of the cover. Also unlike popular beliefs, magnetic locks do not affect phone working, as phone electronics do not operate on magnetic fields.
The frequency of changing the cellphone case
The cellphone case is basically selected to make your phone more durable and keep it snugly safe from weather and other external elements. The life of a case is only as long as this purpose is met. With wear and tear remember to replace your phone case so that it safeguards its purpose and your interests well enough.