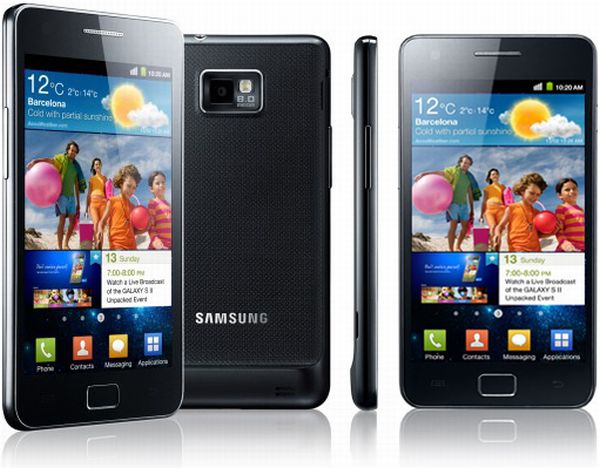 Have you been fed up with elongated cell phone contracts? Get the freedom now and turn in to the master of your own cellular phone. Also, there are many advantages of not choosing a contract when purchasing a cell phone. Basically, no-contract cell phones are known as prepaid phones. They are different from the contract phones, and do not necessitate satisfying contract terms and conditions for their purchase.
A no-contract cell phone (also generally known as pay-as-you-go, pay-as-you-talk, pay and go, or prepaid wireless) is a mobile phone for which credit is procured beforehand of the service being utilized. The purchased credit or balance is used whenever a service is being consumed by the phone. If the credit is not paid in advance or left with no sufficient balance, then the consumer is deprived of the right to use the demanded service by the cell phone network provider. Prepaid consumers can top up their credit or recharge their services at any time with the help of numerous payment methods widely available.
List of best no-contract cell phone carrier networks
The major reason why so many companies are attracted into this business is the benefit this technology provides.
Benefits of buying a no-contract cell phone
1. Easy to swap:
The first and foremost benefit with no-contract cell phone is the easiness by which one can swap or switch on to other plans or providers. Consider an example, Mr. A purchased a mobile phone with a contract, and is dissatisfied with its services. He cannot quit like that and switch to a new service provider, as he is bounded by the contract. Although he can get a different plan by not using this one, he still has to pay for this plan as well.
However, the case is altogether different with a no-contract cell phone. One can easily swap on to another service provider any moment. The case may also be like this that you may prefer one service provider for the free call minutes, while might also like another one for providing better Internet connection rates. So, why not use both? And more importantly, you'll simply be charging for what you use in any case. This concept only brings in to the feature of dual SIM handsets.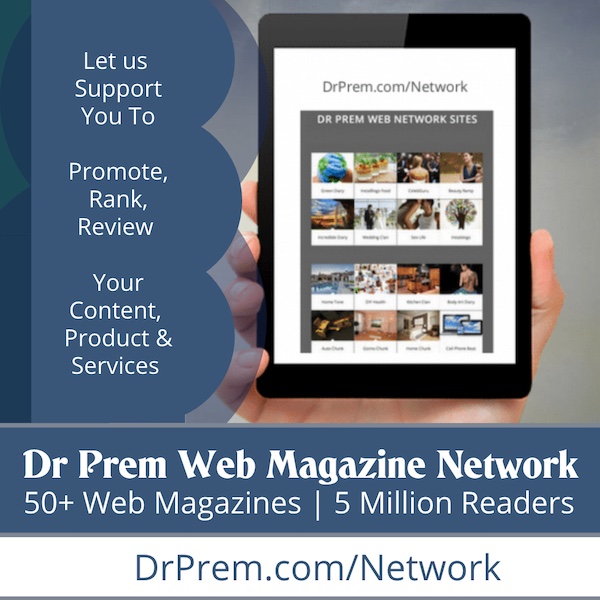 If it's not an issue of service providers and more an affair of callers specifically, then using no-contract cell phones makes it possible to actually change your phone numbers also.
2. Shelling out within your pocket:
This is a rather new facility, thanks to the accessibility of prepaid phones! No-contract cell phones, also called prepaid cell phones, let you shell out only for the services you use instead of paying for all at the month end, as in case of postpaid services. As one can use the services only up to the available account balance in the phone, one cannot be allowed to exceed financial limits or invite hefty surcharges.
So, if you are among those who make fewer phone calls, then no-contract cell phones can be beneficial for you to save money.Even if you belong to the group of people who make larger number of calls, no-contract cell phones may still be a benefit to you, as many telecom providers offer plans with unlimited calling at quite low prices. In addition, as you pay in before you make the calls, you also know at the end of the call how much money you have eaten up!
3. Easy Accessibility:
No-contract cell phones are easy to obtain than cell phones under contract. Postpaid cell phone plans need personal information like ID and proofs of residence and income statement, while prepaid cell phones require a little more beyond your name on the receipt.
Reasonably, anyone can buy a prepaid cell phone. Say, if you wanted to run a business campaign where people call on or send text to your cell phone, you could use a prepaid unit. It is safer than distributing out your permanent number, and indeed makes it simpler to segregate business and personal calls on different numbers.
4. Ease In Changing Number:
Not only using a no-contract cell phone, but changing the connection number also is quite effortless. If you are troubled by prank callers or even cellular stalkers, using these phones facilitate changing your phone numbers without the need for filling boring forms and submitting documents.
Do remember that simply blocking the cell numbers is effective only if the stalker or prank caller does not change his / her own number. You could also make use of this facility in case of separation with someone very close to you.
Best selling no-contract mobile phones
From Apple iPhones to Samsung Cell Phones, Pan tech Cell Phones, and cheaper Verizon phones to unlocked AT&T cell phones and others; one can avail prepaid cell phones of all the different manufacturers available in the market. The top ten best selling no-contract mobile phones are:
1. Virgin Mobile LG Optimus V
2. Boost Mobile I465G Clutch
3. Virgin Mobile Motorola Triumph
4. AT&T GoPhone Samsung A107
5. Boost Mobile Samsung Galaxy Prevail
6. Virgin Mobile LG Rumor Touch
7. AT&T GoPhone LG Prime
8. Verizon Wireless Prepaid Samsung u360
9. Boost Mobile Sanyo Innuendo
10. NET10 LG 500G
It is only due to this exceptional market penetration that more than half of the world's population today have mobile phones in their hands. A key contributor to this has been the speedy expansion of prepaid mobile services where customers pay in advance. This has built up a massive group of low-income consumers to make calls at cost they can manage. As the industry matures, it must find new ways to encourage more profitable purchases for customers.
I suppose this article helps you be more money-wise during your next cell phone purchase!