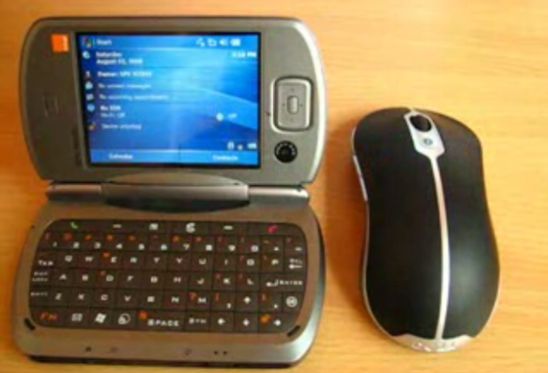 Target consumers: Windows Mobile users
Should they buy it? Yes
Why? Nothing can be as exciting for smartphone users as the delight of getting an opportunity of using the mobile phone with the same comfort as the PC or laptop. Teksoft has launched a Bluetooth HID Driver for the Windows Mobile platform that makes it plausible to connect the Windows Mobile phone to any Bluetooth keyboard and Bluetooth mouse, making browsing, sending emails easy and comfortable without cramming your fingers on the small delicate keys of the keyboard of your cell phone.

Technical Specifications: The BlueInput driver comes with Universal HID support that makes it compatible with any Bluetooth mouse and keyboard. The cursor or the mouse action could be customized according to over 17 actions. The power saving feature of the driver makes it consume little energy but allows robust functioning supporting several mouses at the same time. While supporting the stunning features, the BlueInput driver will occupy even less than 0.5 MB storage space of your phone.
Pricing and Availability: BlueInput can be bought online from Teksoft for 14.95 EUR.
Via: CoolSmartPhone