Designer: Emre Durmus
Product's Description: With HTC launching the first Android-powered Google phone G1, it is natural that time has arrived for us to see a number of Android concept phones from cell phone designers. Blackbook M is an Android-powered PDA phone with a superlative structure. It flaunts a dazzling large display, which makes it appear like a touchscreen device. There is also a sliding full QWERTY keyboard for company.
What's innovative? Although the innovative features of the smartphone concept has not been clarified by the designer, nonetheless the sleek stunning design, makes it an appropriate designer phone.

About the designer: Emre Durmus is a freelance designer and photographer from Turkey.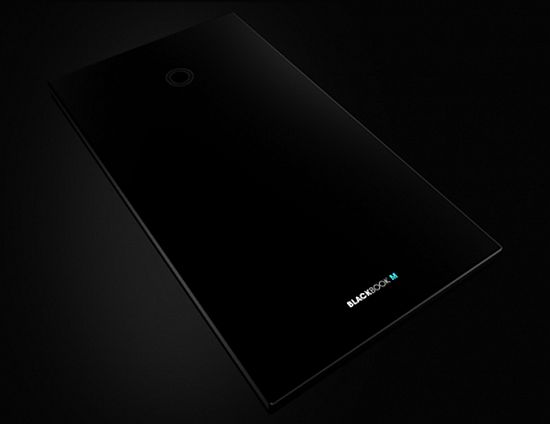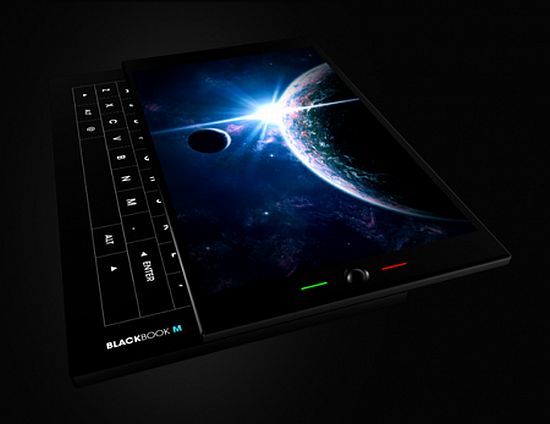 via:w3sh