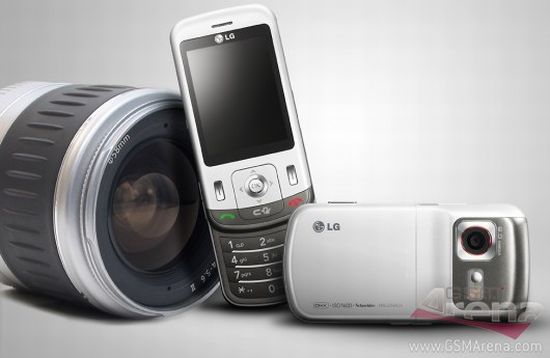 Target Consumers – Anyone with a penchance for style!
Should they buy it? If they can afford it, sure!
Not much is known about the phone at the moment, except that it's set to redefine what a size zero for cellphones is supposed to look like. At just 13.8mm thick, the LG KC780 is the world's thinnest 8 megapixel phone ever and we cannot wait to get more details about the beauty.

Technical Specifications:
Like I said, the specs for this puppy aren't available yet but we totally expect it to offer quad-band GSM support, cool multimedia applications, including 30fps video recording, some smart photo editing features to do the 8-mp cam some justice and of course touchscreen functionality to match, if not better, the iPhone cult!
Pricing & Availability:
No word on the actual price or launch of the LG KC780 has been dropped yet but since the cam creds alone warrant it to cost above 500 euros at least.
Image
Source: Engadget Mobile