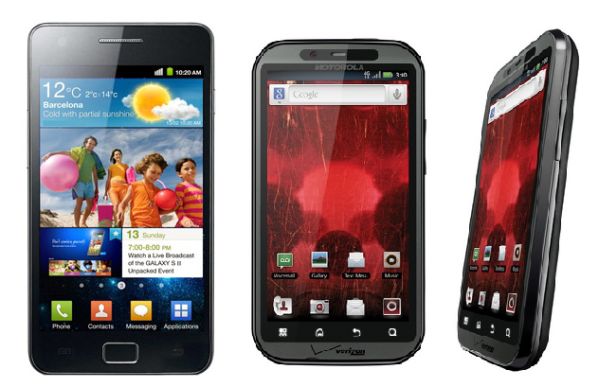 The challenge
Samsung Galaxy S II and Motorola Droid Bionic are two hot Android smartphones in market at present. Both devices run on Android 2.3 Gingerbread and are carried by Verizon Wireless. Motorola announced Droid Bionic touting as the first dual core 4G LTE smartphone at CES 2011 in January. However, the company could bring out the product in September only, even after Galaxy S II's eventful arrival mid this year. As of today, Droid Bionic and Galaxy S II are two prominent Android Gingerbread smartphones in stores. Features like dual core processors and 4G LTE make these phones unique. Droid Bionic and Galaxy S II have been two Android contenders against Apple's domination in smartphone industry. Here is a detailed comparison of the notable features of Galaxy S II and Droid Bionic.
Comparison Attributes
Display
Droid Bionic mounts a 4.3-inch qHD TFT capacitive touchscreen that provides a resolution of 960 x 540 pixels at 256 ppi and supports 16M colors. Galaxy S II, at the same time, is up with a Super AMOLED Plus capacitive touchscreen with the same size of Bionic and it offers a resolution of 480 x 800 pixels at 217 ppi.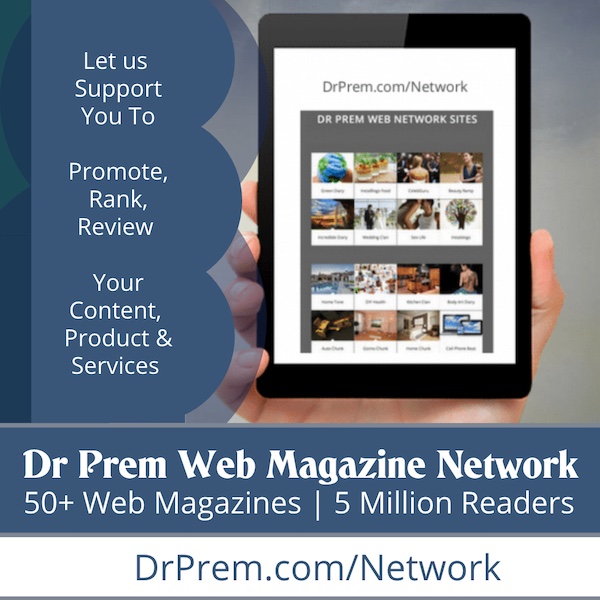 Winner: Samsung Galaxy S II. Though falling short in pixel resolution and ppi rates, Galaxy S II is blessed with Samsung's high quality Super AMOLED Plus display.
Memory
You have 16GB onboard storage, 1GB RAM and 2GB ROM in Droid Bionic. The smartphone also supports a microSD slot that can load 32GB and 16GB memory sticks. Galaxy S II is with 16GB and 32GB internal storage options. 32GB and 8GB supportable microSD slot is also there.
Winner: Samsung Galaxy S II.
Operating System
Both smartphones highlight the latest version of Google Android mobile OS, Android 2.3 Gingerbread. Bionic is on Android 2.3.4, while Galaxy S II features Android 2.3. In fact, these two phones are among the top Gingerbread phones in market.
Winner: No winner. Both smartphones play on the same version of Android.
Camera
Droid Bionic and Galaxy S II have better cameras. You have 8-megapixel cameras on both the phones with auto focus and dual-LED flash. Galaxy S II mounts a 2-megapixel secondary camera, and Bionic has a VGA camera in the front for video calls.
Winner: Samsung Galaxy S II. It narrowly wins over Bionic thanks to a better front facing camera.
Battery
Galaxy S II features a standard Li-Ion 1650 mAh battery that guarantees up to 18 hours 20 minutes talk time on 2G and up to 8 hours 40 minutes on 3G. Droid Bionic packs in a Li-Ion 1735 mAh battery with up to 10 hours and 40 minutes battery life.
Winner: Galaxy S II. It has better battery life options.
Ultimate Winner: In most comparison attributes above, Samsung Galaxy S II, known as the best Android smartphone ever, wins over its Motorola competitor. We have better display, memory options and battery life on the second generation Galaxy smartphone. Of course, Galaxy S II has deeply penetrated into the smartphone market thanks to the above features. It has been aggressively fighting against Apple iPhone 4 in global markets.
The verdict:
Indeed, Motorola Droid Bionic is a grand smartphone. With many outstanding features, it can be counted as one of top Android smartphones. But Motorola's unprecedented delay to come out after its announcement in January has certainly decelerated its popularity. In the meantime, the so-called Apple iPhone 4 killer, Galaxy S II, has done great in global markets. Samsung could ship millions of Galaxy S IIs soon after its official release in April 2011.
Most possibly, both Galaxy S II and Droid Bionic will get updated with Google's latest Android version, Android 4.0 Ice Cream Sandwich. As per industry sources, the devices may either get updated to the new software; otherwise, there will be Ice Cream Sandwich models of the smartphones in next months. Whatever it is, technology consumers, especially the Android lovers, have a set of brilliant smartphones in racks, of course, including Galaxy S II and Droid Bionic.