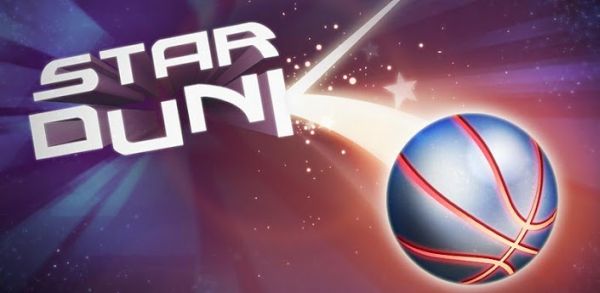 Mobile gamers often go with iOS; however, Android has shown impressive gaming capabilities over the recent years. Now Android has over 130 M user with a market of over 4, 25,000 apps. Android can handle 2D and 3D graphics with excellent rendering. Talking of gaming, you would see games from all genres like arcade, puzzle, strategy etc. And if you like space games, there are plenty of good options too. So, here we've listed the best space games for android cellphones.
Stardunk by Godzilab Inc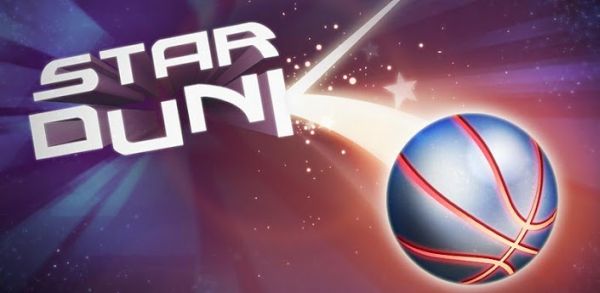 Stardunk is a massive multiplayer online game where you get to play with people across the globe. This game was first released on iOS, where it recorded a 4 million downloads. Gizmodo had named it as the best app for July 2011. The graphics are cool and you will end up playing it for hours.
Space Jumper by iELFGame

Space Jumper is a free Android game, backed by a beautifully woven story. Space Jumper is a character who tries to kill cruel thugs, who crept into his world. The task here is simple, to kill as many monsters as you can. There are traps that you have to watch out for. The game shows you Quick Tips in order to score more points. Lastly, the music score throughout the game is brilliant.
Space Station: Frontier HD by Origin8 Technologies Ltd.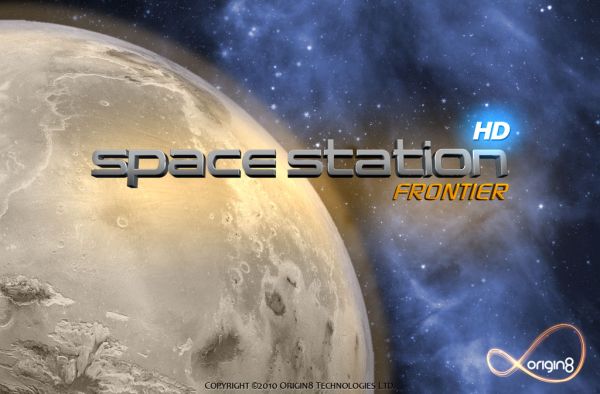 From the makers of Sentinel, Space Station: Frontier is a tower defense game, with the warfare going in the outer space. You have to generate energy and upgrade your resources and towers. As you complete the levels, you unlock better upgrades to battle against the aliens. The game brings out high quality graphics for fans of this genre.
Asteroid Defense 2 by Deonn Games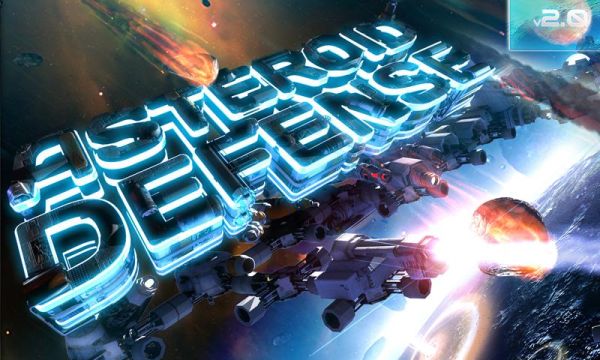 Asteroid Defense 2 is the second in the series and has a lot of improvements and additions over the first part. This tower defense game lets you format your own strategy with all new weapons and upgrades. There are different modes to choose from, like survival mode and campaign mode. The more you play, the more you fall in love with this game.
A Space Shooter by Frima Studio Inc.

"A space shooter" is a free Android game. It has P. Jefferson, as your commander in the game. You can enjoy hours of killing aliens and destroying things. From time to time, you get cool upgrades on weapons. You can roam around in two galaxies killing hundreds of enemies. At the end of every level, you get to fight boss. We fell in love with this retro styled game.
Dead Space by Electronic Arts Inc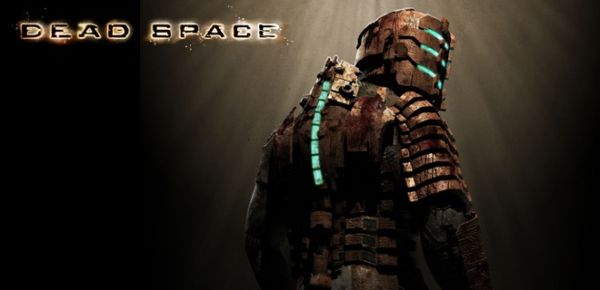 Dead Space has elevated the standards in mobile phone gaming. It has a very aggressive game play with rich audio experience. This hardcore sci-fi horror game would change the way you think about mobile phone games. The controls are great making the game easy to play. Interactive story line and extreme action make this game a collector's item.
Special Mention: Angry Birds Space by Rovio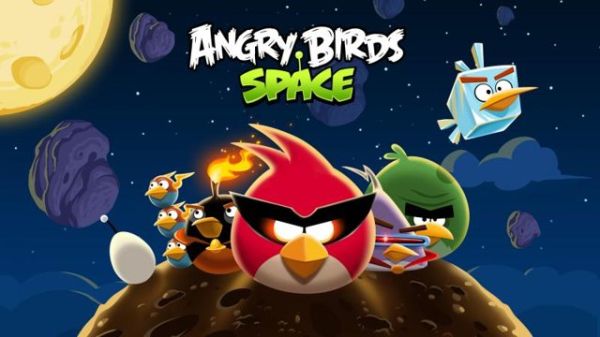 Angry Birds is the most famous and most addictive mobile phone game ever made. Angry Birds Space is the fourth game in the series. This game has a cleverly designed gamely, specifically designed for playing on touch based devices. Angry Birds Space takes out the classic battle between Angry Birds and Pigs into the space. This new version features 60 levels and new birds with special powers. This game is a delight for any Angry Birds lover.