If you are an Android user and you like to play Angry birds whenever you find time, then you should be on your guard. It seems that a malicious version of its latest release, Angry Birds Space, is doing rounds at present. The malware was detected by SophosLabs at some unofficial Android stores carrying the game. Graham Cluley, a senior technology consultant at Sophos, has warned people to be watchful while downloading apps from unauthorized Android markets.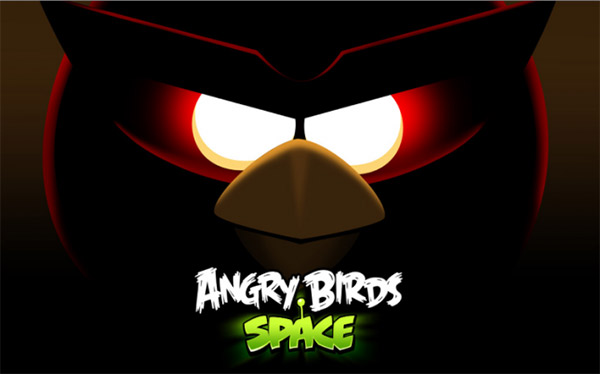 A trojan known as Andr/KongFu-L has been found in this game. It makes way to the root access of your smartphone using the GingerBreak program. Its payload stays hidden in the form of two ELF files that are located at the end of a JPEG file. Now, once this bug acquires root access, it can easily load additionally software on your Android phone without prior notification. Apart from smartphones, this bug can also afflict tablet PCs.
After linking with a remote website, this Trojan can install additional malware on your Android device. Now your device is officially caught in a web spun by hackers. This malware even gives hackers the ticket to do further damage to your phone. They can push a few URLs and also download additional code on your Android device. You know what this means, you phone is not in your control any longer.
To protect yourself from such malevolent attacks, download the game only from the authorized Android Market or Rovio's website. In order to keep confusion at bay, the name of the game has also been changed to "Google Play" in the official Android market. The game that was released on March 22 got about 10 million download hits in just three days. So, being on the lookout becomes imperative.
Via: NakedSecurity