It has become impossible to imagine life without Smartphones. Launched a couple of years back, Smartphones have fast made a big space in our daily lives. We work, play, interact and browse with the help of it. That's why every year smart phone makers are presenting newer and better Smartphones to us. The OS is evolving and with it the size, capabilities and style quotient of the Smartphones are changing as well.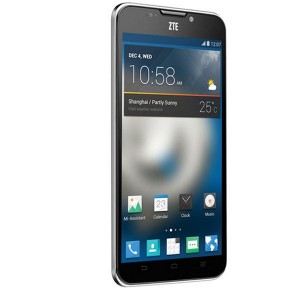 This year different tech companies have launched some new Smartphones at the Consumer Electronics Show. Some of them have unbelievable battery life and others have huge screens for a better user experience. In the following five of the most spectacular and grand Smartphones announced at the CES 2014 has been listed.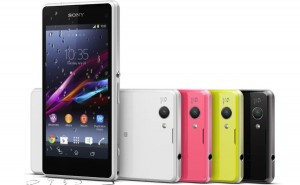 Sony Xperia Z1 Compact: 
When every other tech giant is trying to make big-sized smart phones, Sony decided to go the other way. The newly launched XperiaZ1 Compact has only a 4.3-inch screen but packs a power punch. It has a 20.7MP camera and a Qualcomm Snapdragon 800 processor. The 2 GB of RAM makes this a powerful device that you can use for high quality photography and work. The water resistant Smartphone will work even after being submerged in water for around 30 minutes.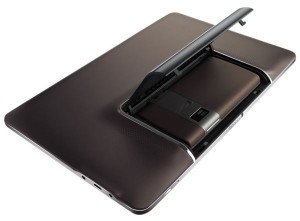 ASUS PadFone X: 
The four giant mobile carriers of USA have received the ASUS PadFone with enthusiasm. They have already tied up with the famous mobile carrier AT&T. This unique smart phone has a small 5-inch cell phone and 9-inch tablet merged together. You can detach the phone from the tablet and use it separately for talking.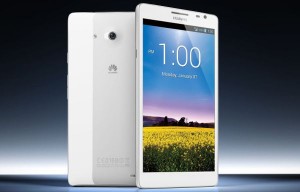 Huawei Ascend Mate 2: 
The new 6.1-inch Huawei Ascend Mate 2 presents 4050 mAh battery life. Charge it once and forget your charger for the next two days. The lovely new smart phone also has a 13 MP rear and 5 MP front cameras.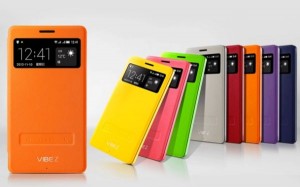 Lenovo Vibe Z: 
Empowered by a strong quad core Snap Dragon 800 CPU and 2 GB RAM the new Vibe Z is a sturdy yet stylish smart phone. It has a 5.5-inch screen that offers a 1920×1080-resolution display. Lenovo Vibe Z has a 13 MP rear camera.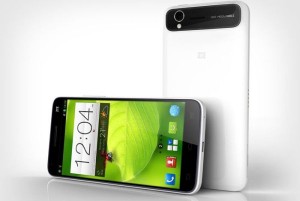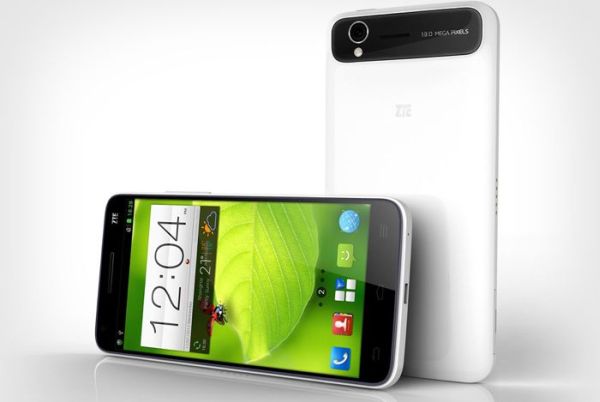 ZTE Grand SII:
The ZTE Grand SII has been launched to elevate your smart phone experience. You can control it almost completely with your voice. It also has a 5.5-inch display and 2 GB RAM. The rear power shooter is 13 MP and gives lovely crisp pictures.