A very huge number of people have started using Smartphones from last year. Every year the market of smart phones is expanding, creating business opportunities for the established as well as the new tech companies. Tech lovers around the world are anticipating the launch of new Smartphones that will be the craze in 2014. News of flagship Smartphones to be launched by some of the biggest names in the business has been around for a while now. With time, the features and operating systems of smart phones are evolving to give us better user experience. In the following, we have listed some of the best Smartphones that will be launched in 2014.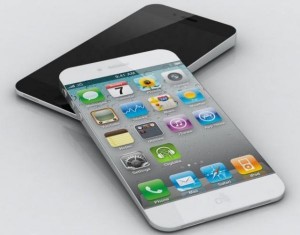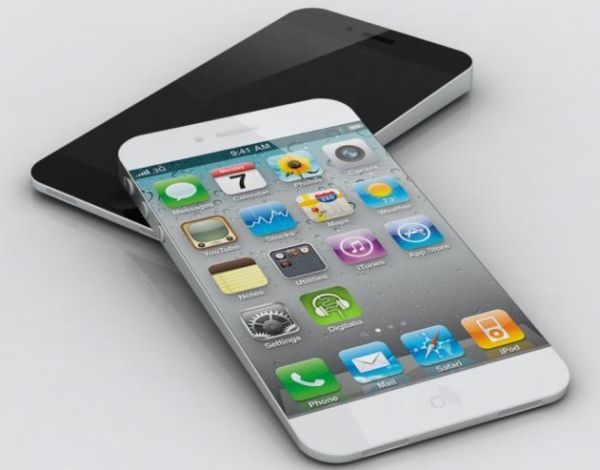 iPhone 6 and 6C: 
Every year we wait and long to hear announcements from Apple about the launch of their new phone. This year all eyes and ears are eagerly waiting for the launch of the new iPhone 6 and 6c. According to reports from different news sources, this year Apple is going to experiment with bigger screens. iPhone lovers usually brag how their phones are more user-friendly and graspable but this year probably they have to tackle a 4.8 inch screen. Apple will launch their iOS 8 with this new flagship smart phone.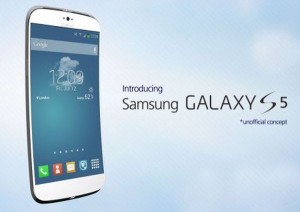 Samsung Galaxy S5: 
There are many contradictory rumors at present in the market regarding the Samsung Galaxy S5. One thing is certain that it will be a great successor to the present flagship smart phone Galaxy S4. According to reports and speculations, the S5 will have Android 4.4 Kit-Kat and a 16 MP rear camera. The resolution of the screen will be enhanced but the size will remain 5 inch to give users better picture quality.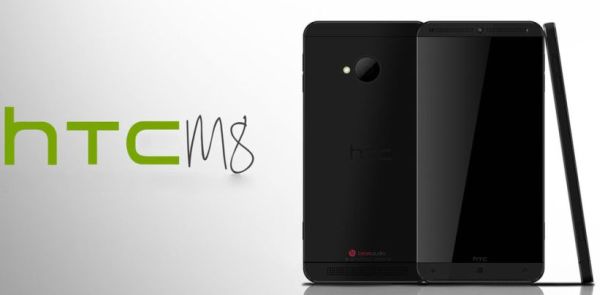 HTC One 2/M8: 
HTC is gearing up to launch their new flagship smart phone that will be a successor of the HTC One. According to reports, they are likely to launch their phone this month. HTC is going to give their previous beloved model new strength by using 2.3GHz Qualcomm Snap Dragon 800 chipset. It will also have Sense 6.0 and a 5-inch display.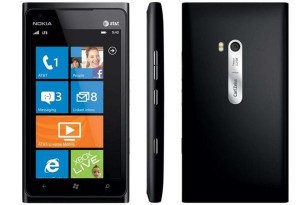 Nokia Lumia 929: 
Nokia is going to present a bigger smart phone this year with the name Lumia 929. Last year was both good and bad for Nokia. They have now started making a niche in the marketplace with their Windows powered devices. The Lumia 929 is rumored to have a 5-inch screen and 20 MP Pure View Camera.