With more than an estimated 300 million people suffering from the dreadful disease, diabetes has turned out to be a silent killer whose victims include people from all age groups right from children to adults. This has forced various app developers to think ways, which can prove to be of great use to the diabetics to have a check on their glucose levels and even provide them proper nutritional information. Have a look at five such greatly helpful mobile apps.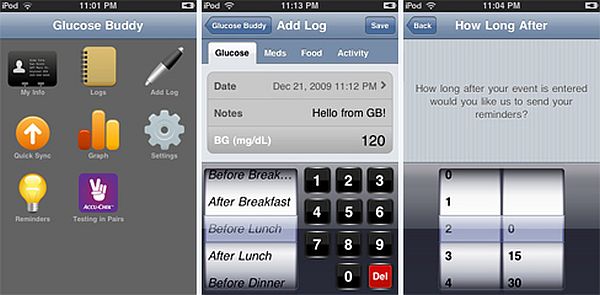 The Glucose Buddy App:
With the Glucose Buddy App, you can now easily keep a record of your glucose counting, carbohydrates, insulin dosage along with your daily physical activities. With the help of an additional feature, you can easily access this information through your online account. This is a free app, which works on iOS and Android devices.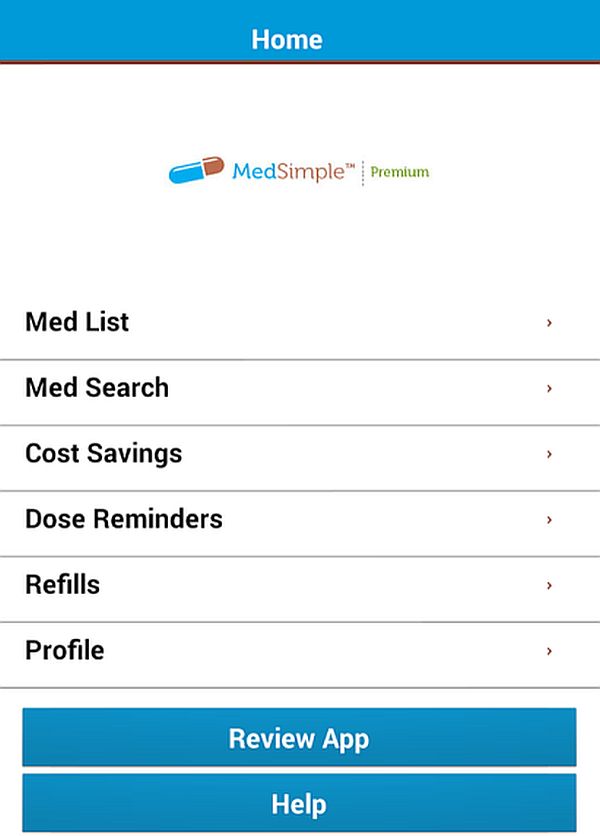 MedSimple App:
This extremely helpful app for the diabetic patients helps them to have a record of their medications and they can even set reminders for the same. Dr. Anuj Bhargava, the founder of My Diabetes Home and the Iowa Diabetes and Endocrinology Research Center, has developed this app. The phone has an inbuilt catalogue of generic versions of branded medicines and nearby doctors and pharmacies where you could get the same. Like the Glucose Buddy App this is too is available free for the Android and iOS devices.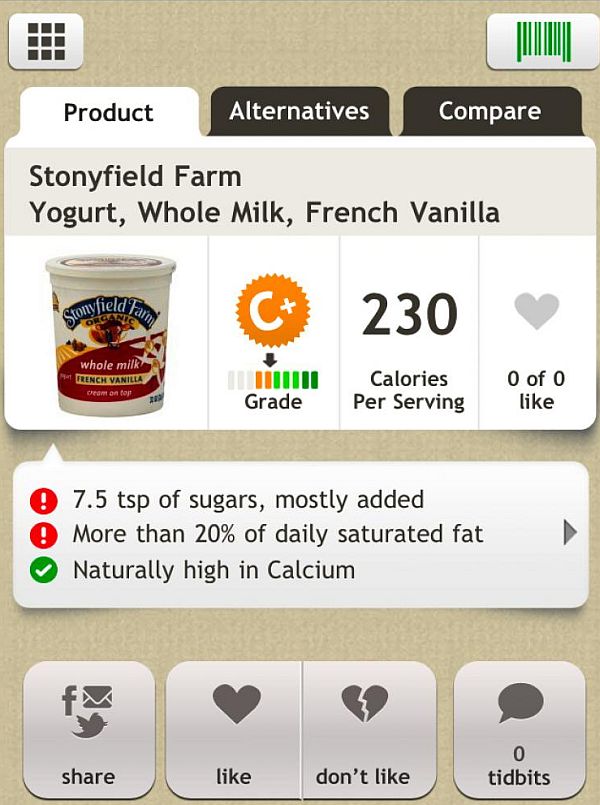 Fooducate:
Unlike the above-mentioned application, the Fooducate wasn't designed specifically to help you regarding your diabetes problem but is extremely helpful as it can scan the barcodes of different food products to give complete nutritional information about it and also suggests you better and healthier options. You can easily access this app on your Android and iOS devices for free.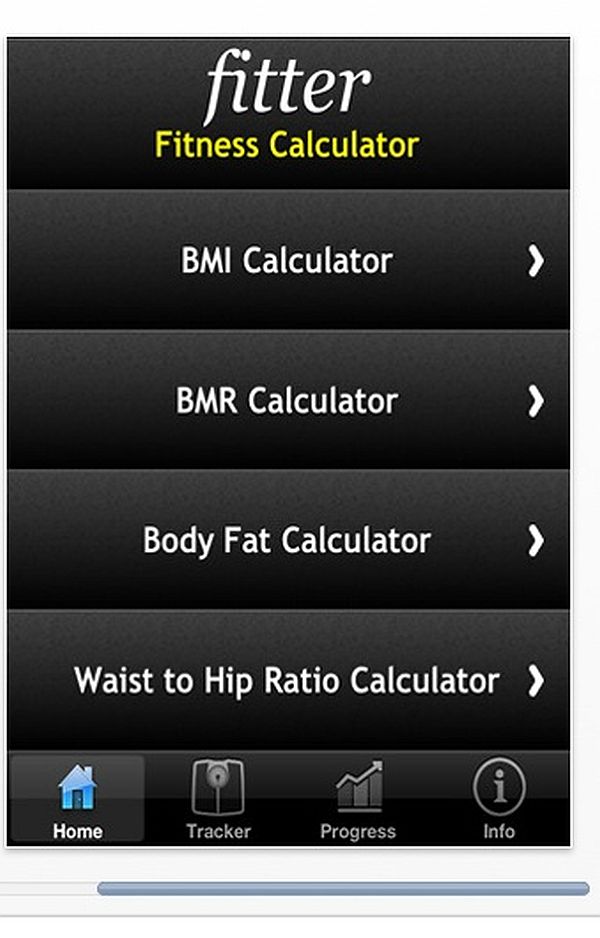 Fitter Fitness Calculator:
This single app is useful in numerous ways, as it helps you have an eye on your weight and calculate your BMI, thereby helps you to take the necessary health precautions and stay fit and active. Cloud stores your health information and you can share your improvement in health on the social networking websites.
mySugar Companion:
This app is an extremely fun way to keep track of your sugar levels. It is a complete diabetes diary saves information regarding your sugar and rewards you with points for each single entry, which encourages you to achieve better health goals.
Summary:
Having a track of your sugar levels and diabetes is no longer a tough job with these amazing apps available free on your mobile devices.