Buying a new phone anytime soon? Hold on to your wad of cash and read up on our quick review to know see which of these four Smartphones are worth your time and money.
Before kicking off with your decision to buy one, read the reviews while keeping these factors in mind: the features you require, the size that feels right in your hand, the platform that suits you best, and the one that's best for your budget.
LG G5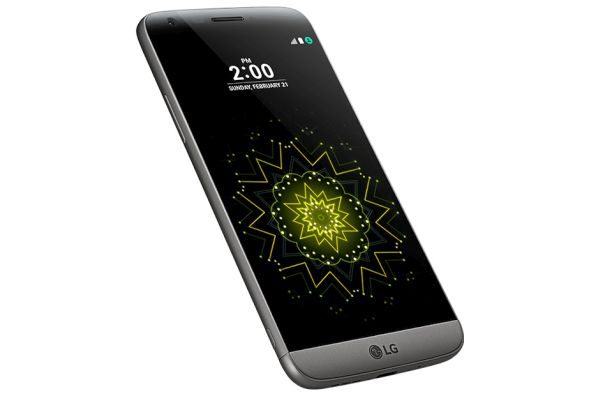 LG has been keeping it safe with the design and tech, owing it to the success of the G series. However, the LG G5 is a kicker with its modular design, which lets you swap up to two accessories currently. There's a camera grip upgrade and an adaptive battery pack. The G5 itself has a removable battery, a rarity in Smartphone these days. Check out LG G5 at Harvey Norman to know more about this handset and see if modular is your kind of vibe.
It has a dual camera: one shots normal pictures while the other has a wider field, perfect for selfies. The fact that LG got this off the ground while Google's project Ara stalled is a win. As a plus, it has an always on display on par with Galaxy S7 as well as an innovative fingerprint scanner on its back, below the rear cameras.
iPhone 6s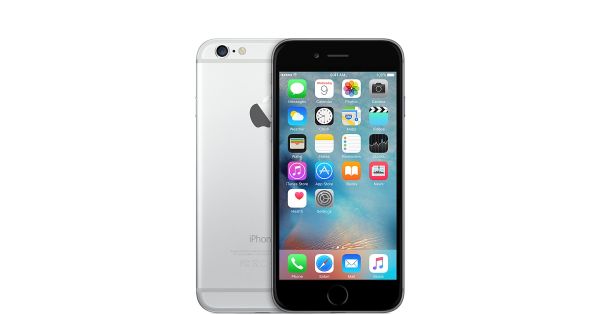 Still a top contender, the iPhone 6s has an improved speed everywhere that matters. New processor, faster wireless, and a quicker touch sensor – everything you can't see have been improved. The design though? It still looks like a 6 as with every other "s" upgrade of Apple. Expect the iPhone 7 to look and behave differently though. If you're looking for an Apple experience, then this is the best Tim Cook has to offer along with the plus model.
Samsung Galaxy S7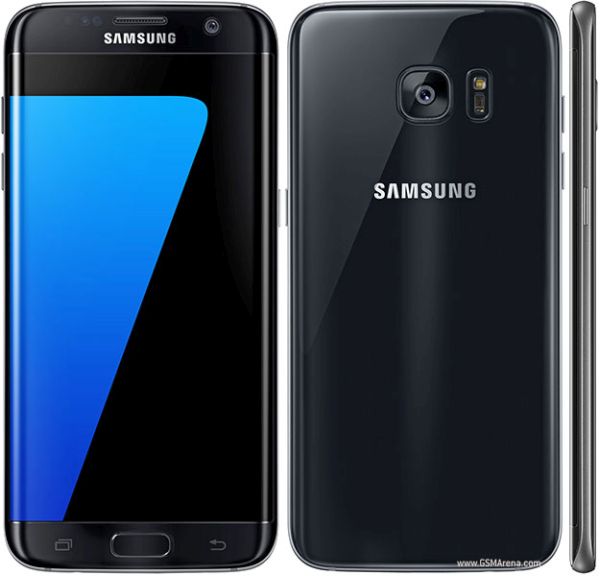 Its polished design, great camera and long battery life is what you've always wanted. It is still the top phone to beat. The only phone that can surpass it is technically the larger S7 Edge, and well, the innovatively designed modular phone G5. The downside? It's annoyingly reflective at times, has a smudge magnet, plastic-looking, selfies without a filter, and no removable battery. No surprises there.
Blackberry Priv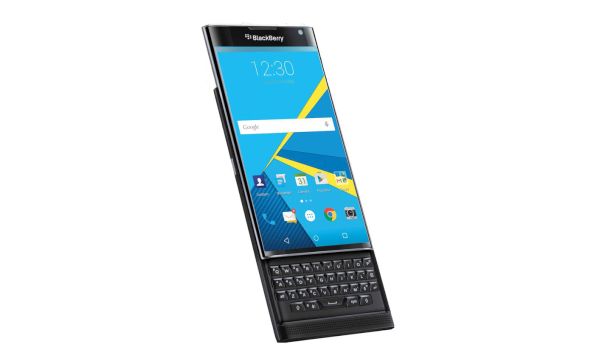 Nostalgia is written all over this slick Android slider with niche appeal. The Blackberry Priv offers good performance in a solid, sleek package. Oh yes, there's a four row keyboard. If you're looking for a Smartphone with Android OS (goodbye BB 10 OS) and a keyboard, then this is the only one available in town. If you're not a keyboard lover though, you might find other phones with better features and cheaper price tag than the Priv.
With Smartphone lovers demanding nothing but the best, which one do you think suits you best? An innovative, modular phone, an iOS-powered contender, a top-tier Samsung hand piece, or a good ol' revolutionized Blackberry. You decide.
Article Submitted By Community Writer