Are you crazy about getting the best pics and videos from your phone? Well surely most you must have bought the most expensive piece for this very purpose.There are actually some apps for Android and iPhone which actually help you shoot the best 4K videos and photos! Read on to know more.
The impressive Cinema FV-5
This application which is available on Google Playstore is superb. With this app, you can change the image sensor parameters. There is zoom option before and even at the time of recording. There are focus adjustments, audio metering and live audio monitoring options and even video geotagging. It has several other features and offers value for the money you pay.
A sneak looks into Google Camera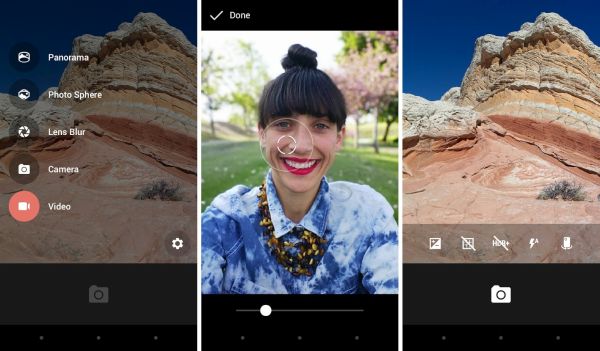 The Googles camera app is definitely one of the finest ways of capturing photos and videos. It has advanced features like panorama photosphere and Focus effect. The app has camera mode,HDR,grid,flash and video mode.
The 4k way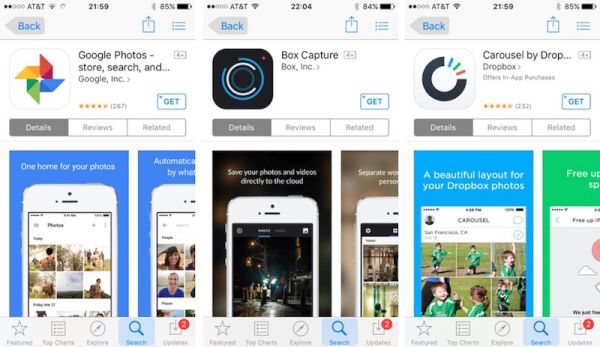 Now let us talk about the two 4k's that is Cinema 4k and Ultrakam 4k.The Cinema 4K app has manual control and has a high bit rate of amazing 200 Mbps. The video and picture quality is simply outstanding. The Ultracam 4k is a superb app for the iPhone 6. It can shoot videos with a resolution of 4k. It is best suited for videographers.
Here's all you need to know about ProCam 2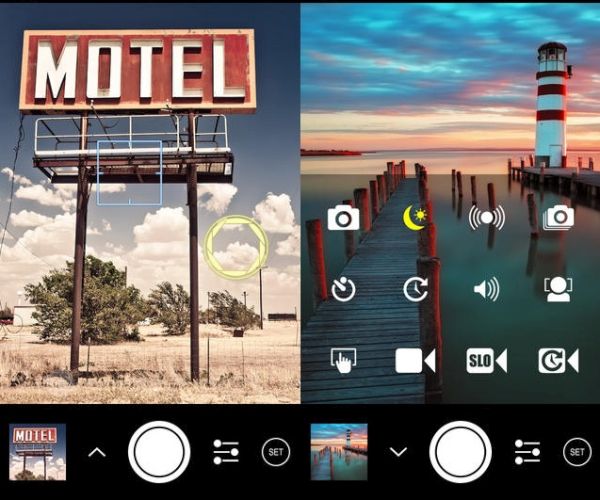 This app is the first to make use of all the manual controls that Apple opened up for the developers in iOS. The user can actually control focus,shutter speed and such features. The images can be saved in JPEG and TIFF format.It has some of the best built-in effects and has superior video quality.
Two more bigwigs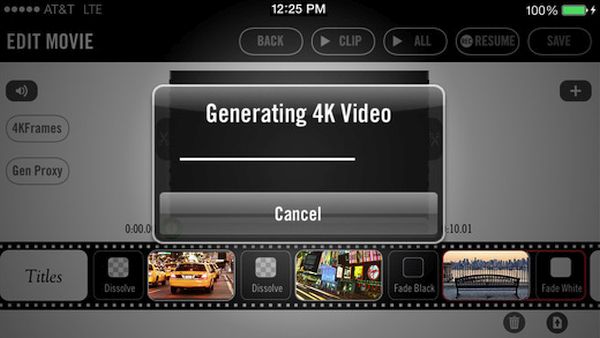 Vizzywig8x HD app is useful for shooting 4K videos. In this app sound is recorded separately and then combined with the video. It has features which allow the user to set the resolution,jpg quality,frame rate etc. The Sanp Camera HDR is a great way to click pictures and videos with its no clutter screen which has just 2 buttons.It has several features like self-timer,zoom adjustments,panorama mode etc.
If you want to shoot the best pictures and videos having great resolution then you must try out these easy to download and use applications. Most of them are paid but the features and quality of pictures and videos are amazing.