Besides innumerable reasons that make people buy Smartphones, gaming is a pretty big reason and also a huge market. There are countless games available on the devices, and one of the popular genres is all about adventure games. Following are some fantastic adventure games you can enjoy on your Smartphones.
Amaranthine Voyage: The Tree of Life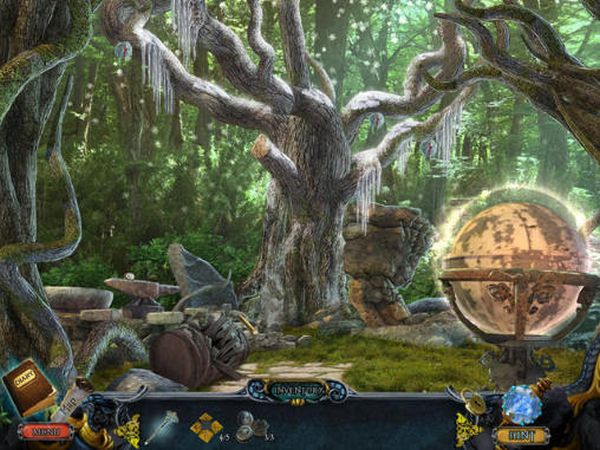 It is quite a popular game and loved by many. The plot is like an ancient relic that requires the player to enter an enchanted world in search of adventure. The graphics are amazing, and the plot is loaded with interesting puzzles. You land on an ancient island where you search temples and mysterious buildings in a dense jungle.
Walking Dead: Season2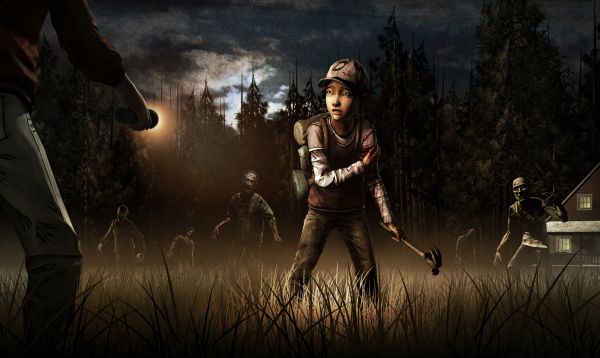 Quite different from the season1, in Walking Dead Season2 you play as an 11-year-old girl, Clementine. She has already gone through a yearlong phase of zombie destruction, and now you have to carry on with her struggles. The game does not bring a plethora of puzzles for you but a lot of emotional burden in terms of difficult decisions.
Doctor Who: The Doctor and the Dalek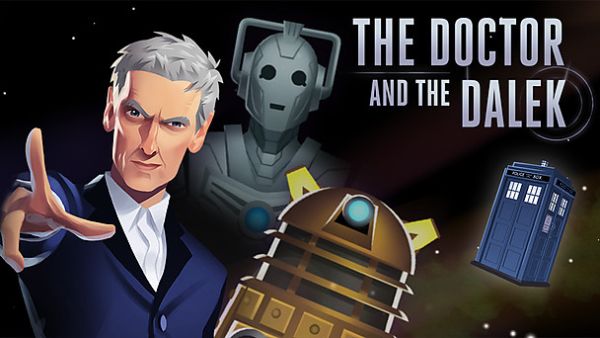 Yet another addictive game play for all you adventure gaming addicts. You travel the galaxy and complete difficult tasks on different planets. The game has colorful graphics, good controls, and an interesting story wherein Doctor Who with his alien companion try their level best to save the planet Earth.
The Wolf Among Us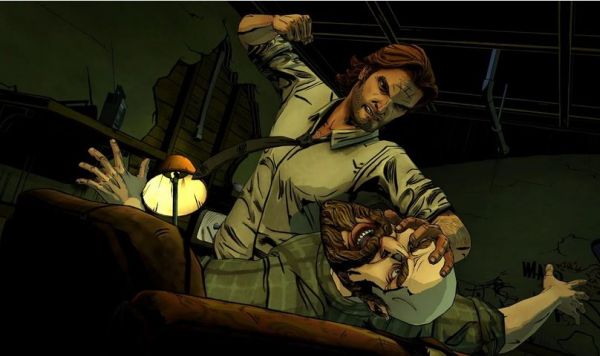 The game is from the house of same developers who came up with the Walking Dead, and is based on a very famous comic "Fables". You will play it as Bigby (the sheriff of Fabletown) who has to investigate a murder that took place in Fabletown. The player's investigation progresses through some hard decisions and dark secrets.
Yesterday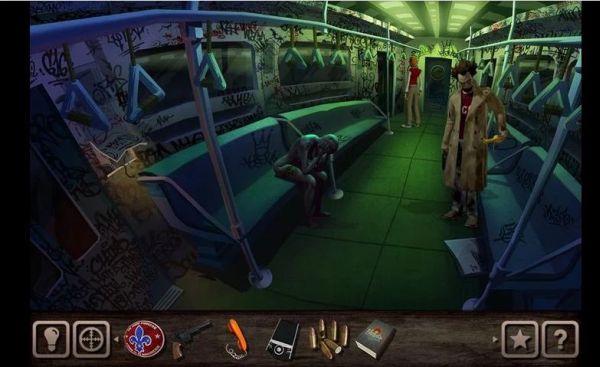 You like supernatural elements, if yes, then you would love this game even more. It is a story of supernatural adventure wherein three characters who are tangled up in somewhat bizarre murders. A complete thriller, just like some movie you watch in a theater. The game has superb special effects, storyline, and design. There are load of puzzles and mini conversation games that can keep you busy for long.
Summary:
People like adventure games more than simple time killers like the Candy Crush and Angry Birds because adventure games invite a good percentage of the player's attention and give them much higher adrenaline rush.