Gone are the days when women only used to be a part of the household chores, as today they are working equal as their male counterparts. Be it any field, women are integral parts of biggest industries and empires, and they take care of the household as well. Don't you think they deserve something that can take away a bit of their burden? Obviously, you do, which is why we have brought for you all a list of some worthwhile apps that have to be there in every woman's Smartphone.
Awesome Note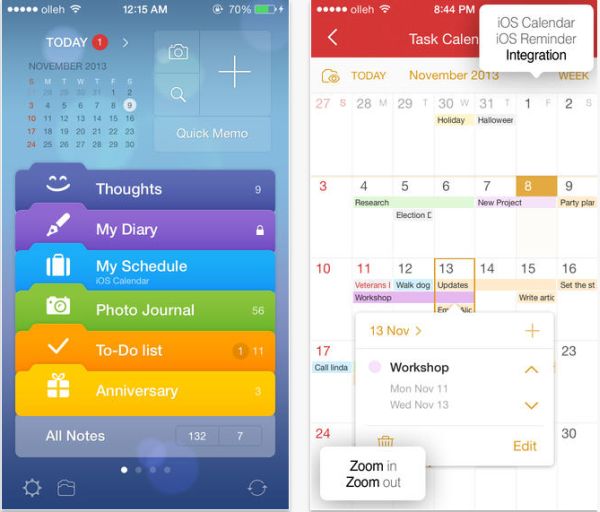 Personal organizers are quite a help but at times they get too confusing and cluttered but Awesome Note is certainly an exception. It is an app for Smartphones, which is a pretty well designed organizer. It consists of a calendar, to-do list, photo journal, tabs for anniversary reminders, travel diaries, and a party planning section. Ii is indeed a superb help for super busy women.
Yelp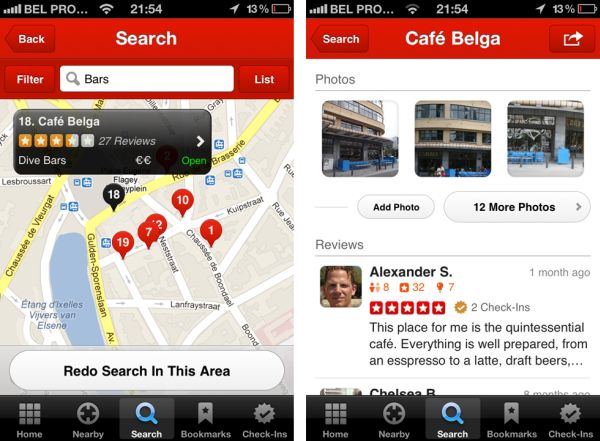 Imagine you are short on time and you are unable to find a location, be it a business venue, a movie theater, wedding venue, restaurant, or anywhere, this app helps you find any venue in a short time and in a highly efficient way. If it is a restaurant your are looking for, it helps you find one and tells you the specialty and prices of some delicacies.
Period Diary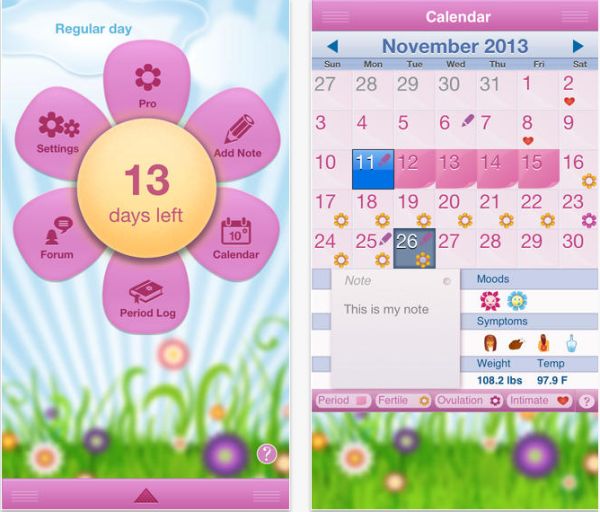 It is an app extremely helpful for busy outgoing women who often fail to remember their dates. It is a password protected app so that no one else could access your secret information, once you feed in your first date, it will keep reminding you every month about your due date. In case of late period or irregular period cycles, this app lets you know how much of irregularity is there so that you could seek doctor's opinion.
BigOven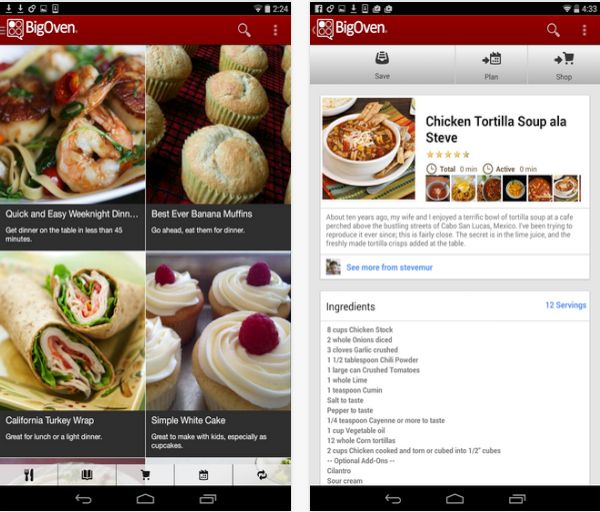 This app houses a huge sum of 250,000 recipes divided into categories like vegetarian, non-vegetarian, lunch, breakfast, dinner, snacks, and brunch. It consists of step-by-step recipe pictures and videos that are easy to see, and makes you learn the basics of cooking and eventually making you a proficient cook.
Summary:
Modern women are busy, as they are no more just the homemakers but now work as equals to their male counterparts in almost every field. As she is gone so busy in life, she definitely needs some help that could make her everyday life simpler. Some Smartphone apps help women make their lives less burdening.