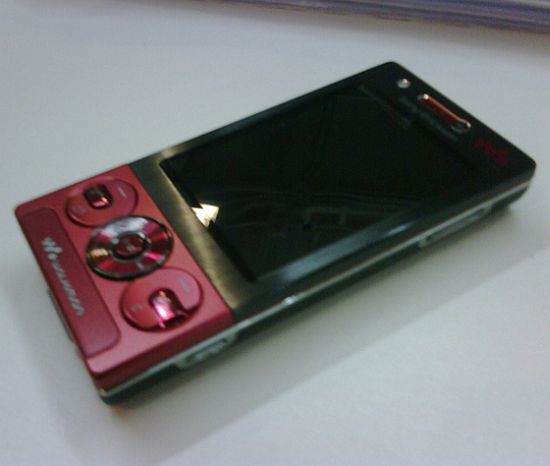 Sony Ericsson is gearing up to present music-loving fashionable cell phone users with the much-awaited Walkman phone in a number of colorful tones. Leaked images of the upcoming Walkman phone handset has revealed a red model of the Sony Ericsson Rika, that is expected to be the Walkman version of the Sony Ericsson G705. Although, there is no official information regarding the specifications about the Rika, but the images shows it as another slider device with video call and photo camera. Rika, is believed to be available during Christmas.

What others are saying? According to Cell Phone Sail
Sounds like it has taken a cue from T700 in terms of color and trim.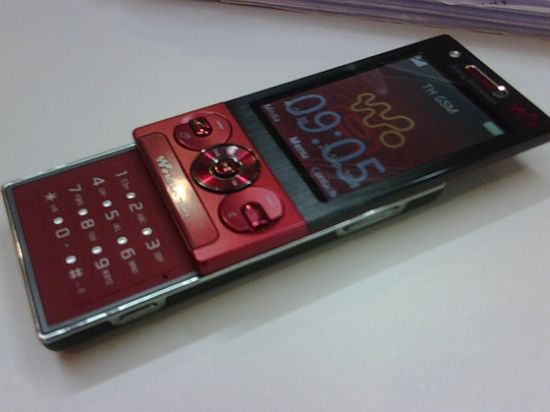 via:Unwired View