One feels overwhelmed when possessing a state of the art gadget. Being an iPhone 6S user, you must be a proud owner of the gadget. But, there are thousands like you, what differentiates your phone from the others? An accessory is the simple answer.
Gresso Regal Case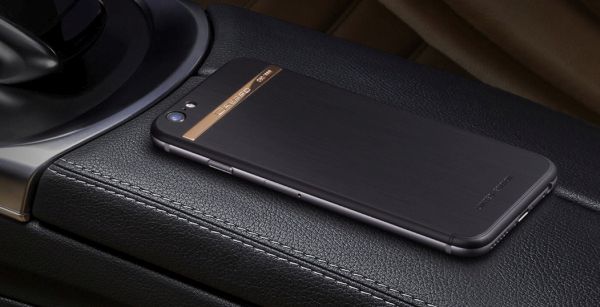 This case is for you if you are ready to shell a minimum of $1,000. The case bears a minimalist, elegant design and is made of grade 5 titanium and 18K gold. The case also has a patented magnetic lock system. Only 999 pieces of the case are made for the premium class. An insert on the back panel of the case bears the logo of the phone and the limited collection number in 18k gold. Gresso is a known for making luxury phones and accessories, this cover fits perfectly on iPhone 6 and 6s.
Polaroid Zip printer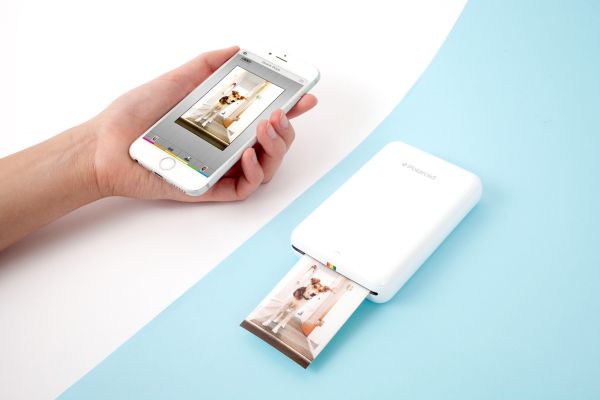 This is a portable mobile printer to the correct sense of the word. There is no need to replace cartridges, fill in liquids or change any ribbons. The printer accepts command to print awesome pictures from a variety of gadgets. The images are printed on a special ZINK photo paper. The paper has unique color forming molecules, which bring out the color when the printer applies heat on it. The printer has a rechargeable lithium-ion battery, which powers that device to print 25 prints before requiring another charge.
The Solace case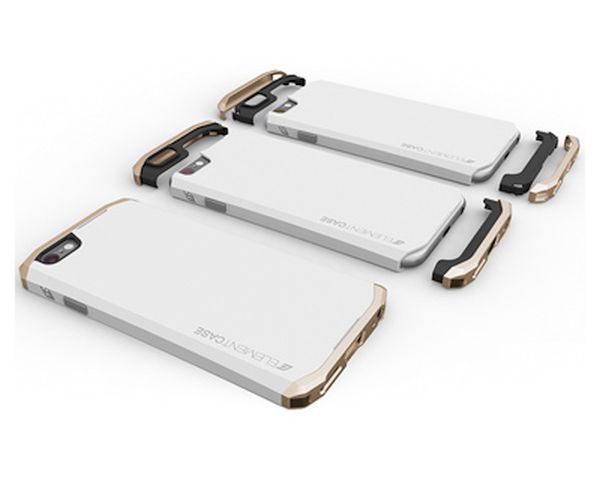 This case is a sleek, lightweight and stylish protection for your iPhone 6S. Although, Element case has two other models for the iPhone covers in it's new collection. This one features a special aluminum top and bottom crowns, anodized with CNC to protect the corners of the phone. Often it is the corners and the sides that get scratched easily. The case has a clean smooth finish and is made from thin polycarbonate.
Ginkgo solar charger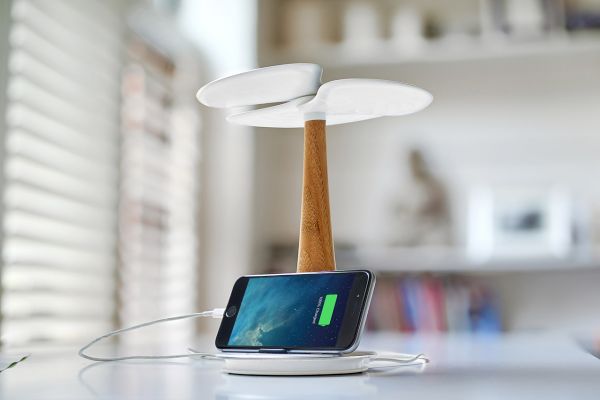 This is a very aesthetically appealing Tree shaped solar charger. With this gadget, you can charge your iPhone, iPod, iPad and more devices. Energy absorbed from the sun is converted and stored in a 4000mAh battery. If there is a power outage and your iPhone is running out of power the Ginkgo Tree will be the savior. Moreover, you will be doing your bit to save the environment by using the renewable energy.
These accessories will not only differentiate your iPhone from the crowd but also prove their utility.