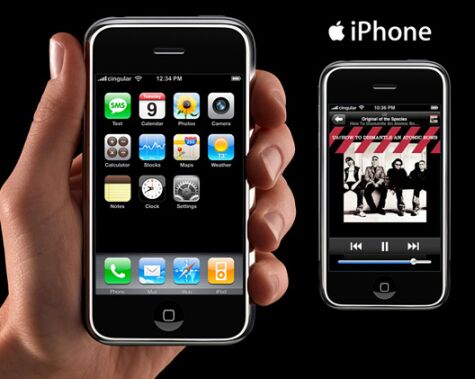 Rumors are going to become true. AT&T Inc. Chief Executive Officer Randall Stephenson stated that finally, Apple is ready to launch iPhone in 2008, which runs on faster wireless network. This is fact that the new phone will allows faster Internet access, but fans of Apple and iPhone are likely to demand something else too. The new phone will operate on third-generation wireless networks, so that Apple customers can often use data intensive services, like web browsing of heavy data and downloading music from the Internet.

Currently, Apple iPhone relies on much slower GPRS and EDGE networks, which essentially makes useless data transfer intensive functions of the device, such as Google Earth or YouTube Web applications. The 3G network will improve user experience with iPhone by boosting network connection speed and end users.
However, the new model will cost much more than the existing model, which sells for $399. The difference in performance is similar to a dial-up Internet connection versus a high-speed broadband connection.
Image: Lets Go Digital