Instead of the old school cardboard memory games, try these interesting apps that offer many more features. The fun part is that you can carry them along in your pocket and exercise your brain just about anywhere.
Fit Brains Trainer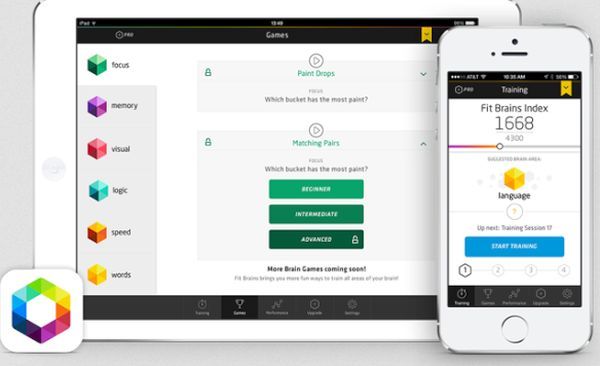 This app by Rosetta Stone is an acclaimed brain training and fitness app. This free app has 14 brain stimulating games and over 360 workout sessions. The purpose of the game is recreation and improvement of mental health. Playing these games positively affects the memory, problem-solving abilities, improves concentration. You will also notice an enhancement in reaction time and your mood. The app is available on both Google Play and App store.
Personal Zen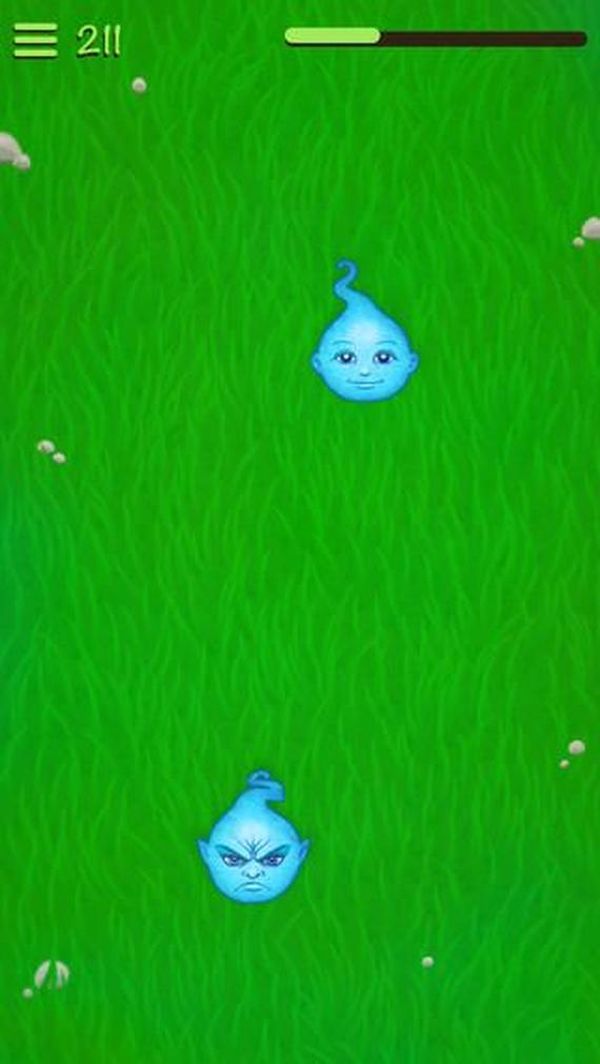 Probably you can guess the purpose of the app by the name itself. This is a simple game to get rid of anxiety and be calm. A team of mobile developers and neuro-scientists has developed Personal Zen. Tests have shown that playing the game for at least 5 to 10 minutes a couple of times in a week reduces stress. They even claim that if you play the game for more than 40 minutes in a week, there will be a profound effect on your stress levels. The app can be downloaded on iOS devices only.
ReliefLink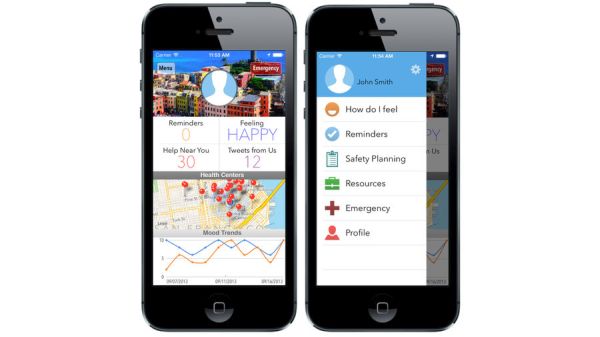 ReliefLink is a free iOS app, specially designed to help the mentally agonized people, people who may commit suicide. It will help you improve your mental health too and all your information is confidential. There is an option to enter crucial information, like your current medication, your doctor's contact information. Right from setting reminders to coping with your depressed mood the app will be a helping hand. In case of any emergency, it will help you locate the nearest hospital.
Eidetic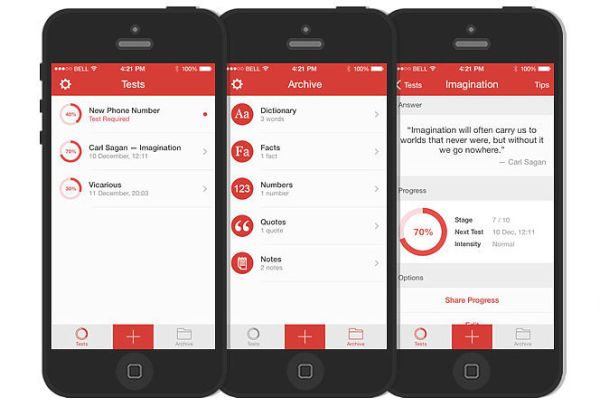 This amazing app will help you in learning and remembering things. Do you remember the time when we remembered more than a score phone numbers? This iOS app uses a special technique called spaced repetition so that you can learn what you want to learn. You get notifications to make you aware of the time to take a test. The tests are spaced over a time so that you can retain the information for long. There are three different intensity levels on this iOS app.
Just like it is essential to work out our body, exercising the brain is also important for its health and well-being. Taking the help of an app for doing this is easier and fun filled as they have the visual and audio effects to make things more effective.