Your smartphone could be the most distracting thing while you drive. There are certain apps that can help you avoid distractions while driving, these can also help you with stats, tips and even finding your car.
Honk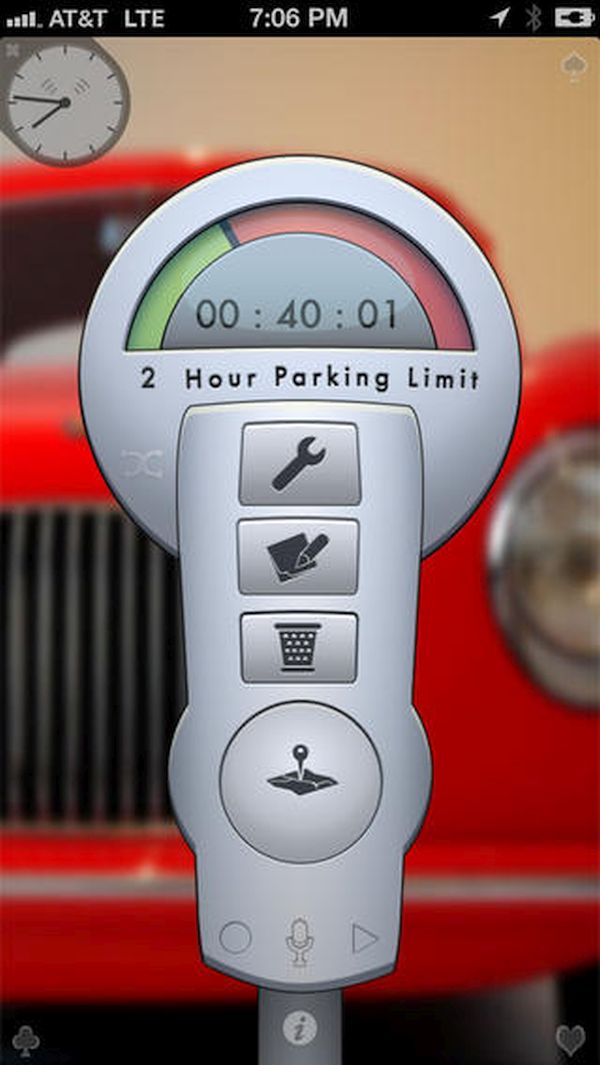 Image Source : A3.Mzstatic.Com
This app is designed to assist you when you are out of your car.The Honk app will help you in locating your vehicle in a huge parking space, of course in a smaller one too. The moment you park your car, just mark its position on the GPS map in the app.
The app gives you an option to add text or voice notes, so that it is easier for you to locate your vehicle. If you park at a metered parking, the app will remind you of the time left, no one wants to waste money in tickets.
Car Dashdroid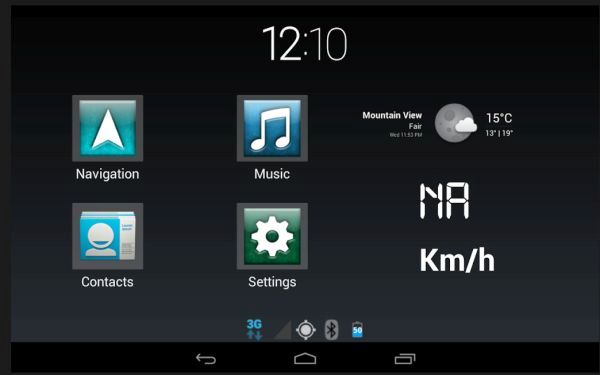 Image Source : Cdn4.Aptoide.Com
In simple words, the app replaces the dock of your smartphone and makes it easy for you to access your phone while driving. You can use the voice commands or the big buttons on the screen. The home screen features shortcuts to the most common tasks you want to perform. Additionally, when you swipe to the right, you see big boxes with a '+' in between, click on it to add a task or an app. Swiping to the left on the home screen would bring the dialer on the screen.
DriveSafe.ly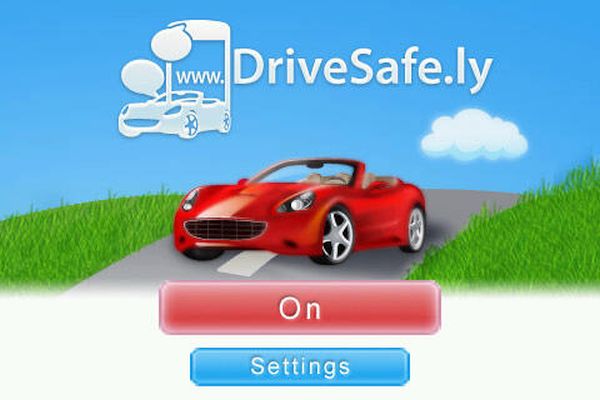 Image Source : The-Gadgeteer.Com
If you are a curious person and love to jump to your phone the moment there is a message or a notification, the app is for you. The DriveSafe.ly app would read out the texts and notifications that you receive while driving.
The app obeys your voice commands and is able to convert your speech in to text. The app can respond to you in twenty-eight languages. You can know what your friends are up to, without any distraction while driving as the app will speak up the social media updates and also read out your emails.
FuelLog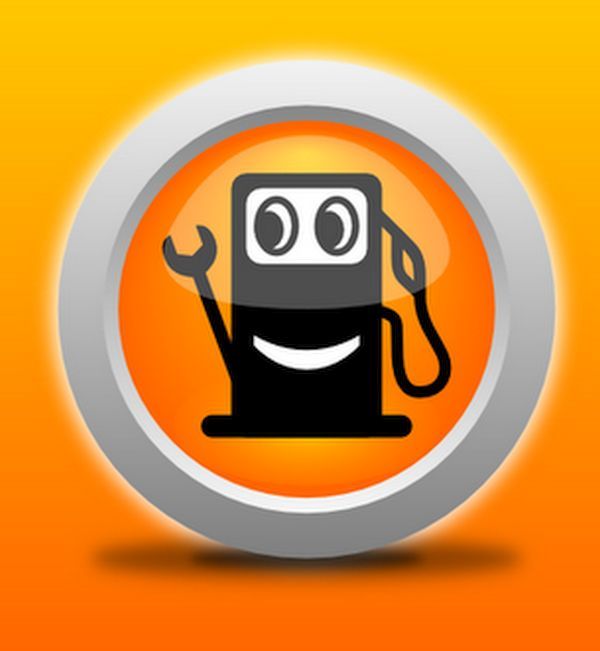 Image Source : BitProtocol.Com
The app helps you with a lot of stats related to fuel, as suggested by the name of the app. Use the FuelLog app to know your car's fuel consumption and mileage. When you are planning for a road trip, knowing the mileage of your vehicle can help you calculate your fuel expense beforehand. The app is equipped to calculate maintenance costs for you. There is absolutely no disadvantage in trying this free app.
At times, there could be a situation when you have to access your phone and getting distracted while driving could prove to be life threatening. Download one or more of these apps to assist you in your car and get comfort and safety.