Yes, playing PSP games on Android is possible and the process is not difficult either. You can recreate with your favorite PSP games on your Android Smartphone along with the other Android games.
How can you play a PSP game on Android gadgets?
Image Source : I2.Wp.Com
The portable version of the Play Station is shadowed by the Smartphones of today. Many people are of the opinion that it is better to choose an Android smartphone with rich specifications rather than just a game gadget.
Although there are, many apps and games that you can access on your Android phone, but you still might miss some of your favorite PSP games. You can download a PSP emulator on your Android smartphone to play for the sake of good old days.
What is a PSP emulator?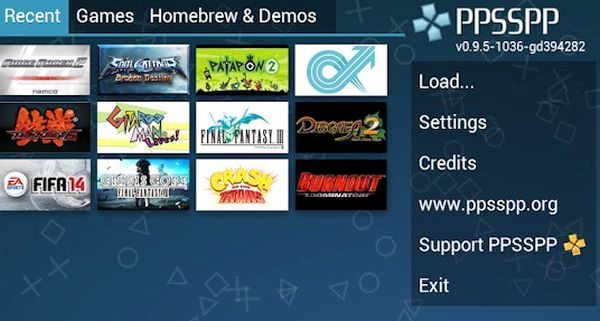 Image Source : lh6.Ggpht.Com
An emulator is a software or a hardware that makes one computing system behave like another computing system. Using an emulator, you can make the PSP software (games) run on your Android gadget. Keep in mind the performance of the PSP games will depend upon the hardware specs of your phone. Needless to say, the better the specs, especially RAM, the better experience would you have.
Where to get this emulator from?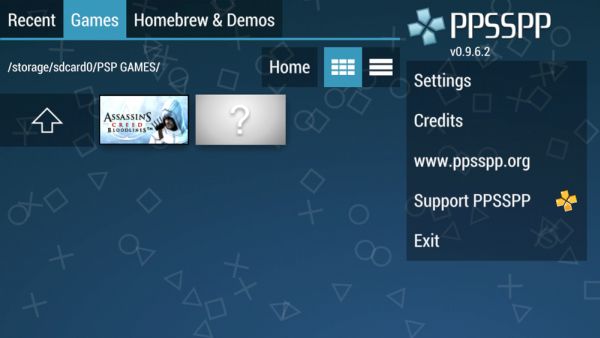 Image Source : Techverse.Net
Google Play store is the Mecca of Android applications. There are a number of emulators available on the store. Many of these are free, but not all are good. We will tell you about the one that we are sure about and popular in the gaming world. Download the PPSSPP emulator, the ad enabled version is free. You can always top up for the ad free version by paying a nominal charge.
You will not be able to play the PSP games yet, there are no games in the PPSSPP emulator or any other emulator. You need an ISO image or .cso file of the PSP game you want to play, in your smartphone.
How to create an ISO image?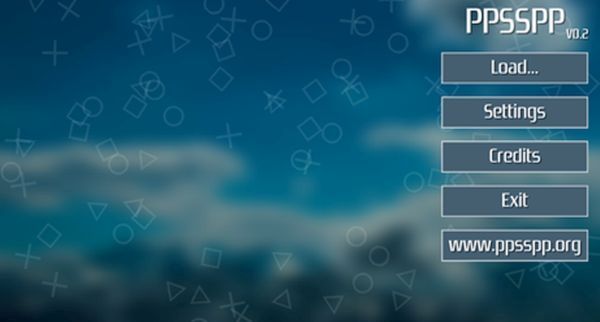 Image Source : GuidingTech.Com
The PPSSPP will guide you here, just open the FAQ page and follow the process described. You need the Universal Media Disc (UMD) of the PSP game you wanna play on your phone. Create an ISO image of the disc and copy it on your phone.
Playing the game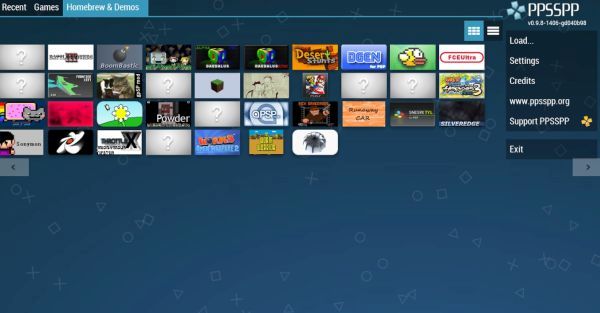 Image Source : lh5.Ggpht.Com
Run the PPSSPP, under the "games" tab browse for the ISO image that you copied in your phone. Click on the image and the game will start, enjoy the game.
You can create the ISO image of all your favorite PSP games from the UMD and enjoy spending hours playing these games on your Android gadget.