Well, your curiosity about the IFTTT has brought you here, we hope to quench your thirst by providing some information. IFTTT or 'if this then that' is an internet-based service launched in 2011. In this service, a couple of web apps are combined at one place and actions are triggered on conditional statements called 'recipes'.
A few simple examples to make things more clear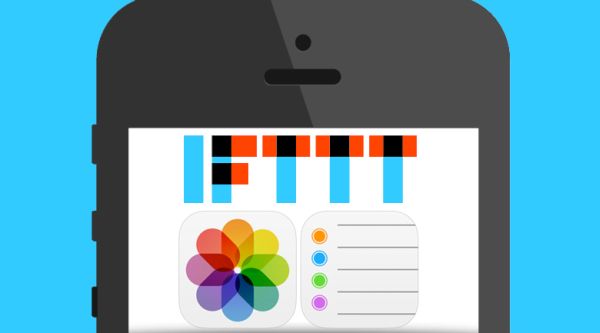 Image Source : RackCdn.Com
You click pictures from your smartphone and manually copy them to Dropbox, you have to repeat the process all the time. What if they are automatically copied to your Dropbox? You scan a news website everyday and read only what you are interested in. What if you get the news, you care about in your mail daily? There are a number of things that we repeatedly do, and waste our time. Many of these processes can be automated via IFTTT. Download the IFTTT app called IF on your Android device to start.
The IF app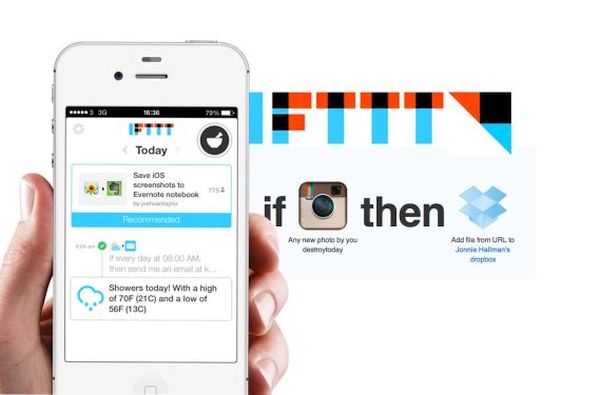 Image Source : I.Ytimg.Com
You can either sign up on the IFTTT website or their app – IF. Enter your email address and set a password. Check your inbox for an email from IFTTT, click on the link given and confirm your subscription. In case you signed up on the website, download the app from Google Play store, on your Android device and log in.
You would see hundreds of channels in the app. What are these? These channels are the "building blocks of IFTTT." You activate a particular channel and allow it to work for you. For example, when you activate Facebook channel, it would post for you as per the 'conditions' set by you.
Setting up a channel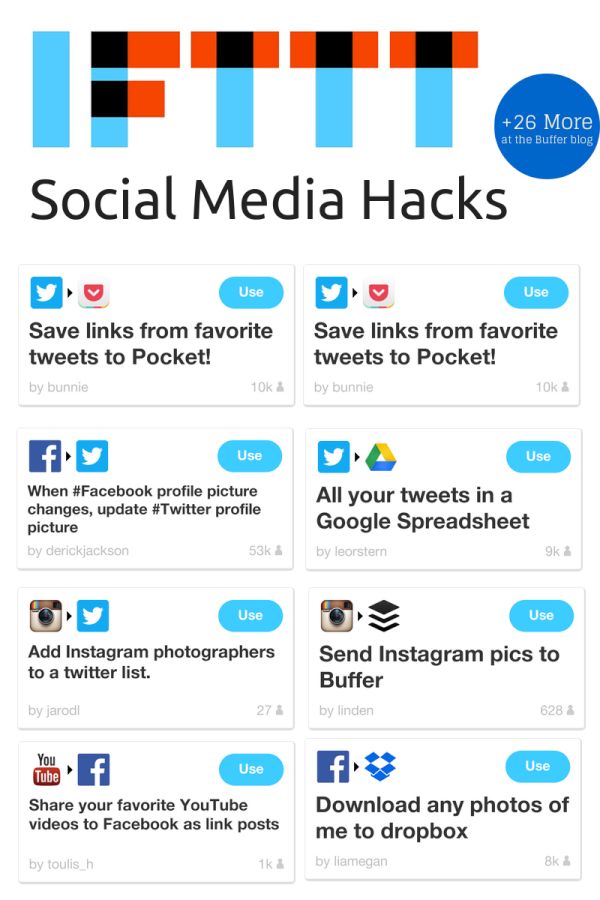 Image Source : Bufferblog-Wpengine.Netdna-Ssl.Com
Piece of cake, once you do it yourself. In the channel list look for what interests you. Let's consider the 'Android Battery' channel. After clicking on the channel, you would see a small description about it, followed by a 'connect' button.
The channel will make you aware about the battery status. Click on the 'done' button to confirm and the recipe is set. Similarly, you can browse for more channels and experiment. You can always edit, stop or delete a particular recipe.
Setting up a recipe on IFTTT is not that hard after all. Save time by automating processes and make your life easier.