According to some reliable sources, it has come to light that Microsoft is planning to offer Samsung $1 billion for it to continue making Windows Phones. This is not the first time Microsoft invested funds to spread its Windows platform, which does not have any noticeable market share, mainly controlled by iOS and Android. Earlier Microsoft was paying Nokia $250 million every quarter as platform support payments.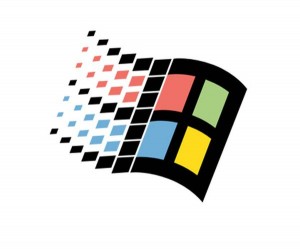 Microsoft's Strategy
Microsoft has closed the deal with Nokia and purchased its mobile division for more than $7 billion and now is looking at other major OEMs such as Samsung to make its Windows Phone more popular. The fact is that Nokia Lumia is the only phone that accounts for over 90% of sales of Microsoft's Windows Phones. Thus, Microsoft is desperate to increase its market share. The company is eyeing Samsung since they are presently biggest Smartphone manufacturers in the world, valued at over $220 billion at the beginning of this year. Samsung has seen considerable growth of its market with bulk of the phones on Android platform and has made only a few Windows phone devices with the last one being Ativ S, released in October 2012.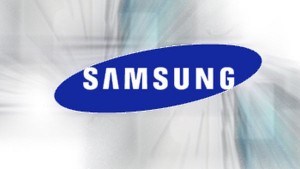 What Samsung might do?
Samsung never likes placing all the eggs in the same basket and has been making handsets that fulfill different tastes and pricing till now. Thus, Samsung may well agree to this deal since it does not want to totally rely on Google's Android platform and spread it between Android, Tizen and Windows. It could become even more profitable for the South Korean company if Microsoft stops taking licensing fees on the Windows Phone devices. It is heard that Microsoft is considering this strategy to make its Windows platform more acceptable and may well work as an incentive for other OEMs to start making devices based on Windows Phone platform.
It is worth mentioning here that Samsung has gained all its popularity and success due to its Android phones, which until has been cost effective solution for the company mainly because it is an open source platform. Microsoft's step may well draw Samsung towards the Windows Phones.
The $1 billion offer is still unconfirmed information that was first reported by a Russian blogger named Eldar Murtazin who has good connections and more details will be available in the coming Mobile World Congress that will take place in Barcelona and during CES to be held in Las Vegas. However, there is no official confirmation yet from both Samsung and Microsoft about this.