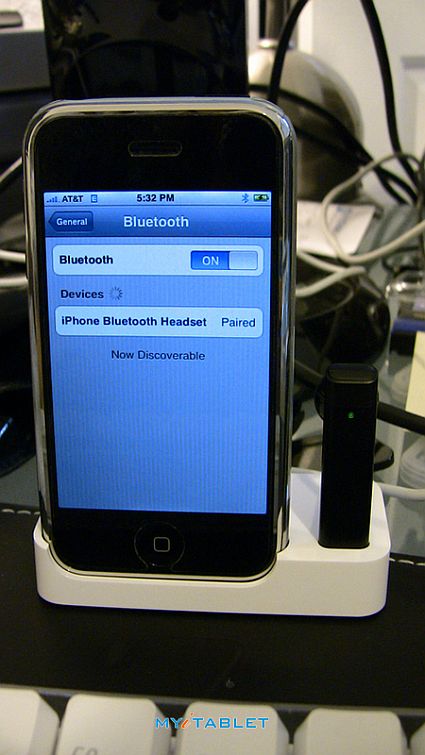 Right from the day the iPhone was launched we were waiting for the company to complement the launch of the revolutionary phone with a Bluetooth Headset. This might be a delayed move by Apple because the phone is already more than a month old and most owners would already have bought them.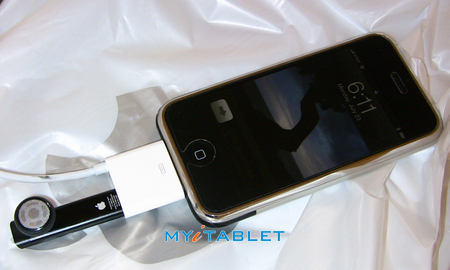 Still we expected some of you to wait for the original headphones that come from Apple's house. Well here we are, finally with the new iPhone Bluetooth headset. The device is tiny as expected but not so small that you won't come to know if it is in your ear or not. Pairing the headset is not a hassle and it automatically gets paired.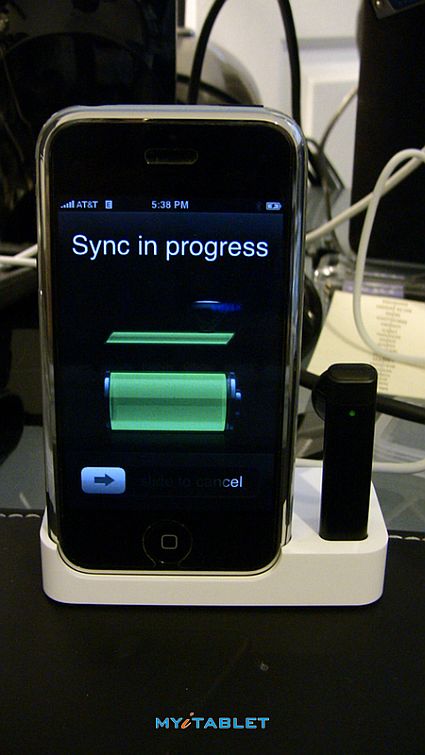 But that's all the positive aspects of this device. The actual functioning isn't the best. The sound quality was poor when the device was tested during calls and a low level of 'white noise' was also heard throughout conversations.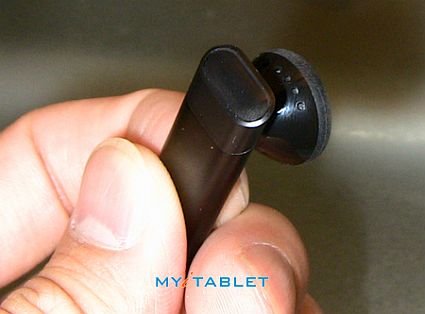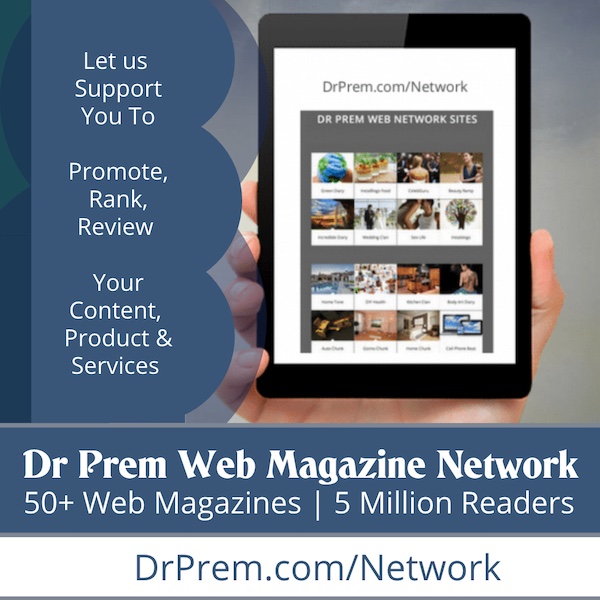 The device surely is high on style however we cannot say much about the sound quality. The Bluetooth headset comes for $129 + tax.
Via: Slash Gear