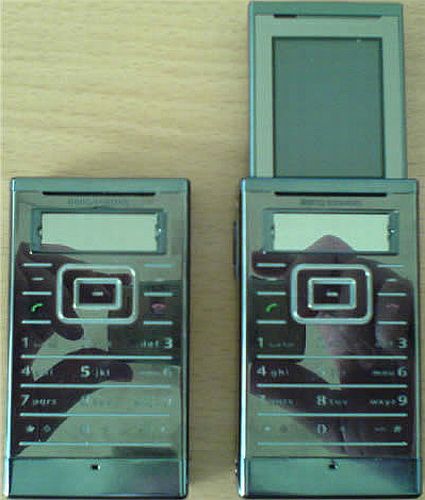 After the success of dual-screen clamshell phones, sliders can be the latest ones to incorporate dual-screens. BenQ Siemens, Asus and LG are all working on models that feature two screens one of which is movable.
Instead of a sliding keyboard these cell phones will make use of a sliding screen that can be popped out when you want additional functions such as watching movies on them. This design will not be new to the market because the first cell to make use of this design was the BenQ Siemens SL98.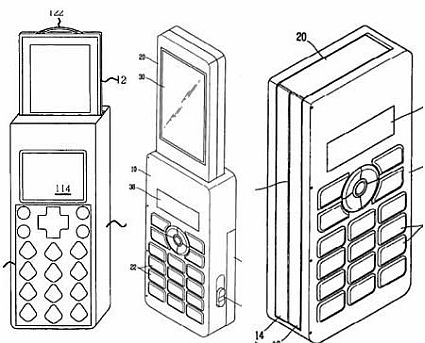 A recent patent filed by Asustek and LG show that the companies are eyeing similar models. These phones will come with a small screen that will be used for normal functions like making and answering calls, a secondary and a much better screen will however be hidden behind the keyboard of the cell. This design has many benefits like:
1) Since the main display will remain switched off for most of the time, precious battery standby and usage time will increase.
2) Main screen will not remain protected from any mechanical damage and damage that comes with use.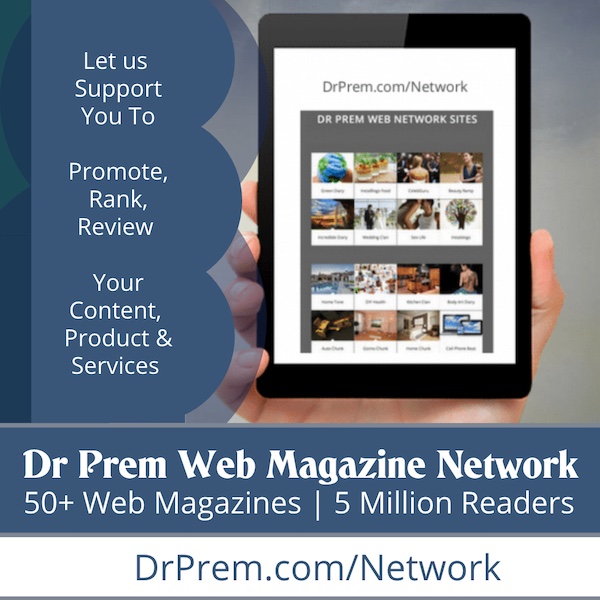 3) Reduction in manufacturing costs
4) Most of the area of the cell phone will be occupied by the keypad, which means better input controls.
Via: New Launches