Google launched its much anticipated Android Lolliop recently. And judging by the looks of it, it seems that Google really wanted to take the leap from its earlier Android version of 4.4 to create an OS that has much more to offer for end users and devices.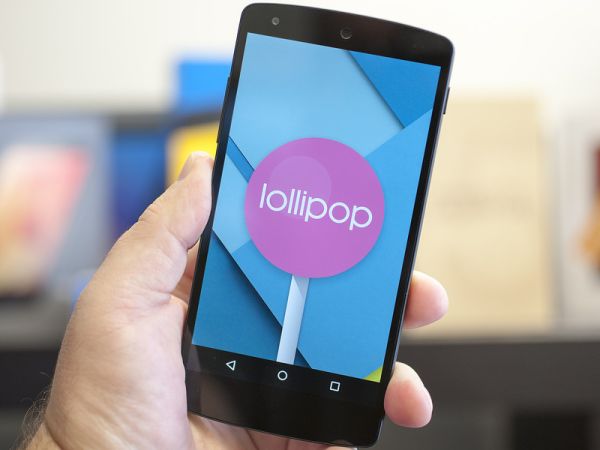 The new Android Lollipop comes with a sleeker design and a powerful and fast interface that is also clean and minimalistic, hence wooing manufacturers as well as developers who can add more recognizable elements to it while upgrading to the new platform.
Android Lollipop also scores well in the looks department with flatter, cleaner two-dimensional menus and widgets. Google has added several visual enhancements and design improvements to create a polished look that is highly appreciated, although it would take some time to understand the various menus and sub menus. Other visual delights include the lockscreen, notifications center and the very versatile priority mode that allows you wider control over call and text blocking features as well as app notifications.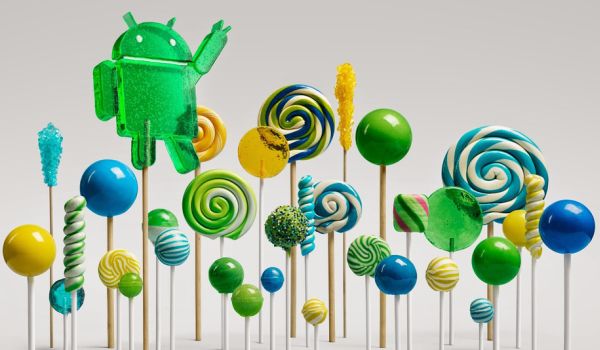 The updates don't come at the cost of performance, in fact, the OS is quite an all-rounder offering improvements in performance as well. The new Android Lollipop 5 packs in a powerful performance, while being kind on the battery. Running on a 64-bit architecture, the OS can perform really well on not only high-end phones but the mid ones with low RAMs as well.
The Android Lollipop comes with a pretty basic, underpowered camera software at the moment. However, it makes up for that with a set of new photo editing features in the enhanced photo studio that can put life into the dullest of photos.
The security features on the Android Lollipop are spot on and have incorporated a number of updated versions of old favorites. One particular example is the Face Unlock Feature that has been tweaked to provide more accurate results.
Verdict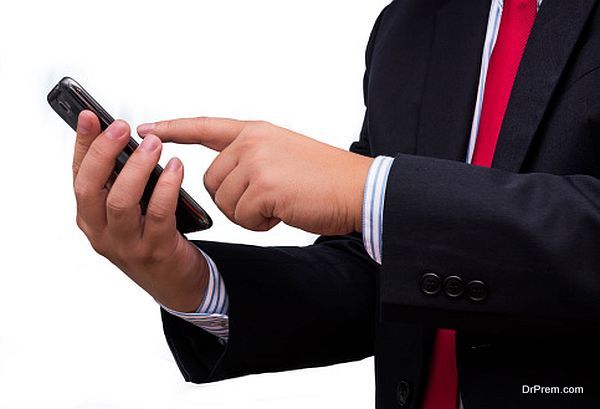 Google's Android Lollipop is great on many fronts, including visual appeal, interface and performance. It is a naked OS that gives you the opportunity to build over it and customize it in any which way you want. However, it still does not pack the necessary punch needed to outperform the iOS 8, courtesy the absence of dedicated hardware. As such, Google would need to make it tool rich rather than present it as a finished, fully-fledged operating system.
Summary
Google's Android Lollipop 5 is the company's most impressive update to the Android OS, and is miles ahead of the previous Android 4.4 version. However, it still lacks the experience offered by iOS 8 and would need to work on the same if it needs to conquer the market.