When the mobile world is seeing the advent of newer, sleeker and more stylish mobile phones every day, why leave out the home phones? Gone are the days when home phones seemed to be just another boring instrument in the home. The more modern phones are all about blending style with functionality in more ways than one. Here are 5 such phones that lead the race in this department.
Siemens Gigaset S795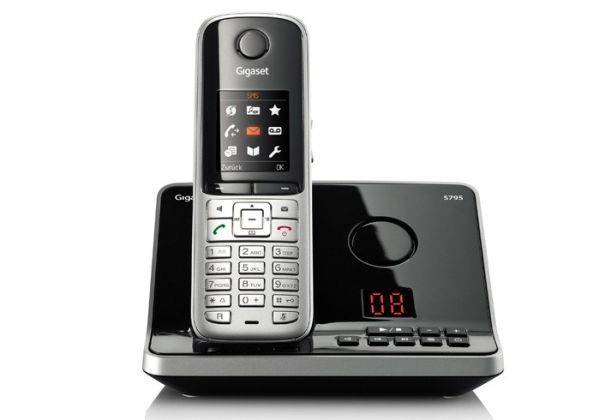 This stylish phone has every possible function you could imagine in a home phone except Bluetooth. In addition to a smashing color screen, the phone boasts of other eye popping features like superb voice quality, record time of 45 minutes and a phonebook memory of 500 entries. This makes the Gigaset an excellent choice for homes and offices alike.
Eclipse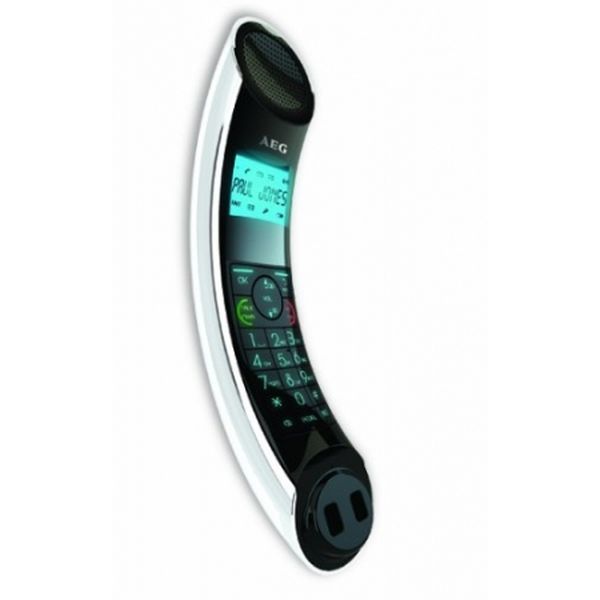 This ergonomically designed phone looks like nothing but an art piece in the shape of a circular loop. However, it splits into two once you lift the handset. Replacing the handset properly is also not a bother thanks to the phone's magnetic connection. The other highlights of the Eclipse include HD quality sound, an answering machine and a speakerphone.
Panasonic KK TG 8061 Phone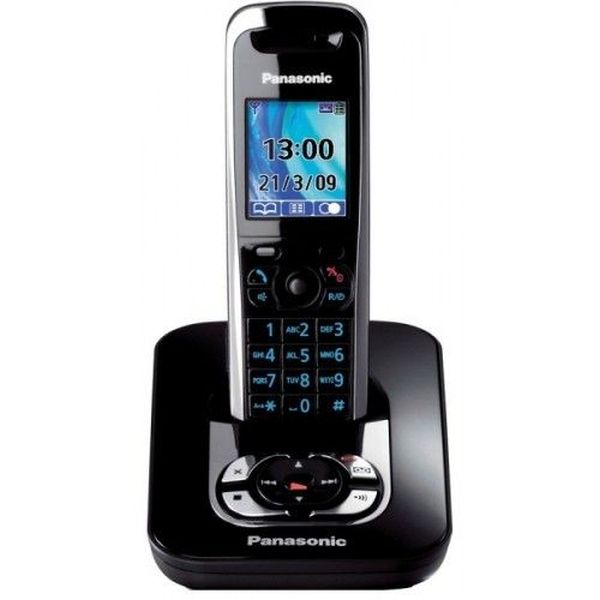 Considered as one of the most popular home phones in the market, the KK TG 8061 by Panasonic comes with hordes of jaw dropping features, including a fantastic color screen, astounding voice quality, speakerphone, an integrated digital answering machine and several call management features like call transfer, barring and restrict.
BT 6500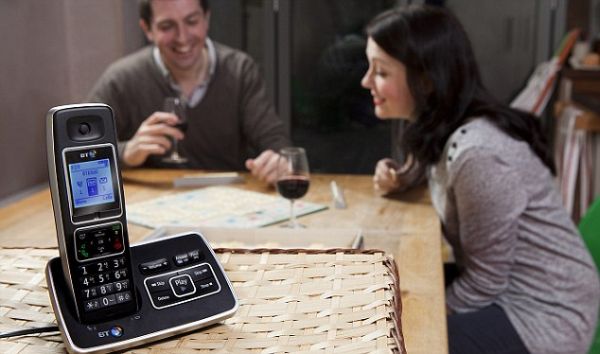 The perfect solution to all those advertisement calls, the BT 6500 allows you to block the numbers from which you don't prefer to get calls. The cordless handset comes with an answering machine and offers a slew of other security settings that can keep all those cold calls at bay.
Siemens Gigaset SL910A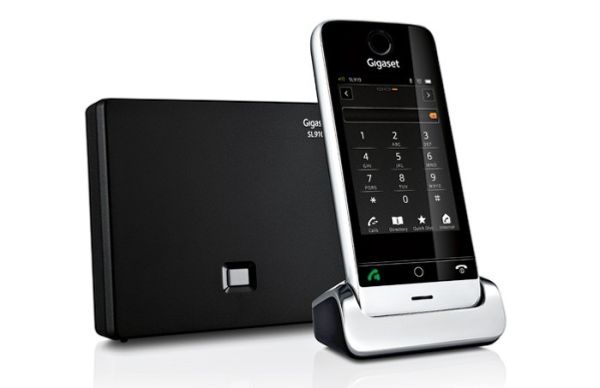 Another masterpiece from Siemens, the Gigaset SL910A features a 3.2-inch color touch screen, with the handset and base being made of high quality metal. The phone allows you to store up to 500 phone contacts (complete with a picture and eight numbers for each entry) and synchronizes your contacts via Bluetooth (it also has a mini-USB option for the same purpose). The voice clarity is amazing while the record time of 55 minutes is an added bonus. It stylish looks and amazing features easily make the Gigaset SL910A the clear winner of the 'Most Stylish and Functional Phone in the Market' award.
Summary
Thinking of buying a home phone? Then throw out the traditional models and consider these modern alternatives that score brownie points in both the style and functionality departments.