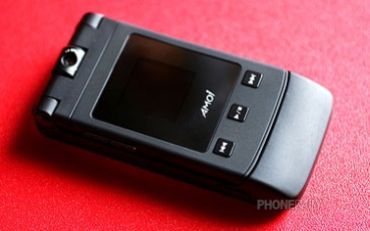 Few days back we had a story which of Amoi's low cost smartphone and the Chinese phone producer got a little bit more enterprising with its new offering A1 a 3G phone whose design takes inspiration from Moto RAZR V3.
The display is 2-inches TFT LCD capable of displaying 260,000 colors at the resolution of 176 x 220. A1 also has a 1-inch 65K color OLED sub-screen with 1.3-megapixel camera with in-built video and music support. Phone supports MPEG4 and MP3 playback.
95 x 47 x 16.2mm phone provides connectivity through Bluetooth and USB with microSD card slot to enhance the memory. Price is still not known.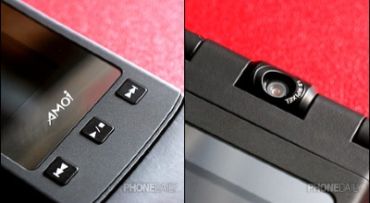 Via: Itechnews