Buying a used mobile phone can be expensive.  If you are trying to find an affordable used phone it can feel like an impossible task.  Thankfully today you have some options for used mobiles today that you might not have had in the past.
Why You Might Want to Buy a Used Cell Phone
There are many reasons that you might choose to buy a used cell phone.  Sometimes buying used is better.
Save Money!
Th biggest reason that people choose to buy a used cell phone is that they want to save money.  When you break a phone that you do not have insurance on and are still under contract it can be very pricey to pick up a new one.  In this case, you might be able to save quite a bit of money by picking up one that has been used.
No Contract Restrictions
Another reason that it might be a great idea to pick up used phones is when you do not want to have contract restrictions.  In this case, you can easily use the prepaid phone without breaking your contract.  This means that you get to pick out a plan that meets your needs, avoid credit checks, and generally save money.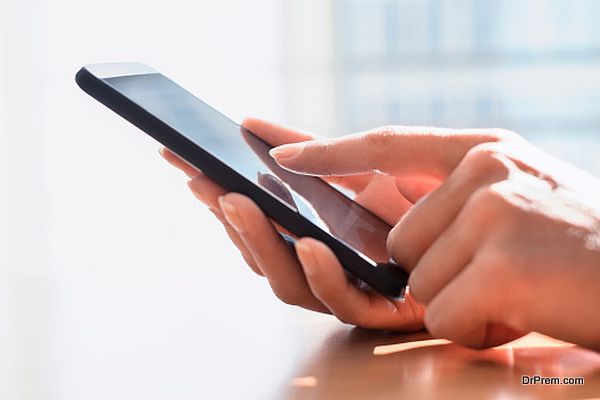 Buying a used phone is a great option for many people.  It can save money and offer a freedom that a traditional cell phone does not offer.
Make Sure You Can Get a Cell Phone That You Can Use
Of course buying a used phone can be tricky.  You can end up with a phone that does little more than work as a paperweight if you are not careful.  So there are a few precautions that you can take to make sure that you end up with a cell phone that you can actually use.  Following these suggestions can really help you to make sure that you are not ending up with a dud.
Choose a Cell Phone from Reputable Used Marketplace
The first thing that you should do is make sure that you are choosing a cell phone from a reputable used marketplace.  There are many reasons for this.  The biggest one is that you ar usually protected as a buyer.  This means that if you get a phone that does not work that you can get your money back.  Just read through the information about the website and you will understand.
Check to See if the ESN is Clean
When you first get the phone in your hands, you need to make sure that the ESN is clean.  The way that you do this is by calling and asking the cell phone provider if you can have this ESN connected to your account as your new phone.  If the phone was stolen or if it is not available for another reason then checking on the ESN will give you that information that you need to know.
Check Out the Serial Number
Next you should check out the serial number.  There are a few reasons that you do this.  One is to see if the serial number has a past due balance.  If someone did not pay their phone bill, some cell phone companies would require you to pay this bill before you can use the phone.  While this might still sound like a good deal, sometimes a phone bill can be completely out of hand.  This could leave you with thousands of dollars that you have to pay or a phone that you can not use.
The best plan of action when choosing a used cell phone is to find one from a place that is reputable and well known.  Knowing how to pick up a used cell phone without having problems offers you a bit more peace of mind as you plan your purchase.
Article Submitted By Community Writer