Games are not just about passing time, over the years they have become much more than that. More life is imparted to characters, sound effects and background score is more realistic and graphics damn admirable. The following are a few games that are a pleasure to play and admire at the same time.
Prune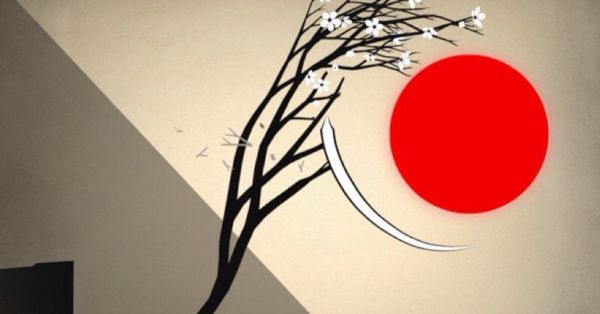 Image Source : Rack.1.MshCdn.Com
Prune is a simple, interesting game to kindle hope in a wasteland. The graphics are beautiful but simple, without using many colors; they give life to the game. The game is about a barren planet where you have to grow plants.
Only a few rays of the sun are able to reach the ground, your job is to guide the plants towards the light and facilitate their growth. You swipe on the screen to cut the branches and guide the tree. After pruning the branches, the tree gets more energy and grows the way you guide it. The levels complete when the vegetation turns green and flowers.
Machinarium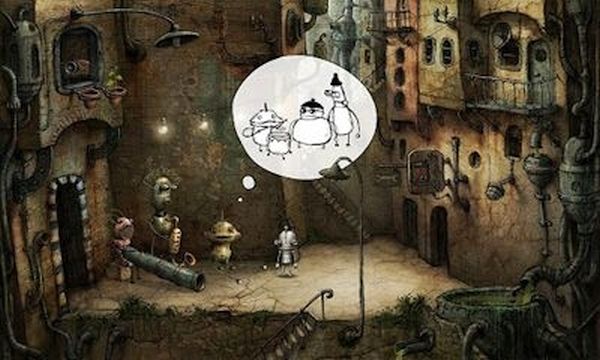 Image Source : Mobilesmspk.Net
Machinarium is a 'point and click', brain shaking adventurous puzzle game. The lead character is a robot named 'josef' who has to save his girlfriend 'Berta' and the city of Machinarium from the clutches of malicious Black Cap Brotherhood. The game progresses as the brainteasers are solved. The illustrations are hand drawn and the characters are cute and fascinating. Everything in the game is represented in pictorial form, you don't get to read or listen to any sort of dialogues.
Monument Valley
Image Source :  MonumentValleygame.Com
In 2014, this game bagged the 'Apple design award' and reached a two million mark by the commencement of this year. The Monument valley is another puzzle game, where the lead character is Ida, a cute little princess. The graphics of the game are inspired by Japanese prints. The game would spur your mind with its illusions and mazes that the character goes through. The game has been awarded various other awards for graphics, audio and art direction.
Dead Runner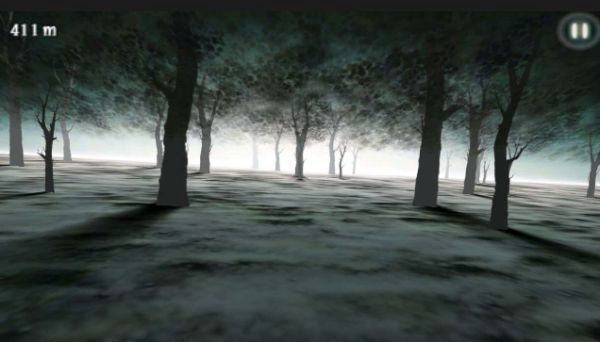 Image Source : Metropolist.Themetropolist.Netdna-Cdn.Com
The game is a spooky thriller, where the unknown evil forces hunt you in a gloomy forest. The ambience of the game features a splendid design. The evil souls chasing the character in the dark lonely forest is exhilarating and keeps you gripped. The thrill of the game would keep dragging you back to it.
The superior graphics and audio of a game makes you enjoy the game more. Your experience is elevated, which makes you spend more time on it and freshen up for the worldly tasks.