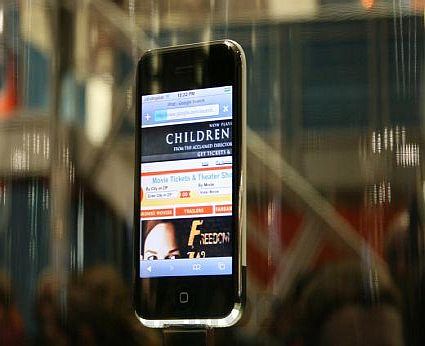 For those who have loved and admired the Apple iPhone for most of its cool features but were unhappy owing to the lack of 3G support, the news around the hot tub is that a 3G version of the iPhone is 'in the works' with the FCC. The inclusion of 3G will certainly add a feather to iPhone's cap.
Well, Gizmodo reports:
According to an engineer who worked on the network/radio for the iPhone, there's a good reason Apple didn't have 3G in this iteration of the iPhone. He says less than 1% of Cingular customers have HSDPA capability-it's only available in a dozen or so markets. Plus, the engineer says the target users wouldn't know the difference anyway.
Well, if the news is taken to be true, 3G buffs who just can't live without high speeds will certainly wait for this new anticipated 3G version of iPhone.
Personally, I would love to see the 3G version of iPhone since that will make it a breakthrough communication device in real terms.