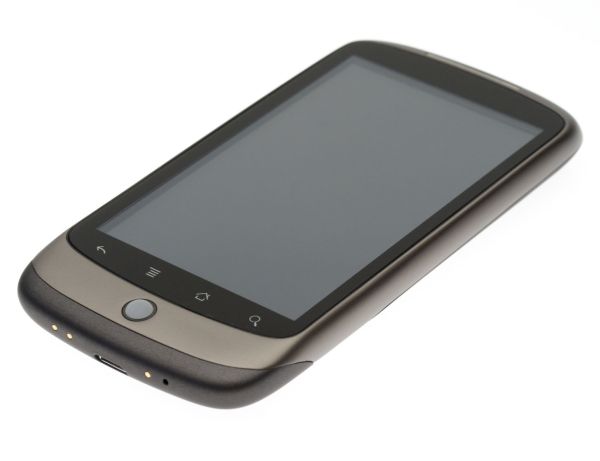 Mobile phones are the most important gadget in our life. We cannot even imagine living without them. From mobile gaming to web browsing, the mobile phone has come a long way in assisting us in just about everything. Today's phones are a powerhouse with great speeds, processing prowess and fantastic designs, but it wasn't just so much so in the last decade, when the technological world was just getting here in perfection with the smartphones. Thus, let's take a trip down memory lane and check the 10 most wanted phones of the last decade.
BlackBerry Bold 9700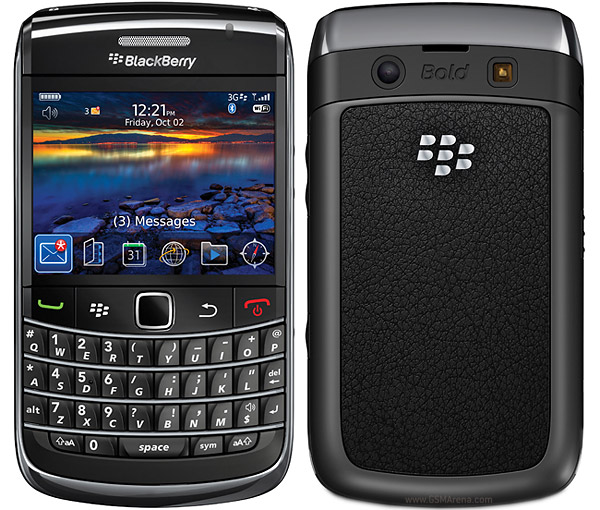 The successor to the original Bold, the Bold 9700 was RIM's departure from the wild, masculine body to a more subtle svelte design. The 9700 had a 2.44 inch display with a 480 x 360-pixel resolution. For its time, this phone was a brilliant piece of tech.
Motorola Rokr E1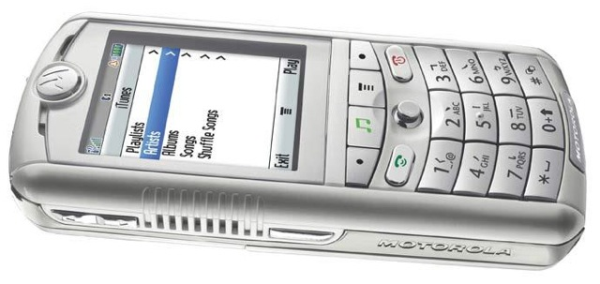 So, Motorola decided to marry Apple's iTunes software with one of its products. The result: Motorola Rokr E1. The phone had an average screen and shoddy camera. It had dual '3D' speakers and Motorola has bundled in a decent headset too. The keypad was great, the interface was Apple-style. It was the closest you could get to the Sony Walkman series, albeit for a lesser price tag.
Google Nexus One

This baby doesn't need an intro. All of you would be aware of Mountain View's contribution to the mobile world. This was their first try at hardware. Gather a bunch of OEMS, make them work as a team and viola! A Google-branded phone is born! The Nexus was great for its time, solidly beating the iPhone in a few areas.
Apple iPhone 3GS

Here's another device which doesn't need any intro. The iPhone was the first consumer phone to feature a capacitive screen. No more tapping on the screen, no more styli or annoying resistive touchscreens. Yes, Apple had created a wonder. The simple intuitive display and the App Store complemented the device perfectly. Heck, everybody wanted to create their own App store after Apple paved the way.
Motorola Razr V3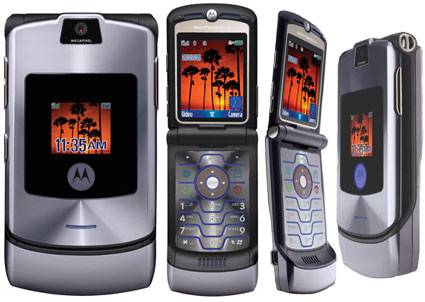 This slick piece of clam shell ushered in a revolution! The keypad was 'etched' and chemically plated and was a departure from the cut buttons of most phones. Motorola really do know how to design! Sure it had a tiny on-board memory with no upgrade option and a mediocre camera, but that didn't stop it from selling 150 million units!
BlackBerry Pearl 8100

Pearls are not just found under the ocean, said RIM. So here it is, the BlackBerry Pearl 8100! With a new type of qwerty-keypad and an optical 'ball', it was a departure from RIM's conventional design. This phone ushered in RIM's shift of focus from purely-business users to a more non-business casual type of user. The first Berry to have a camera and a media player, this was one of the most wanted phones of the decade gone by.
Nokia E75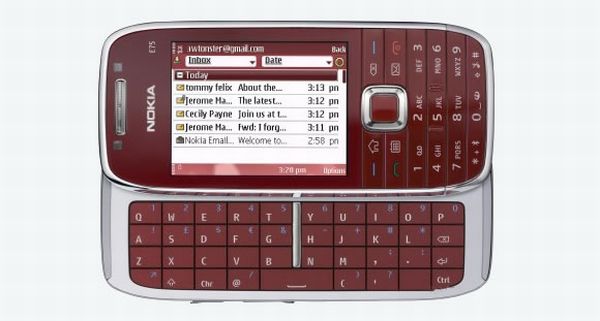 The successor to the mighty E71, the E75 proved to be a mighty phone. With a 'half' QWERTY keyboard and slide-out design, Nokia once again set the benchmark for other phones to follow. And add to that a brilliant email client along with support from Microsoft and Lotus made this phone a clear winner.
HTC Inspire 4G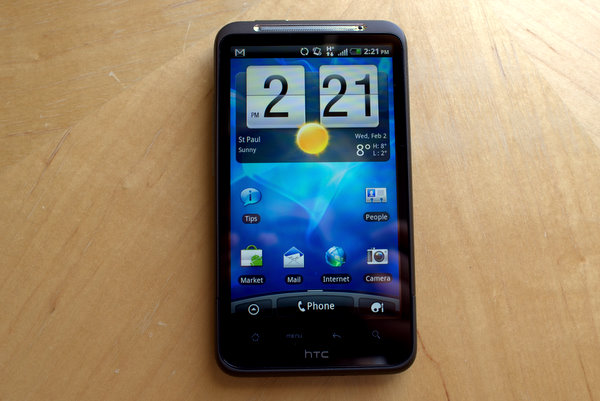 The Inspire 4G is the first HTC to use its cloud-based services, the HTC Sense Cloud. Cloud-based computing is awesome, but only if the data is fast enough. 4G data speeds coupled with htcsense.com's cloud make this phone a formidable competitor.