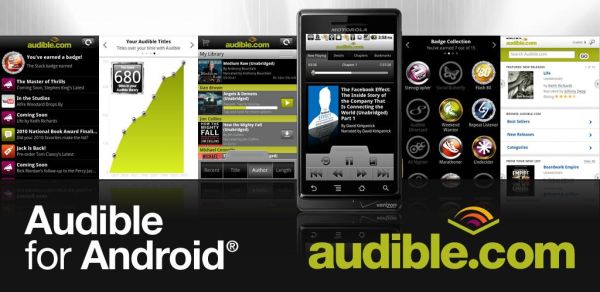 Music is something that defines entertainment. While the techno tracks can drag you to the dancing floor, sugary melodies fill the air with sweetness. Everyone has their own unique choice when it comes to music. The quench for new music never ends and hence just a few playlists cannot be enough. It's not just about the variety of music, but the quality is really important too. We tend to have the best equipment to have a 24/7 access to quality music. For android based phone owners, the latest music is in fair reach all the time. For the entertainment of all proud Android owners and music lovers, here is a list of the 10 best Android apps that will definitely make you groove.
Pandora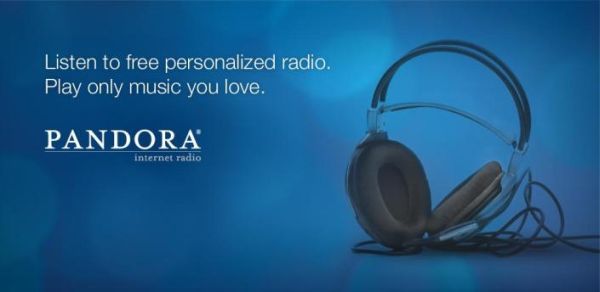 Pandora is a fantastic radio application that allows you to choose from a vast no of radio stations and gives you the access to the latest songs as well as the classics. The app streams music on your phone and also gives you the option to personalize your radio. If you type your favorite artist, album, etc., Pandora tunes the radio station that plays your favorites the most.
Shazam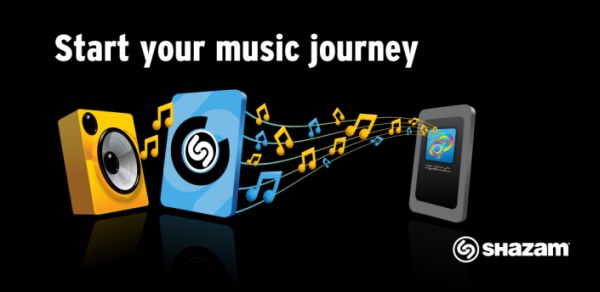 Shazam is a music application that instantly identifies tracks that you are unable to recognize. So if you hear a new song and don't know the title, just open the application and let it recognize the song. It will automatically give you a buy option and also provide you with the lyrics of the song.
TuneIn Radio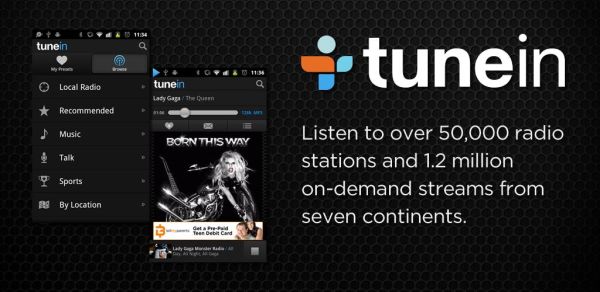 TuneIn radio is an extensive radio application which gives the users local and global radio channels constituting more than 50,000. The TuneIn Radio application also lets you choose from 1.2 million streaming requests. All in all it's a wonderful way to know the world radio.
PowerAMP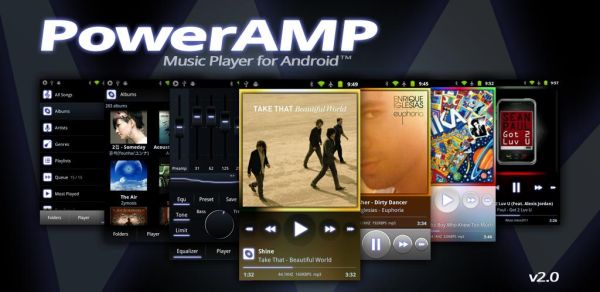 PowerAMP is a powerful music player for your Android phones. This is a one stop application that can play almost all your media files including mp3, mp4, wma, wav and most of the other complicated ones. It also features quality adjustments such as bass and treble control, stereo expansion, mono mixing, balance, crossfade and more.
Winamp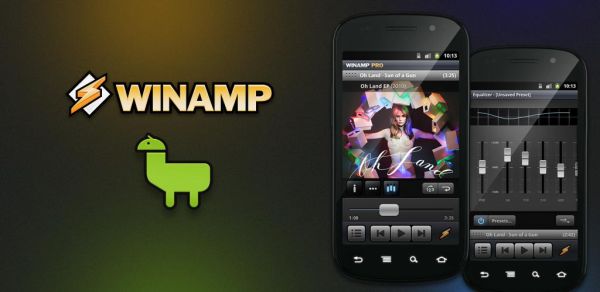 You can sync your Mac and PC with you android based phone to transfer music and more. It features a wireless sync too. Winamp is a very impressive application and is highly successful with PCs. In your Android, it allows you to manage your music and gives you access to thousands of radio stations.
Doubletwist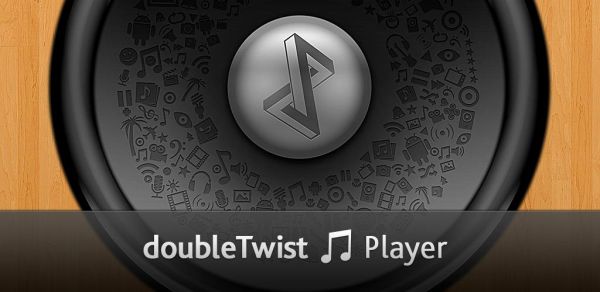 The Doubletwist player is an all in one media player for your music, videos, radio and podcast. It works wonders with iTunes but is perfect for Android phones too. It has been rated among the best Android music applications. It can be easily paired up with your phone and allows you to sync with your Mac or PC to transfer photos, music, etc.
My Piano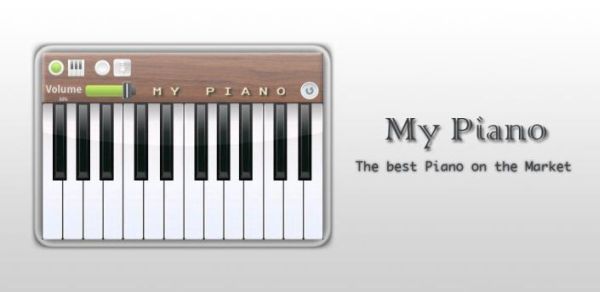 This is by far one of the best Piano applications developed. My Piano gives you the closest to a real piano experience. It provides you with all the features you would need to learn and practice piano. It features studio quality sound, integrated sampler, note velocity and after touch, load and import tracks and much more.
Amazon MP3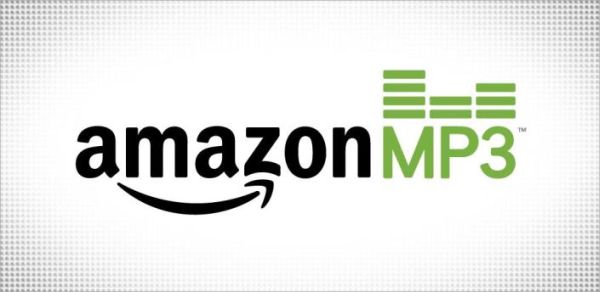 This is a smart integrated Amazon application. It features both the Amazon music store and the all famous Amazon Cloud Player. So you can download songs from the Amazon store and save it in the cloud drive and later transfer it to your device. You can choose from over 17 million songs and shop for the latest songs from anywhere.
Listen from Google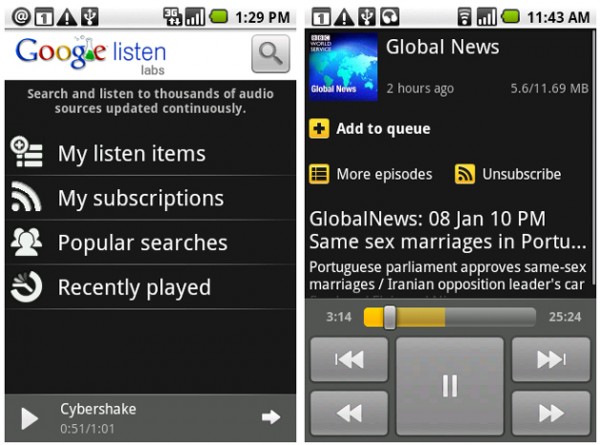 Listen from Google is a very simple and useful application, especially in terms of information. Listen allows you to search news feeds, subscribe for your favorite, and also download and stream. You can search for audio feeds and subscribe instantly. You can also later manage them with Google reader on your desktop. It provides you with the breaking news and other useful information according to your requirements.
Audible for Android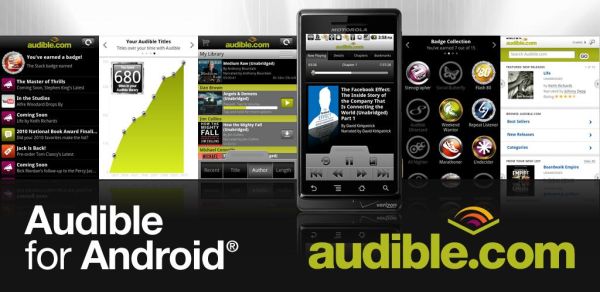 Audible.com is a premium website that provides you with more than 100,000 audiobooks. Audible is now on Android which is a simple application that allows you to instantly search for audiobooks and bookmark them, download, or read the stats. It gives you the option to play an audiobook while you download. The application also features variable narration speed for listening to your books at your own convenient speed. All you have to do is register with Audible.com and you are ready to explore their vast library.