Smartphone cams can get you some of the most stunning photos with a little additional help. Go down the following list to check out our list of the top 7 smartphone gadgets/accessories that will help you capture better photos almost anywhere and at any time:
Hitcase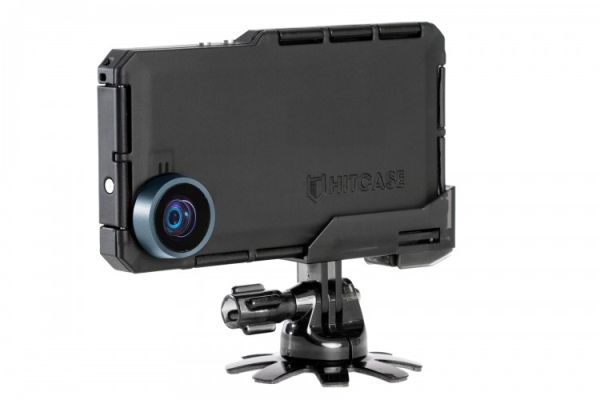 The principal objective of Hitcase mountable case is to transform your smartphone into a sturdy and ever-ready call-to-action shooter. With its IP68 rating, it safeguards your device against dust and water. It even allows the device to be immersed up to 10 meters of water, and kept in it for a maximum of 30 minutes. Not only this, the smartphone accessory cantough out rough military conditions. The shockproof and waterproof Hitcase mountable case features a built-in custom 3-element glass lens with a wide 170-degree angle viewpoint.
Kula Bebe 3D Camera Lens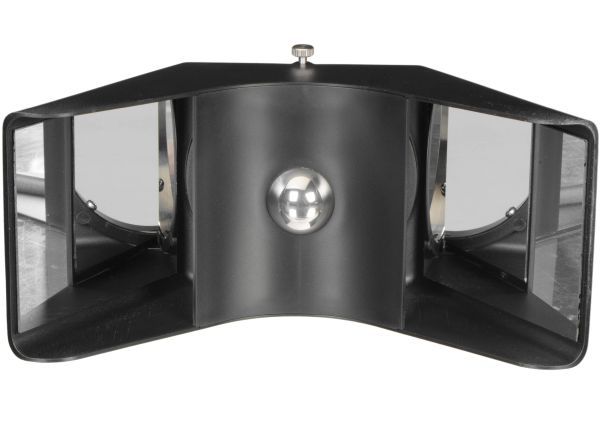 Ever wanted your smartphone to be capable of capturing photos in 3D? Kula Bebe 3D Camera Lens lets you capture images with essential stereoscopic aspects to display it in full 3D. In addition to allowing your smatphone cam to go 3D, Kula Bebe lens provides several options for 3D visualization. The camera lens lets you create 3D photos in separate formats ranging from the classical 3D-glasses required images to those that can be produced on SmartTVs.
Manfrotto Pixi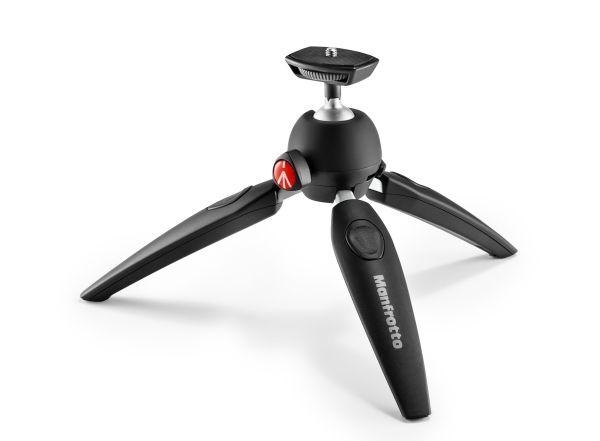 Manfrotto Pixi is a two-in-one gadget. The device can either be used as a tripod to add a sturdy support to your device, or you can use it as a selfie-stick to capture those crazy and mean moments. While operating in the tripod mode, the unit allows your smartphone camera to be rotated to full 360 degrees. Manfrotto Pixi can also hold down other snap-clicking devices like small DSLRs that weigh less than 1 kg.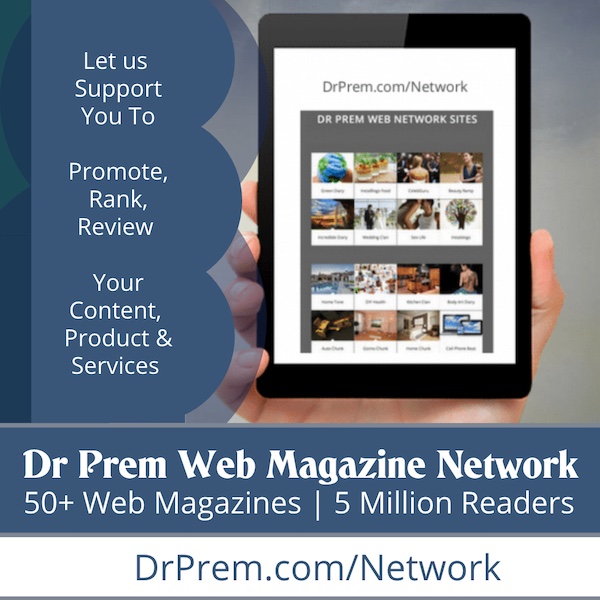 Me-Shot Deluxe 2.0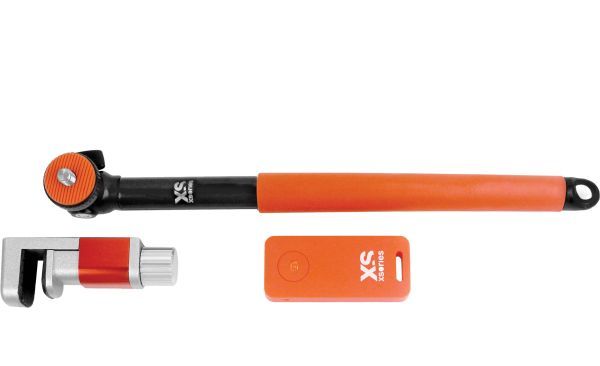 The 3-part Me-Shot Deluxe 2.0 selfie stick lets you take create beautiful selfies. With its remote control, the smartphone accessory lets you click photos without the need ofany screen touch. The remote control easily pairs with your smartphone over the Bluetooth. While the holder of the selfie stick can be projected at varying angles and can be rotated anywhere upto 180 degrees, Me-Shot stick can be adjusted anywhere between 23cm to 93cm for taking the perfect selfie.
Pocket Spotlight by Photojojo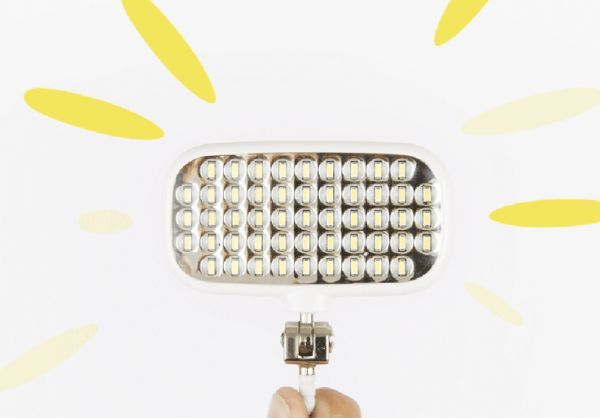 Great photos aren't those that have plenty of light but some low-light photos might be just as exquisite. To capture such photos with the maximum ease, Photojojo brings the Pocket Spotlight. The nice little accessory attaches to the head of your smartphone and adds lighting to every click. The smartphone accessory features a total of 32 LEDs powered by a single USB-chargeable battery.
Shuttr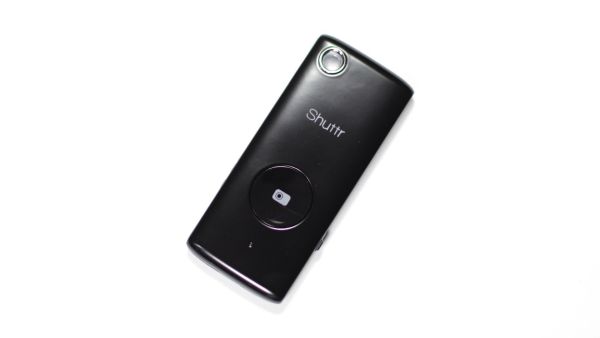 Shuttr is designed for those smartphone users that don't bear the effort of using a selfie stick but still want that mean-looking selfies. Shuttr remote control is paired with your device over the Bluetooth and lets you take selfies with the single flick of a button. The device is small and lightweight that makes it easy to carry around. Unlike other remote control devices, you need not to download an app to use the gadget.
Sony DSC-QX100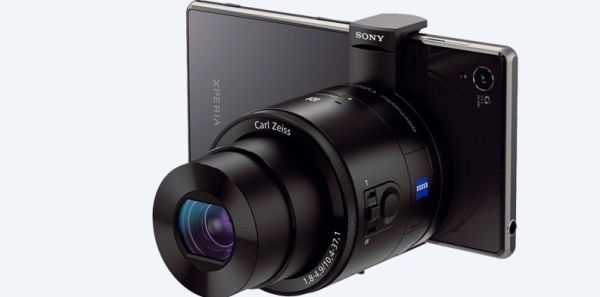 Sony DSC-QX100 is a well-built secondary smartphone camera lens for both the amateurs as well as the professionals. The additional lens lets you zoom, focus and adjust other cam-based settings for capturing nothing less than premium photos. The camera lens features an Exmor R 1.0 sensor type couple with the premium Carl Zeiss Vario Sonnar optics to ensure that the lens captures every detail. 
Every smartphone accessory mentioned in the list has their own advantages and requirements/reliabilities. You can visit the official product sites to gain additional info on the accessories.