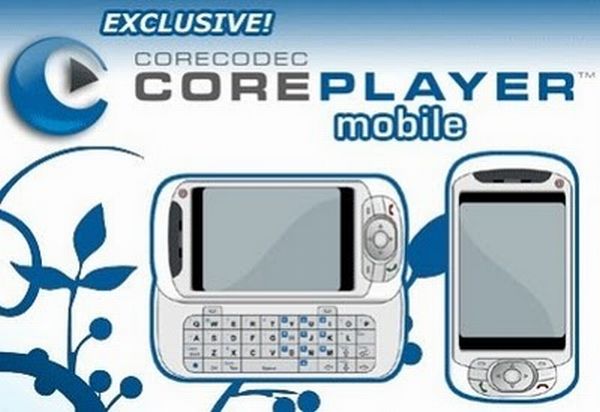 Windows mobile phones are dream phones which come at a hefty price. For any person owning such a phone can be an aspirational value. But, buying a phone is in itself not enough. We soon will realize the alternate uses we would like to put our cell phone to. With this need we will turn towards internet to provide us with various softwares. The Windows free market may not be as broad as the open source Android market but still many freewares are available online. Here is a quick list of the seven must have free software for your Windows mobile phone.
UC Browser 7.8 PPC
This is a free mobile browser. The latest online version available is 7.8. It is java based and provides specialized version for Symbian and Windows platform. The browser comes with a variety of features, the best one being easy browsing. It is a light weight application so ideally suited for your mobile phone.
CorePlayer
This is the age where work goes on as music goes on. A free music player is must to have in cell phones. Core player is a music player specially designed for the windows phones. Some of the advanced features offered is built in YouTube support and flv containers. This player is thought off as the next big thing with many known companies supporting it.
NET Compact Framework 2.0
Any application developed for .net 1.0 or 2.0 can run easily in your mobile device. As you are going for a Windows phone you may come across applications built using visual studio 2.5. This will make the experience of using the phone more robust without worrying why some applications are running and others are not. It may be a built in framework too in your phone.
WhatsApp
This is a free messenger from the Android market. It has developed newer versions even for Symbian and Windows platform. It is the best software for the current age which allows chatting without having to pay for any SMS service. Whatever internet data plan you have WhatsApp runs on the top of it. So, go ahead and install it.
KeePass
As the name specifies this software will keep your passwords protected in your system. Its official website mentions that the product is OSI certified. It saves you from the hassles of memorising many passwords having small software in your mobile carry it for you. The passwords are key protected so you have to memorize only a single master password.
Dashwire
It provides an efficient backup plan for your mobile. It connects devices to cloud where you can backup your information in case a disaster happens. You can also connect to other machines for instance your desktop or your friends cell phone and can push your contents there. This will help you in the middle of an emergency crisis.
3dtracking
This can be used to track your friends on a real 3D map. The best part about this tool is that it is very light and faster downloads application. This will not interfere will the running capacity or existing memory utilization of your phone as the heavy apps. But, yet in simple ways can help you to track and locate people.