Despite modern gaming technology, gamers are still eager for a throwback, now and then. Modern mobile gaming has adopted retro style to create new experiences. Although the graphics and sound on retro games were once considered modern, now they're considered an art form. Some have updated franchise games popular in the 80s and early 90s. Other games look like they could have been plucked straight from a past era. Any way you stack it, retro has been reborn on iOS. So, down the page is a list of seven most exciting games of the bygone era for new age phones which are creating a buzz in the gaming industry. Have a look!
1. 1-bit Ninja
This game looks like something straight from a 1989 Game Boy, and plays like it too. Players race to reach the end of each level in less than two minutes by jumping on enemies' heads and trying to collect special coins along the way. 1-bit Ninja is pure run + jump fun unlike anything else on the app market. The stylized 2D side-scrolling world can be dragged into 3D at any point to reveal hidden paths. Built from the ground up for touch screen control that rivals 'real buttons', 1-bit Ninja sacrifices a back button in the name of precise control you don't ever have to think about. Need to move in the opposite direction? There's a spring or platform for that!The game enters the 21st century with its 3D setting; some level features look like obstacles, but are actually part of the background. Thankfully, the player can tilt the camera to help expose these tricks.
2. Velocispider
No, it's not the name of the latest 'monster of the week' movie to air on cable; it's a Space Invaders-style shoot 'em up. Players control a half-velociraptor, half-spider creature that has a cannon attached to its head. Try to protect its eggs from an evil CEO and his evil, robotic sea creatures, while competing for high scores against Game Center friends. This also supports the iCade, a Bluetooth controller that resembles a classic arcade machine.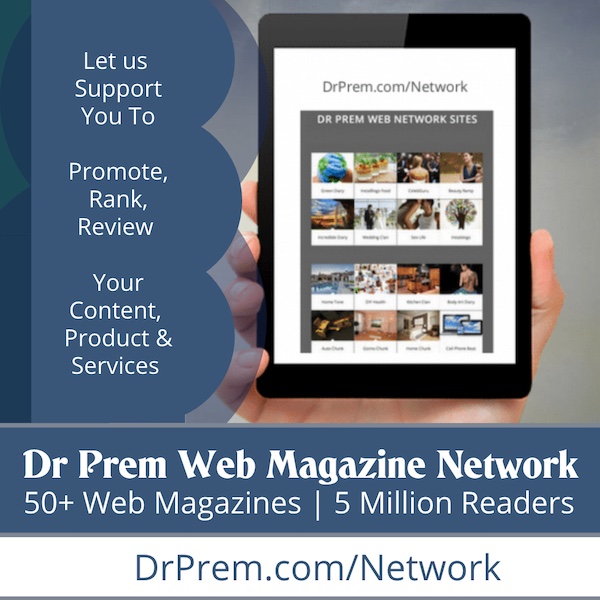 3. Pix'n Love Rush
Taking visual inspiration from the old Game & Watch LCD systems, this game navigates players through automatically-scrolling levels. By collecting points and killing enemies, players rack up massive multipliers and point totals, but must beware any damage lest they wipe out their multiplier. The game also comes with a set of bonus modes to mix up original gameplay and provide new challenges.
4. Commander Pixman
Of course, many of these retro-inspired games are more finely tuned for modern times — games no longer have to be extremely difficult to compensate for their relatively short length. This time-trial platformer will make you want to throw your iPhone down in disgust. Level one is already difficult, and the game only gets harder throughout the next 65 levels. Thankfully, you can beat the levels in seconds, meaning the game is perfect for short bursts and the challenges never becomes too frustrating.
5. Minotaur Rescue
In this goofy space shooter, developed by gaming industry veteran Jeff Minter, players shoot asteroids in deep space while preventing minotaurs from flying into the sun. If the sun absorbs too many objects, it collapses into a black hole that destroys everything on screen. The simple flick-based controls make playing the game very easy, and the iPad version supports up to 4 players at once.
6. Another World
This action-adventure game is an updated version of Eric Chahi's 1991 masterpiece, in which players control a scientist sent to an alien world during an experiment gone awry. While the original game was extremely challenging, the iOS version has been re-tooled, and is now friendlier to modern audiences. The game and also features updated graphics that look great on the iPad and Retina Display. However, the game also supports the original graphics and difficulty level, for those looking for the authentic 1991 experience.
7. Hard Lines
Another World, also known as Out of This World in North America and Outer World in Japan, is a 1991 cinematic platformer designed and developed by Eric Chahi. Selling around 1 million copies in the 1990s, Another World was innovative in its use of cinematic effects in the graphics, sound and cut scenes, with characters communicating through their facial features, gestures, and actions only. This cinematic style granted Another World cult status amongst critics and fans. This game not only harkens back to the '80s Tron lightcycle game, but also to one of the earliest mobile games; Snake! Players steer a yellow line named Lionel around arenas full of dots and other lines. The object is to make those figures crash into the bodies of their own snakes. There are six modes to play, with the ability to see friends' high scores.